This past weekend I made the two hour trek down to Miami Beach to soak up some rays and stayed in the most beautiful hotel I've ever seen in my whole entire existence on this planet: 1 Hotel South Beach. Every employee working in either the restaurant, beachcraft, or the hotel itself was so accommodating and genuinely sweet. Did I mention they were all attractive? Because they were. The lobby was so aesthetically-pleasing and there were so many little plant moments throughout the property. There were even succulents in the stall of the bathroom on the rooftop. I mean come on.
Also, I haven't even mentioned the rooftop bar. 1 word: Amazing. The view is insane and that Strawberry Mojito is out of this world. The gym was so extensive and came equipped  with everything you needed for a solid workout. We also had two of the meals at beachcraft in the hotel that I probably will never forget. I would probably travel back to Miami JUST for that Short Rib Flatbread or those Chicken Wings. Because, damn.
All in all it was an amazing experience and I want to thank the 1 Hotel for their incredible hospitality.
Check out some of my picture from the trip below!
#DayLife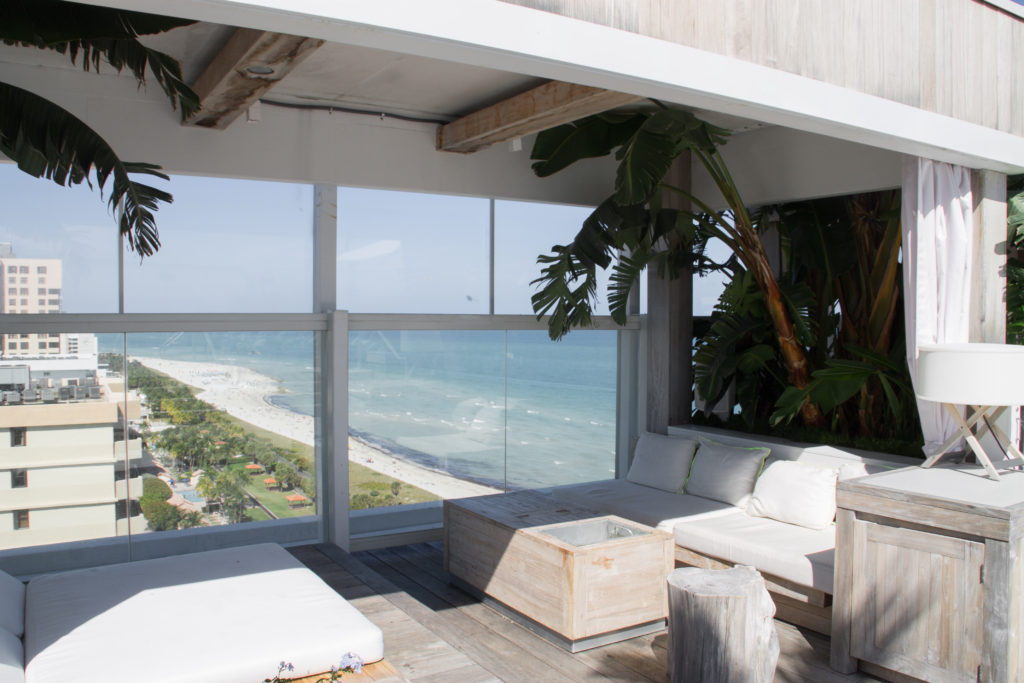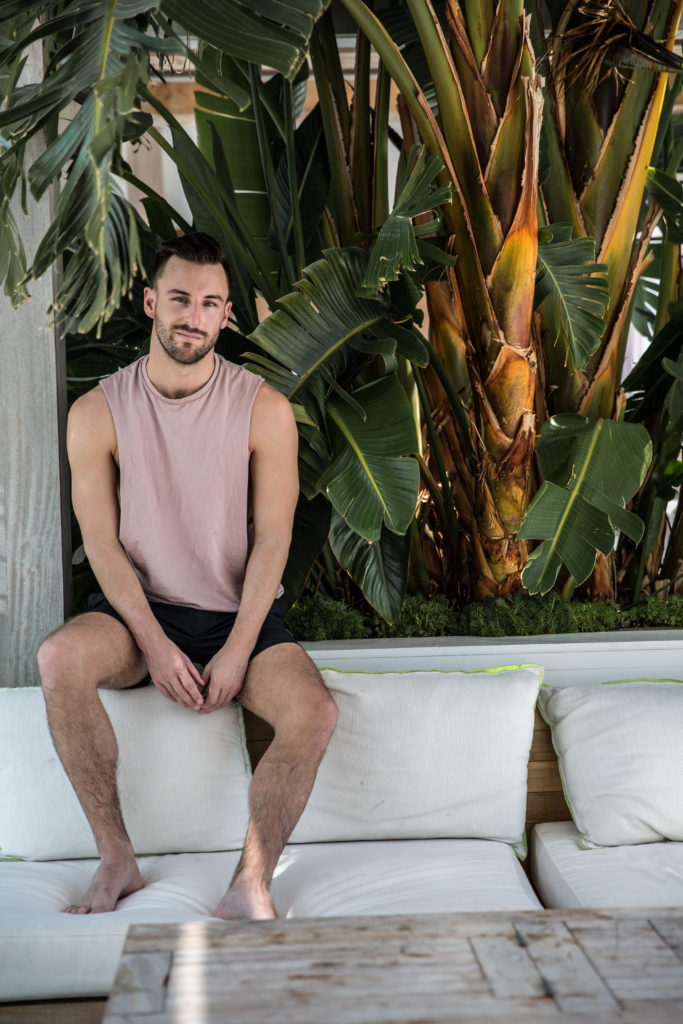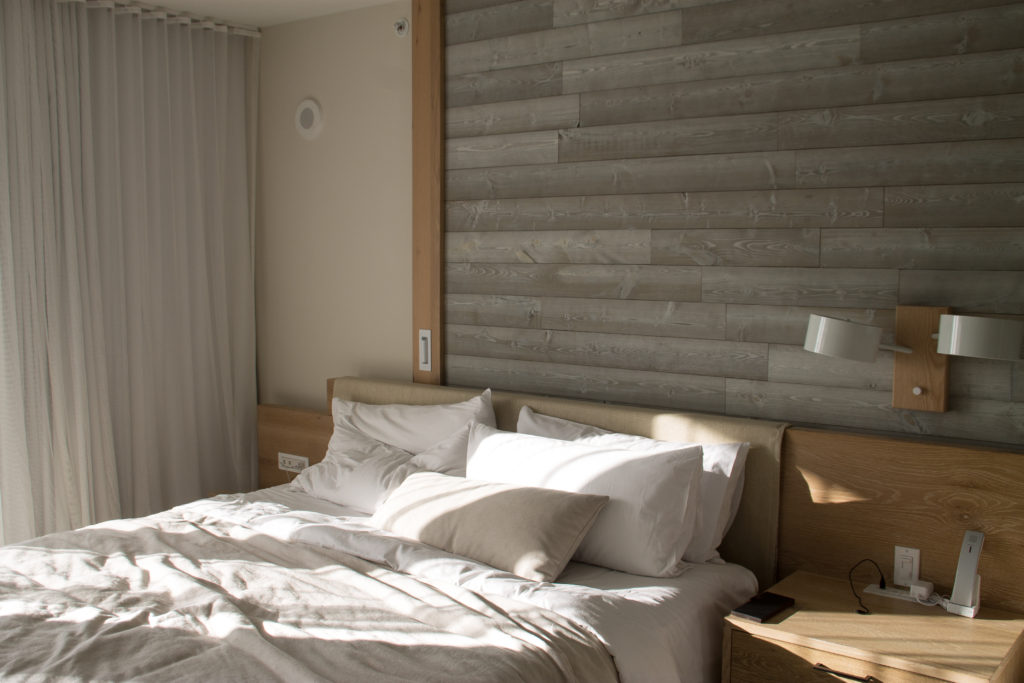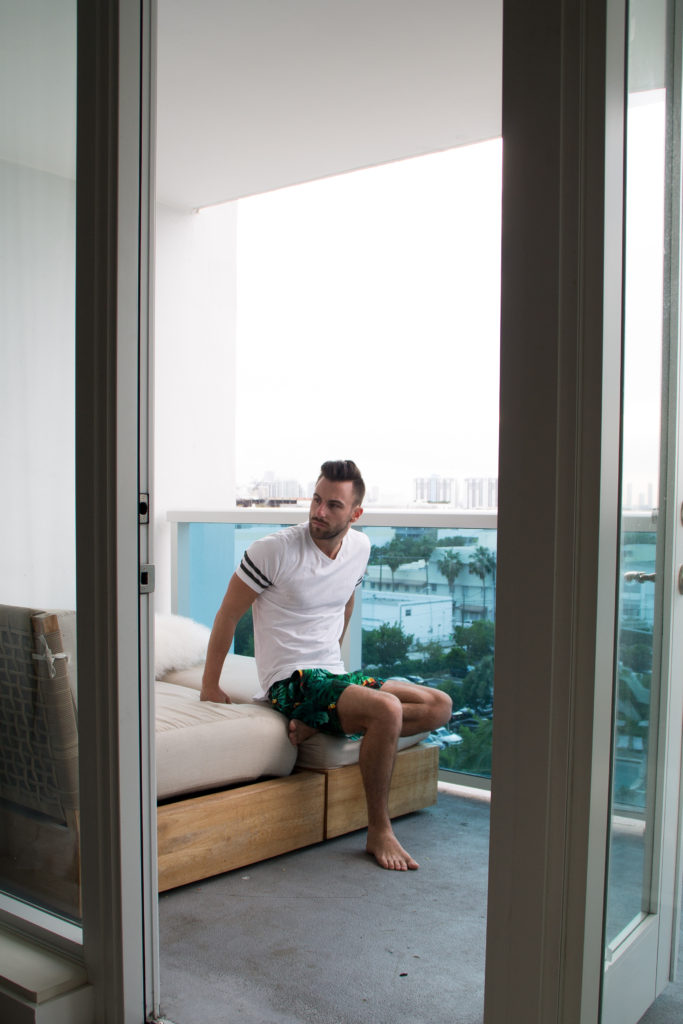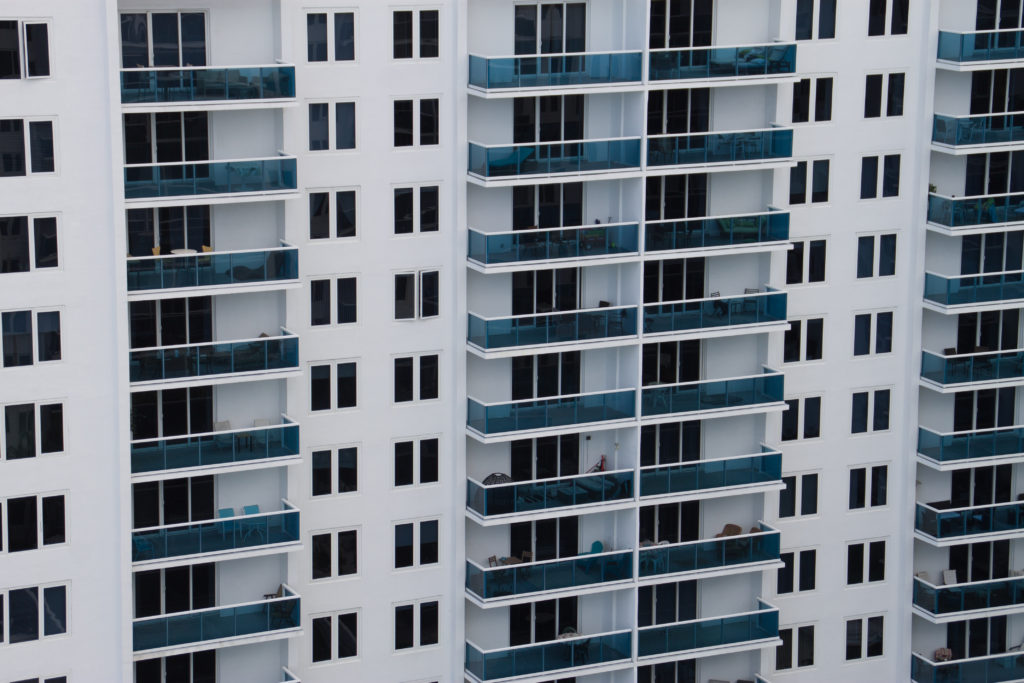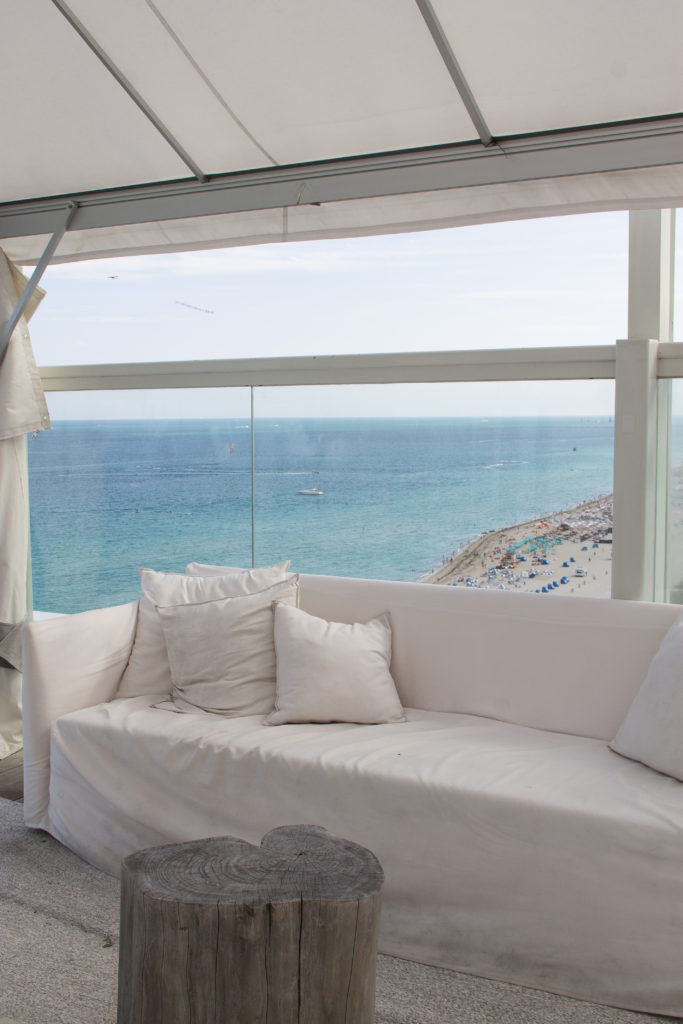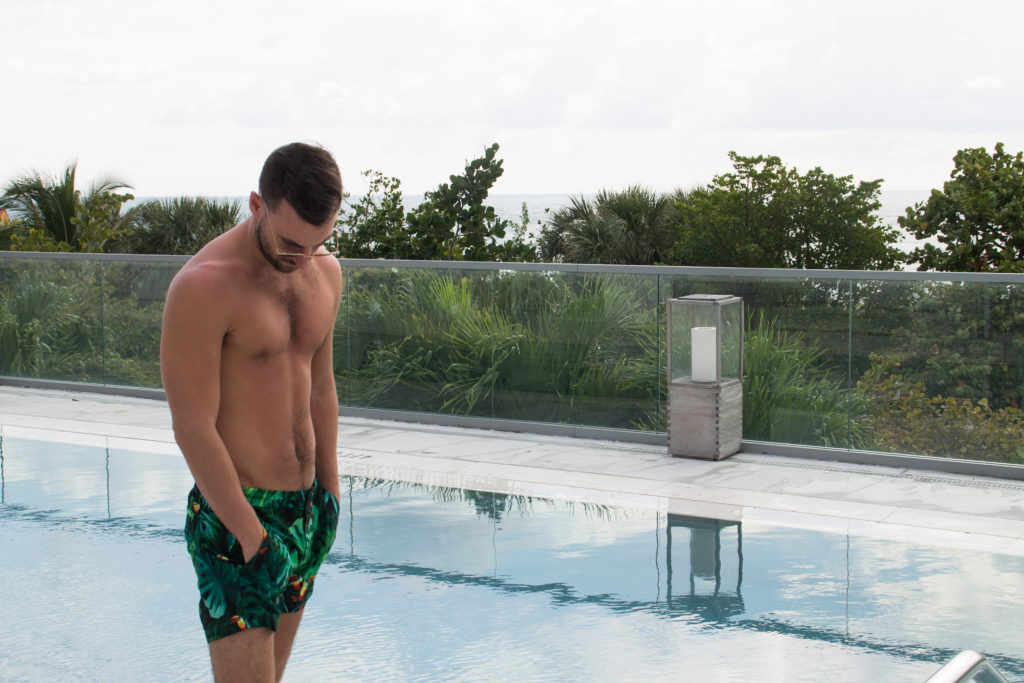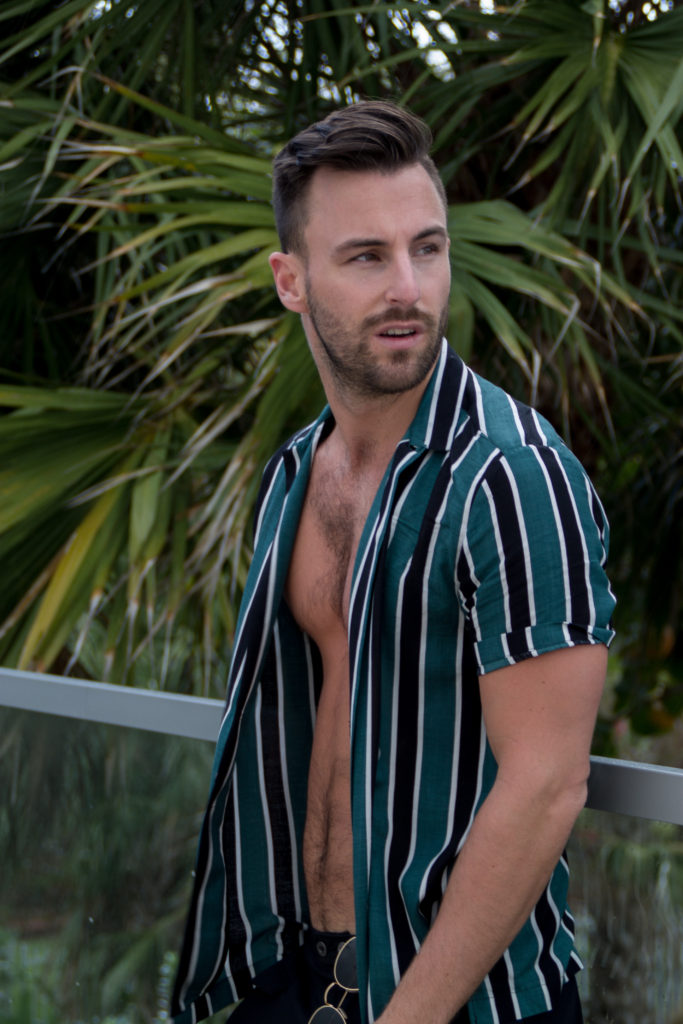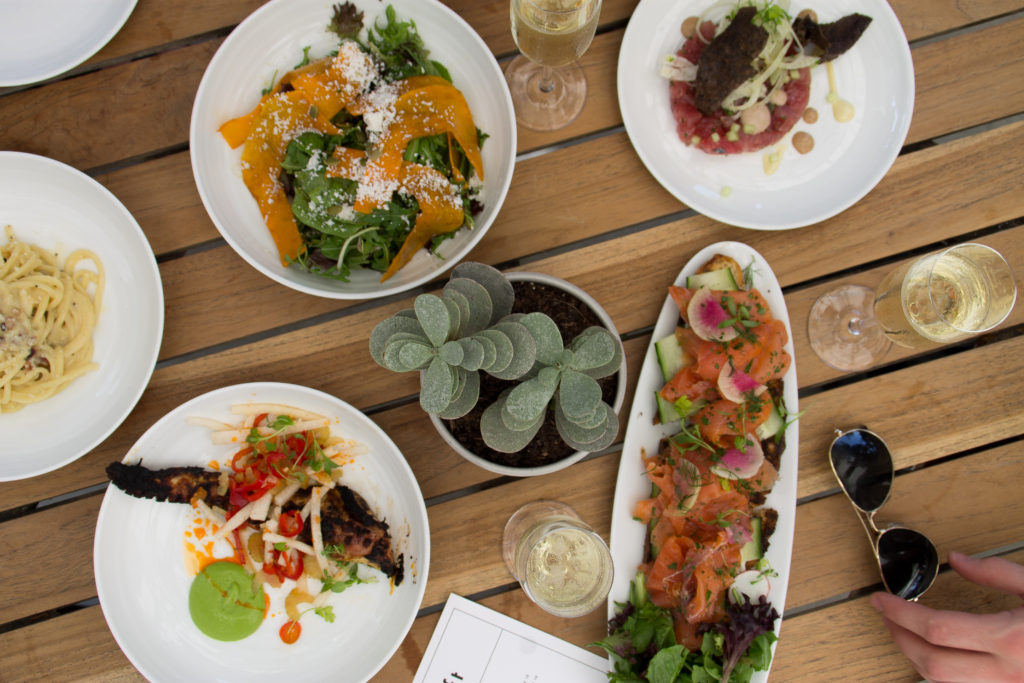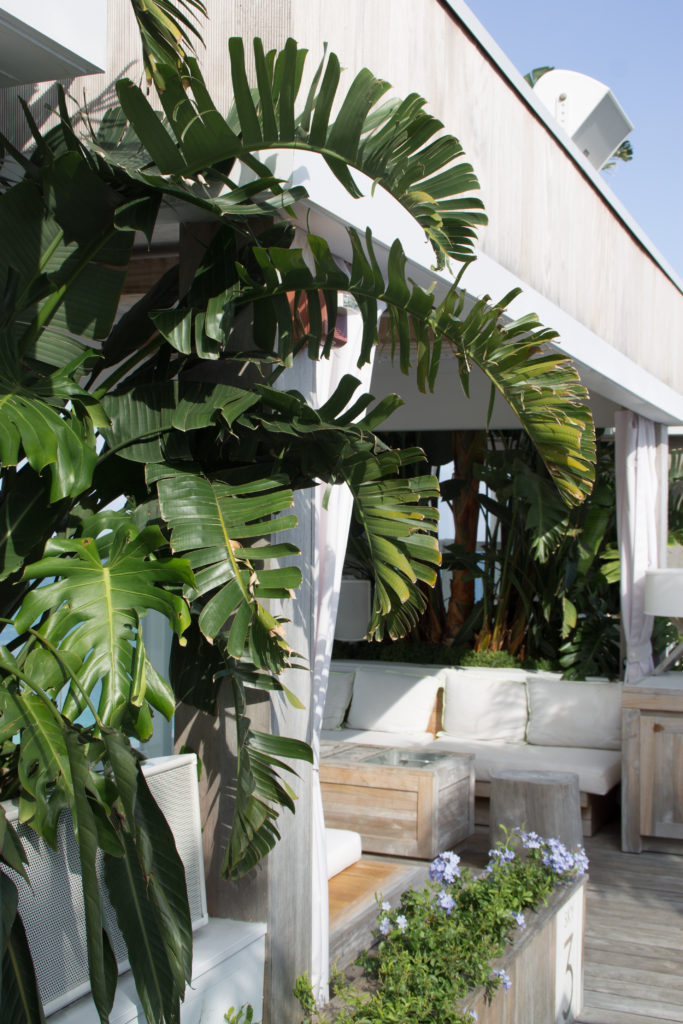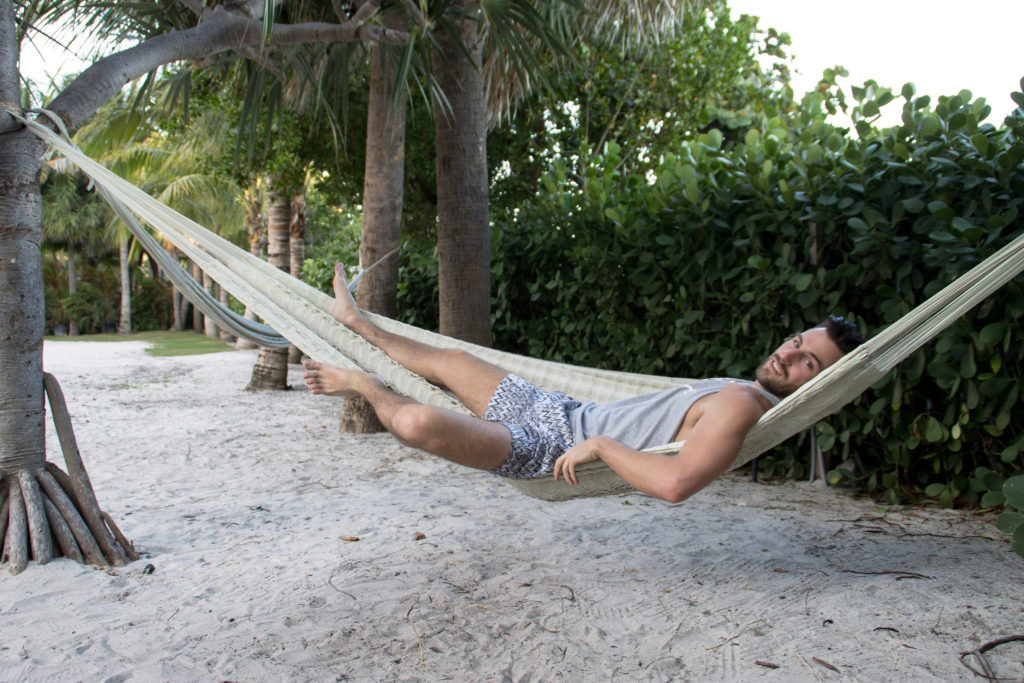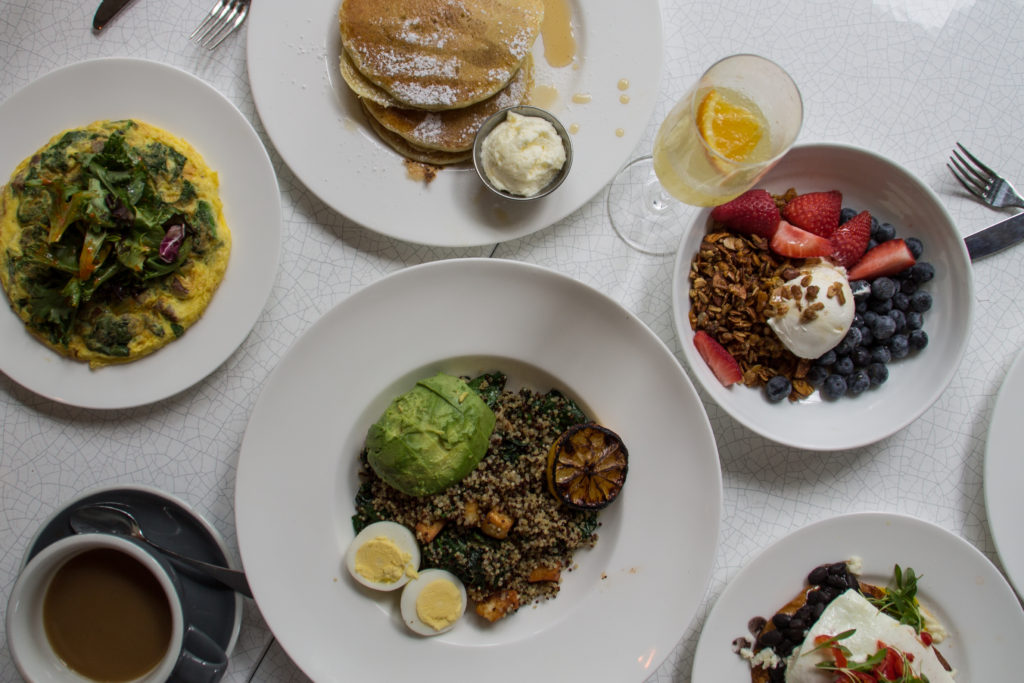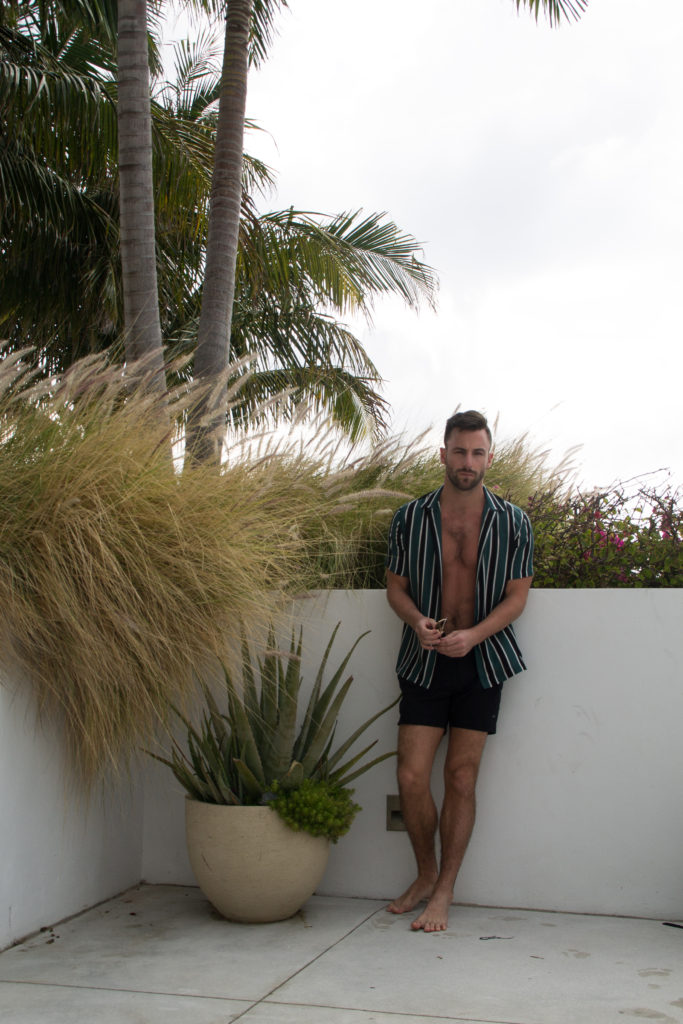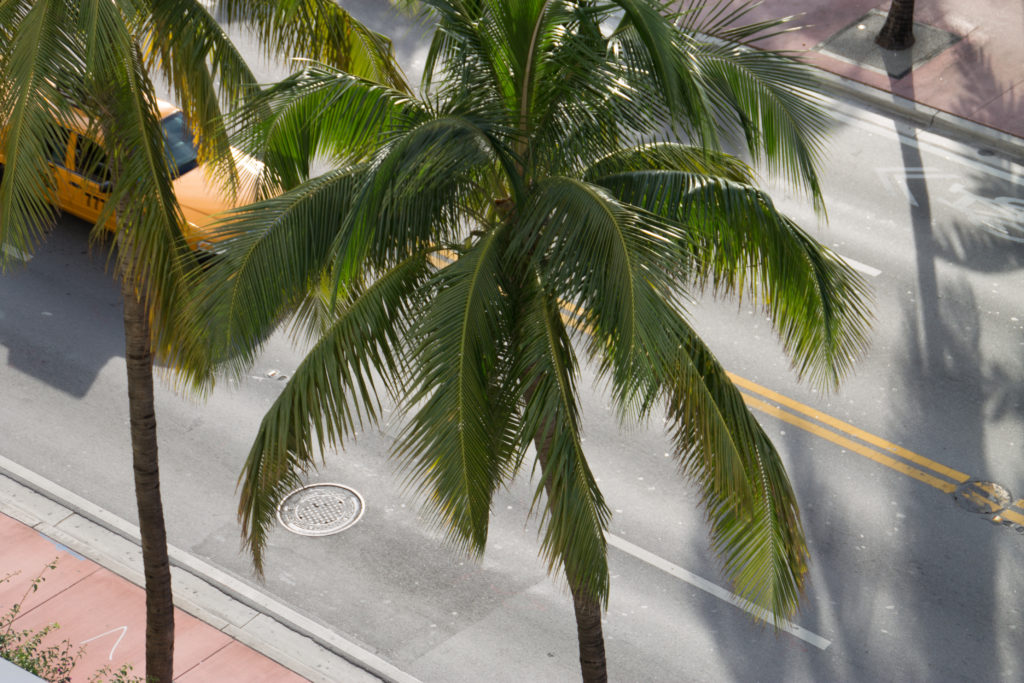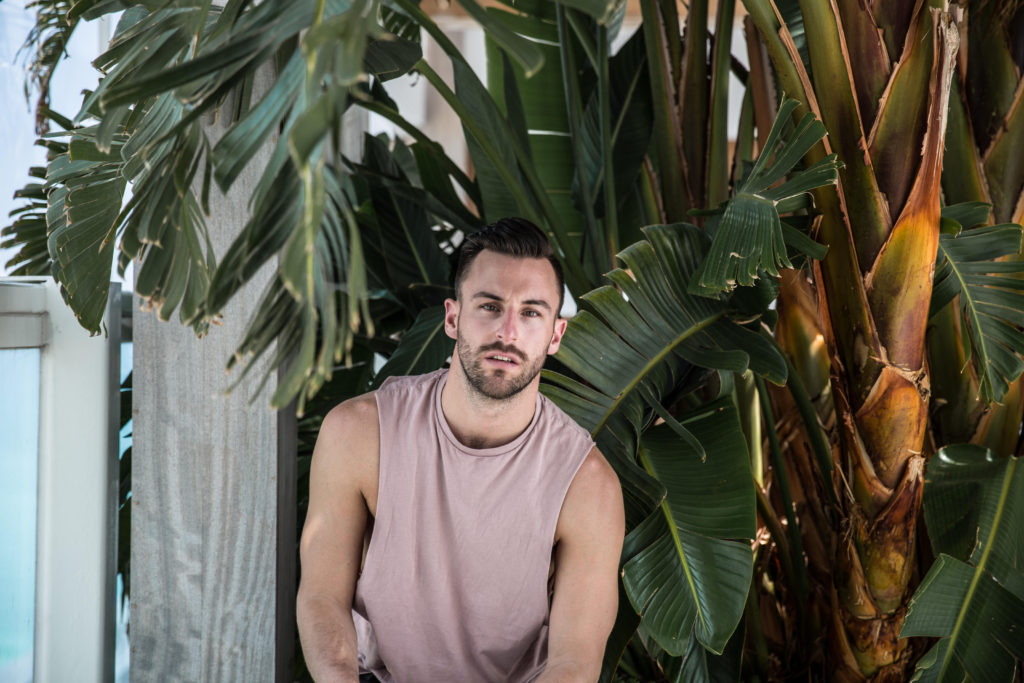 Photos by Nathaniel James and Mario Moreno
Swim Suits- Onia & Parke and Ronen
Cut-off- ASOS
Collared Shirt- Topman
T-shirt- ASOS