Sponsored by Macy's
Winter. When the only thing to look forward to is snow, or the start of Spring. No, wait. Something is in between those two things right? Ding ding ding – Valentine's Day! Whether you use it as a treat yourself kind of day or spend it with a loved one Valentine's Day is a celebration of love (and maybe some gifts and a nice card if you're lucky *cough cough*). When I wasn't in a relationship I never really used to celebrate the holiday and was very bah humbug about it. I've come to realize that if you're not celebrating someone else in your life you should celebrate yourself and all of the fabulous and fantastic things that make you YOU.
This Valentine's Day take some time to celebrate the person you are aaaand the person you hold so dear. Make time to take them out somewhere special or have a night in and order takeout. But also don't forget that you need pampering too! Whether it's from a loved one or a little bit of self-love. It's important to care about your own well-being and happiness while still caring about another soul. You as well as your partner deserve some attention this Valentine's Day. Even though I am in a relationship I DID snag myself a Valentine's Day present this year. A very EARLY present, I might add. A present so good I can't take it off – literally!
It's the new YSL Y fragrance from Macy's. The scent is really the gift that keeps on giving day after day and spray after spray. I took Macy's fragrance quiz and found out what perfume best works for me. The quiz educates the customer on what scent fits them best along with what outfits would go great with a certain scent. The Y fragrance by YSL was the clear winner for me and when I received it in the mail, with one sniff I was sold! Perfect for any occasion or just to wear daily, the cologne is both masculine and soft smelling of fresh cedarwood and balsam fir. The scent is a perfect gift for this Valentine's Day for yourself or for a loved one.
@macys #macysbeauty .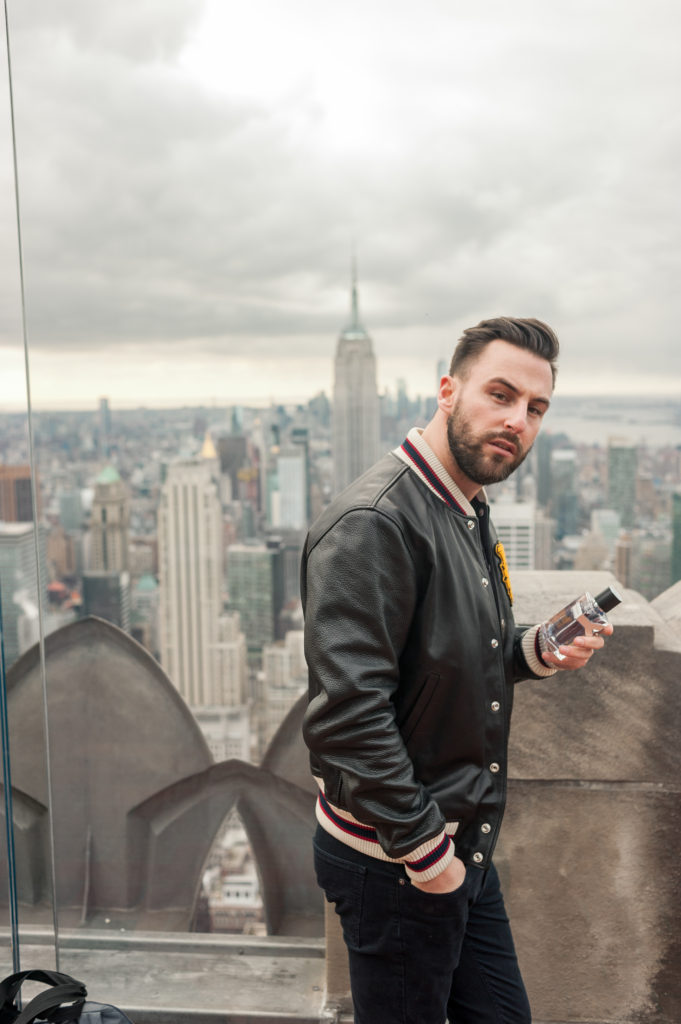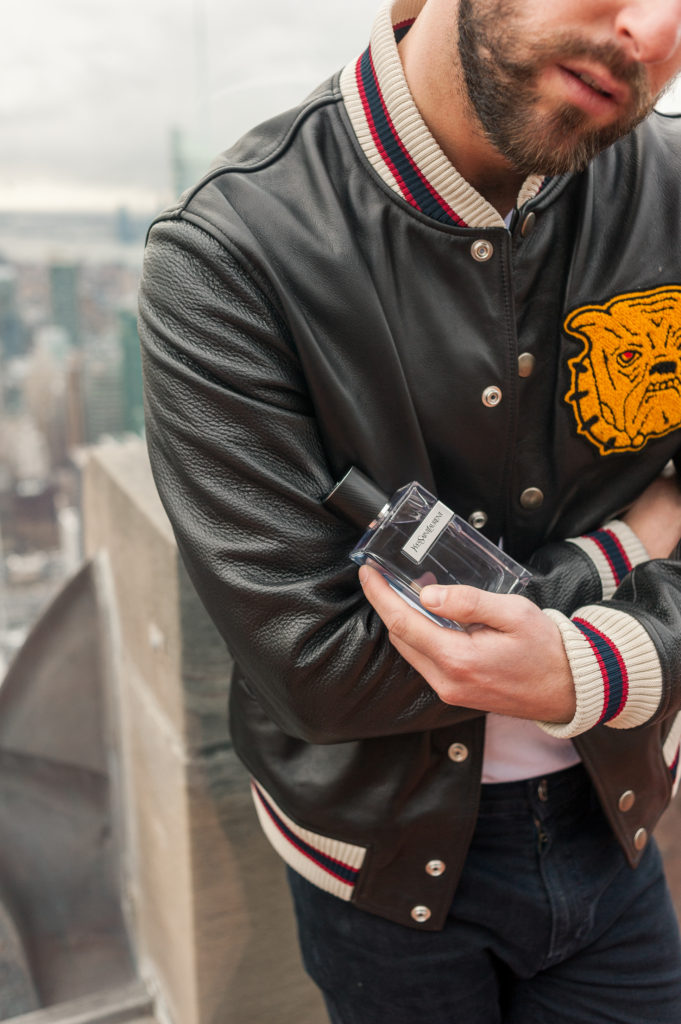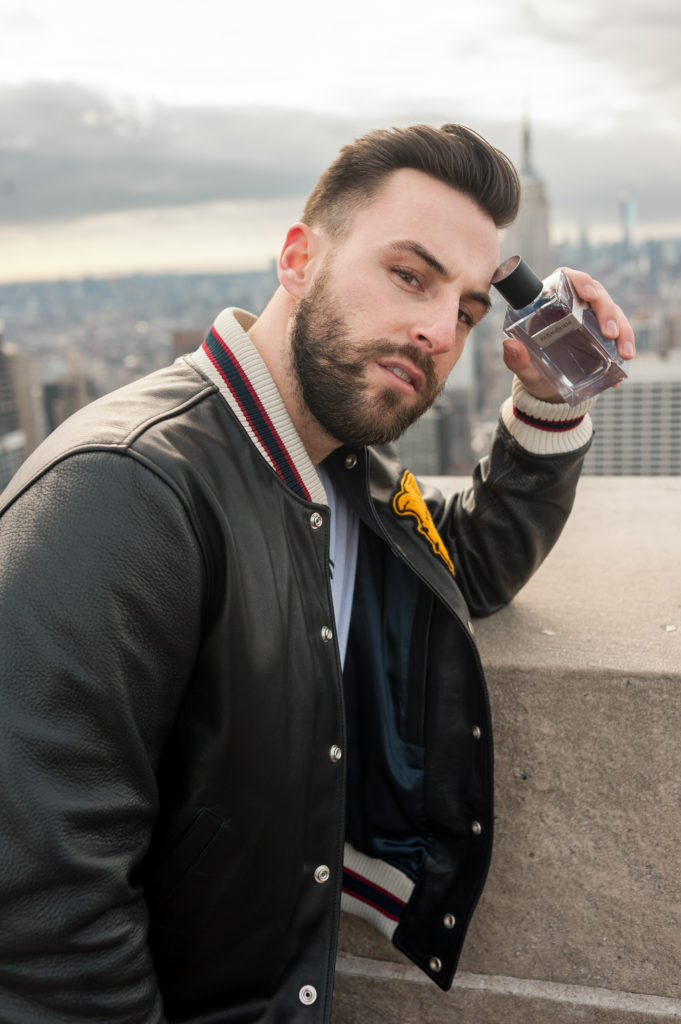 Photos by William Callan