This post is sponsored by eBay. All opinions are my own.
I think we can all agree that life without music is just plain boring, right? There's different types of music for every mood you're in at the moment. That's the beauty of it. Music has the ability to raise your spirits or bring you down to a low place filled with memories of what used to be. It's all up to you and in your control. So why not control the manner in which you listen to it as well? You ultimately want to be fully immersed in the sounds, beats, and rhythms with no distractions around you. You want to essentially be one with the music, surrounded by it, in order to gain the full experience. Look no further than the Samsung Galaxy Buds Plus which are ergonomically designed to fit snug in your ear and give you the full sensation of sound like you were in the front row at a concert- yes, that good.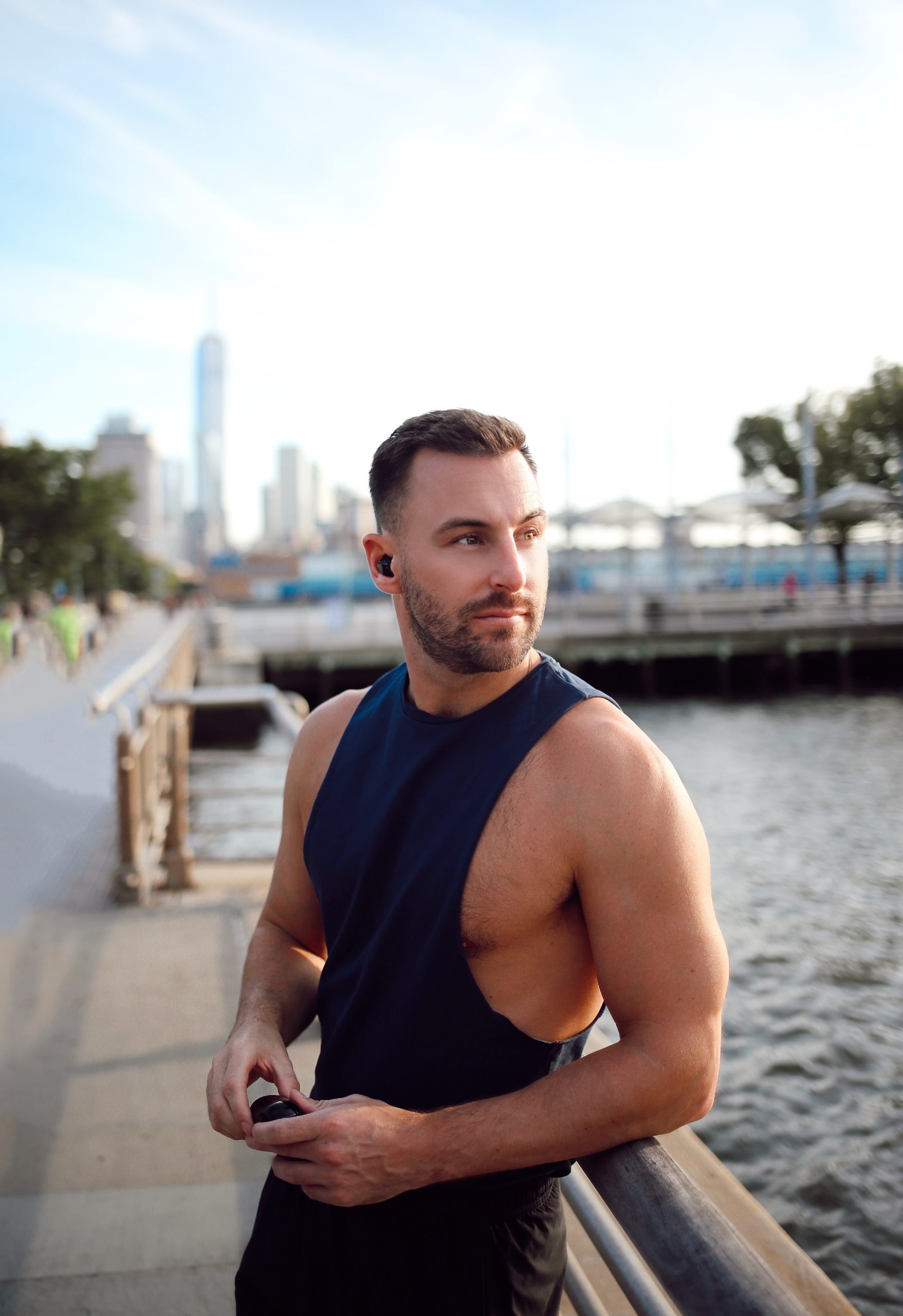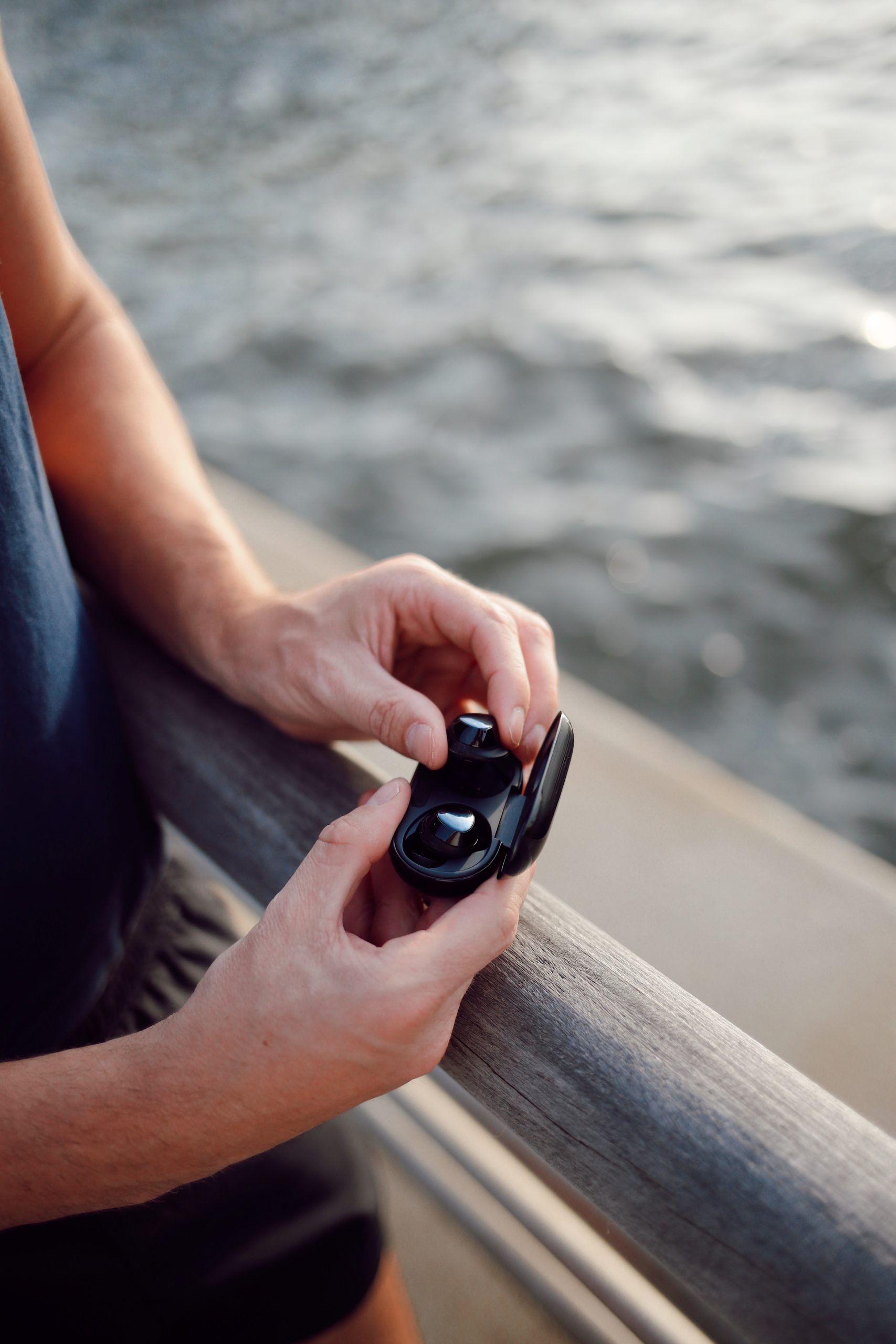 The buds are completely noninvasive and are meant to last for long wear with up to 11 hours of non-stop listening and up to 22 hours when both the buds and case are completely charged. A 3-minute charge in the case allows for one complete hour of battery life- wild! They have the capability of selective hearing where you can tune out unwanted noises but also use something called Ambient Aware to filter in important sounds from the outside world. I looked long and hard for the perfect headphones and found these certified refurbished on eBay at a discounted price! eBay has a ton of Samsung products at low and discounted price and the best part is there's a 30 day money back guarantee and a warranty of 2 years on products. All items are expertly inspected and restored by the manufacturer or manufacturer-approved partner to operate "like-new" and each purchase comes with all the accessories you need.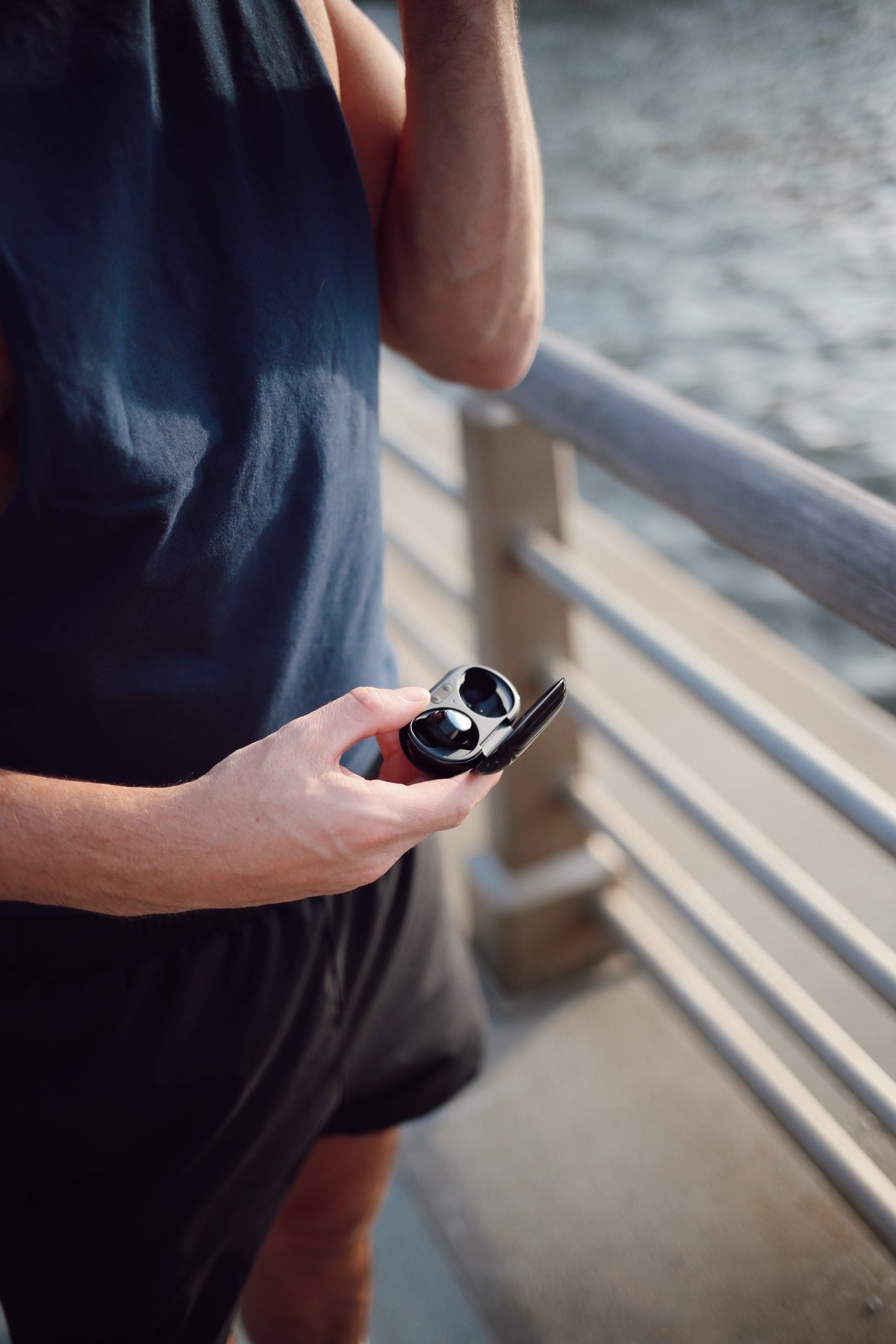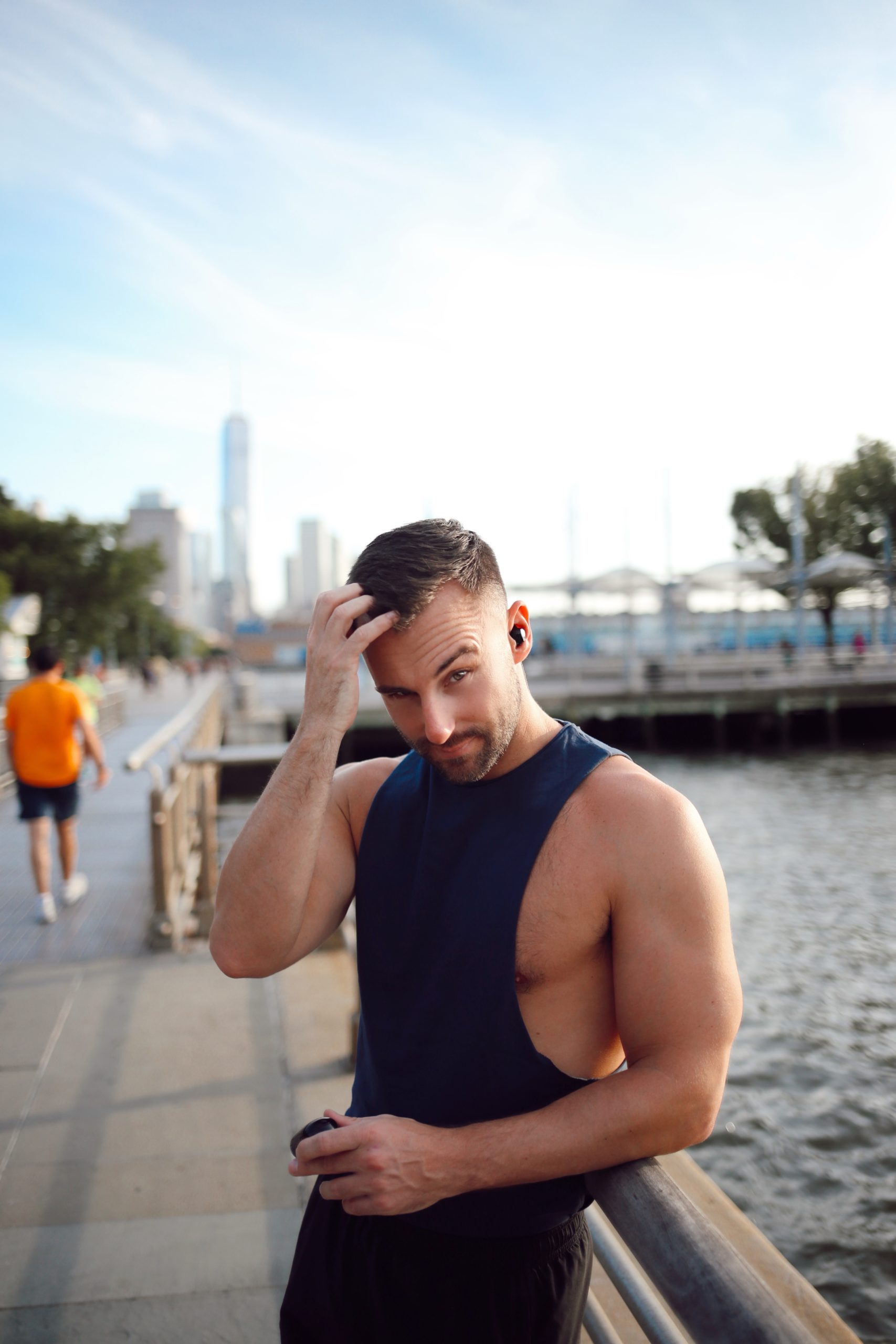 I purchased the buds in cosmic black but they are available in blue as well. eBay also has certified refurbished Samsung Galaxy Buds Live in mystic white, red and blue. The headsets can pair easily with any Samsung device such as the Samsung Galaxy S10 Plus, Samsung Galaxy S10E, or a smartwatch such as the Samsung Galaxy Watch 3. Head over to eBay to check out all of the certified refurbished Samsung products and start taking control of how you jam out to music!