Occasionally I hear, "You dress like such a white boy." or "No, you can't pull that look off. It's not your style." Those comments can be somewhat disheartening to hear from peers of mine and lead to questions like, "How is a white boy supposed to dress?" or "How do you know what my style is and what I can or can't pull off?" It's interesting to hear peoples comments or reactions to posts of mine and while I enjoy feedback and commentary I find some of their thoughts rather peculiar. Maybe I do have a certain standard in my outfit choices and like a simple look rather than a complex mess of different patterns and mismatched color tones. What can I say, I like basic (man with two hands raised in confusion emoji).
The style in this post (I think) strays from my regular go-to pants and tee look. I'm trying out the kimono jacket or, the correct term, "hanten" as someone who corrects me on the regular calls it. Maybe you don't think it's out-of-this-world different from my usual look but it's certainly a new style for me.
Anywhozer, the Kimono jacket is from Zara and it's my new favorite thing. Click on the link under the photos!
-bmo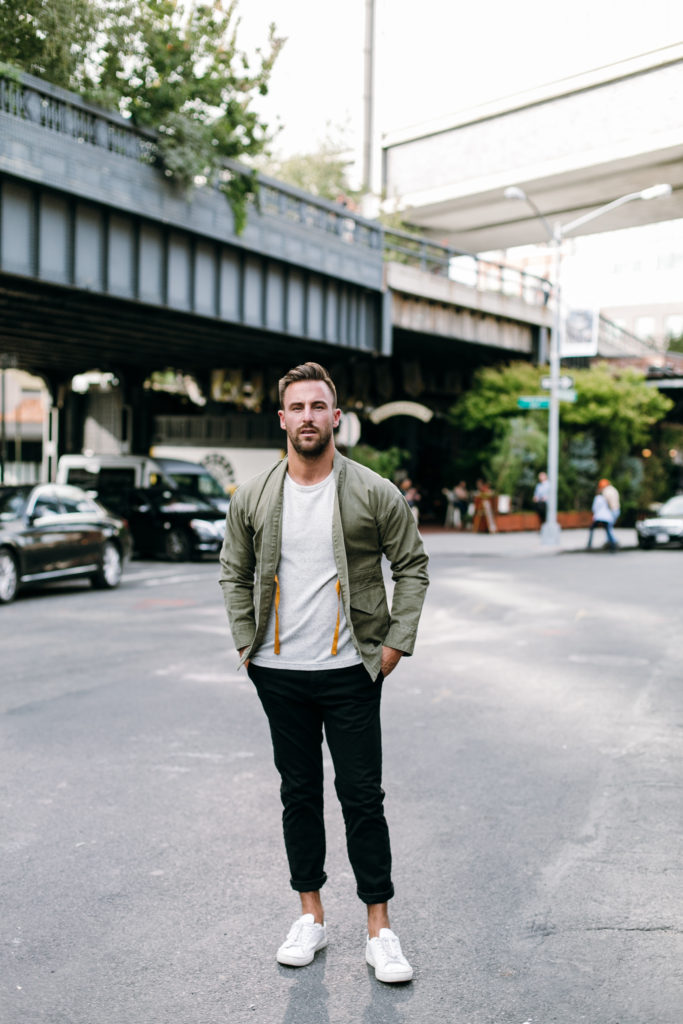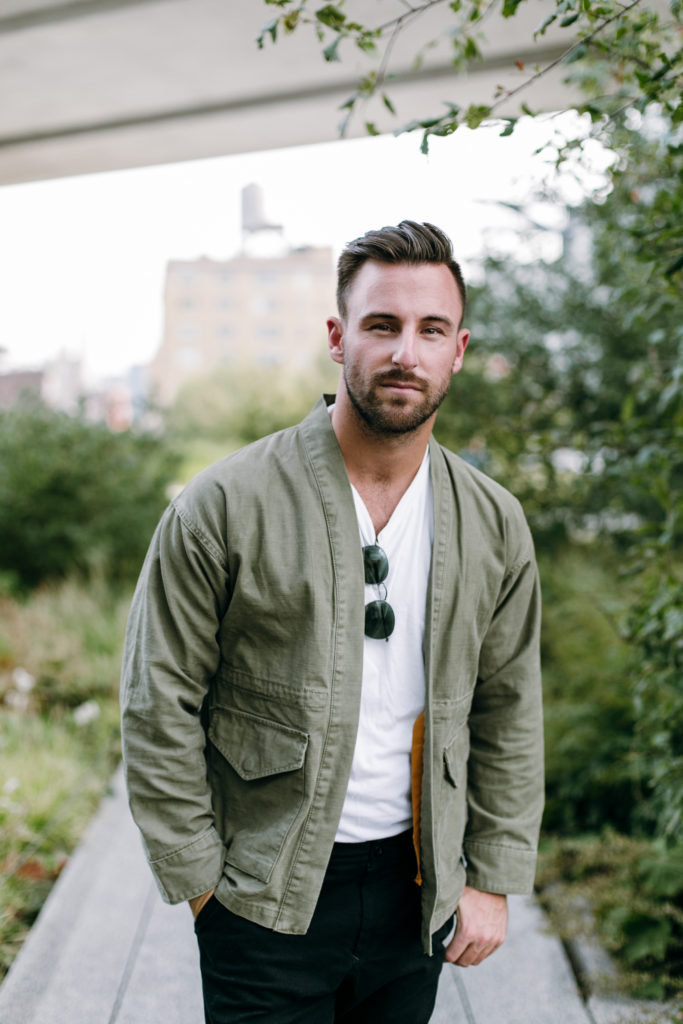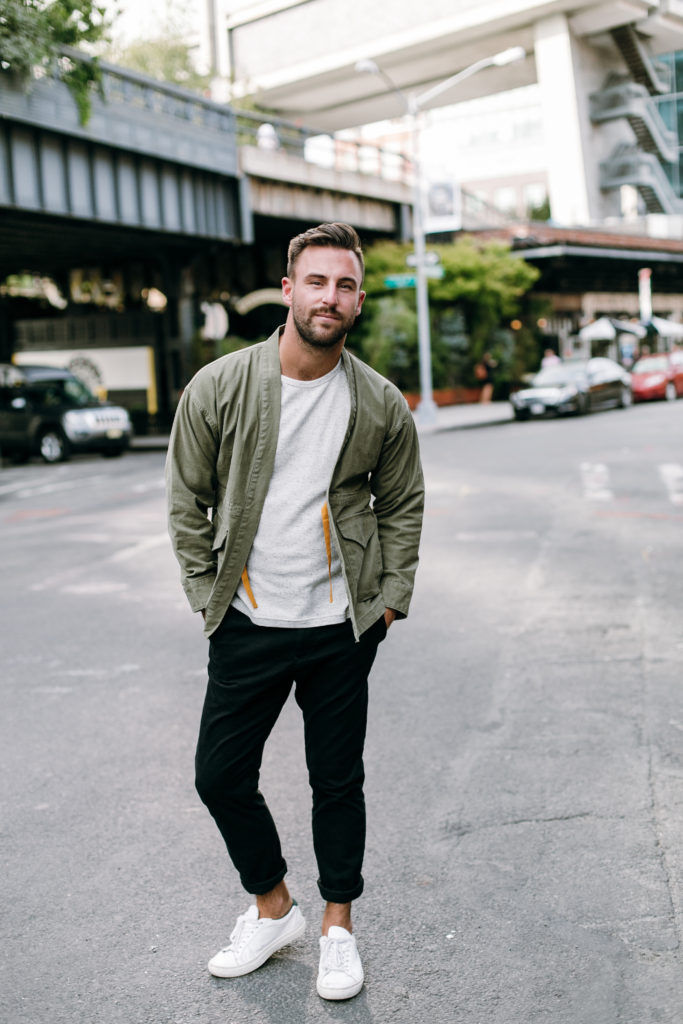 Kimono jacket – Zara
Pants – Urban Outfitters
Sunglasses – Ray-Ban
Shoes – Lacoste
Shot by my favorite Kara Nixon