Happy 2017? Whoops, I haven't posted since November 23rd, talk about slacking. You guys haven't really missed too much. Thanksgiving, Christmas and New Year's Eve all came and went and I thought to myself okay now is the time to take a much needed vacation from my life here in the hustling and bustling city. I thought no better place to visit than the complete opposite end of the spectrum to NYC, Los Angeles. I spend six days in the golden state and absolutely fell in love. From the people to the indigenuous plants of Cali I was hooked. (I think I took about 704 pictures of palm trees). In my days on the west side I visited LACMA, the beaches of Venice, Griffith Park and the Observatory and the Broad Museum, as well as other areas of  the city.
I'm not positive but I might even consider LA as a possible place of residency in the near future…
Check out some shots below taken around Los Angeles!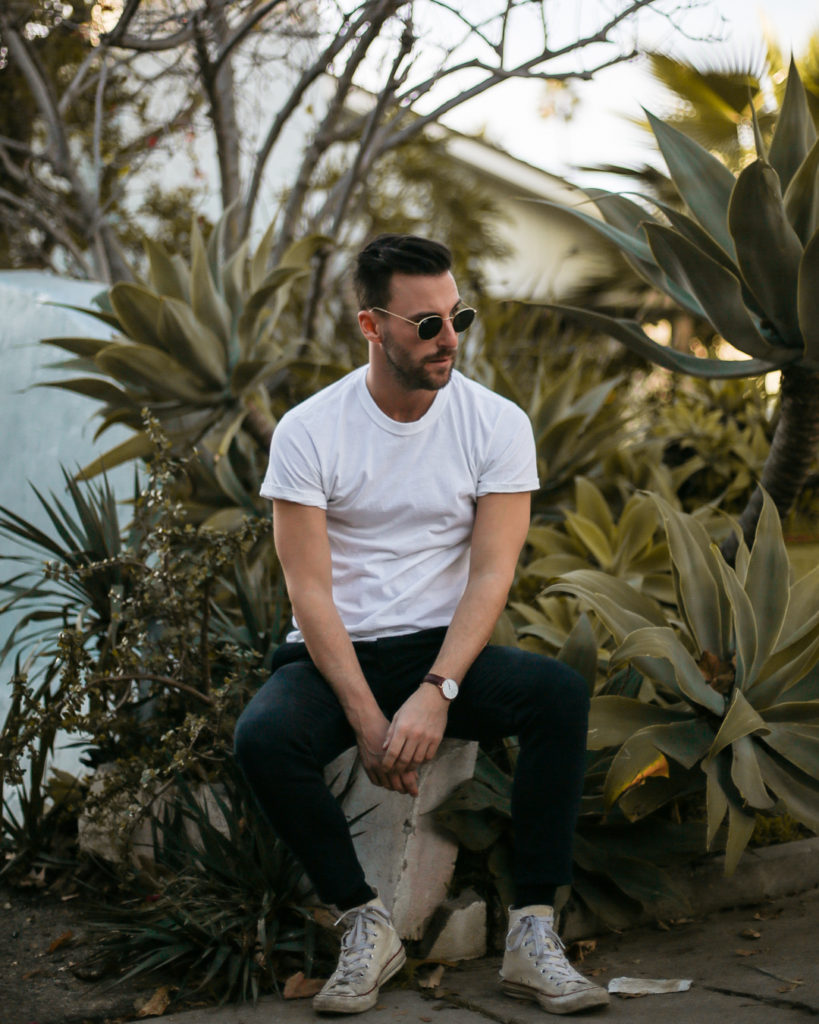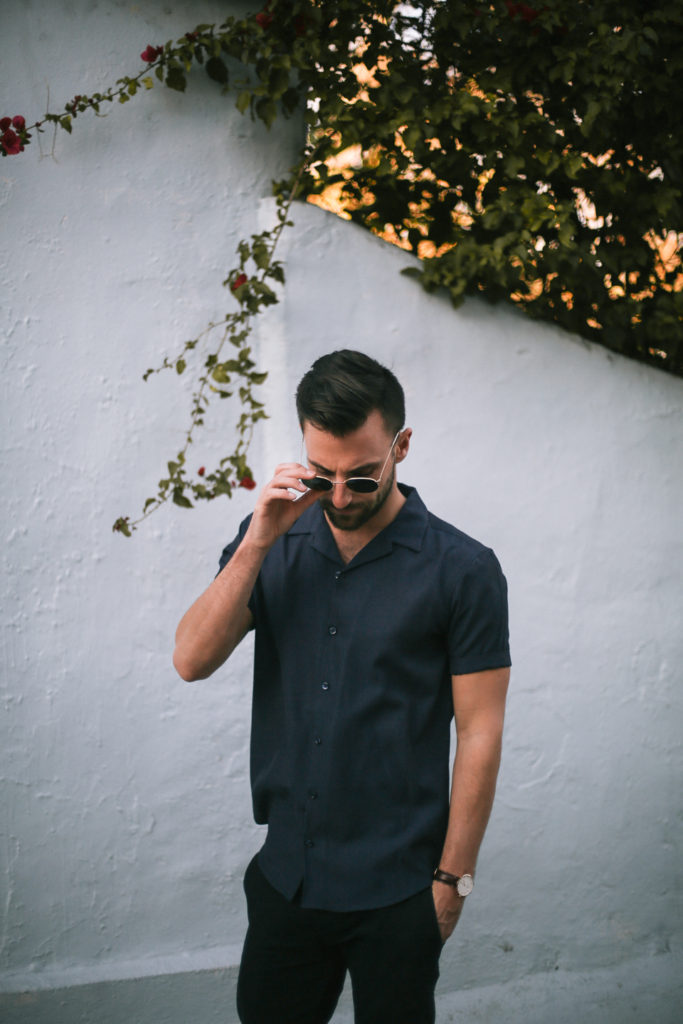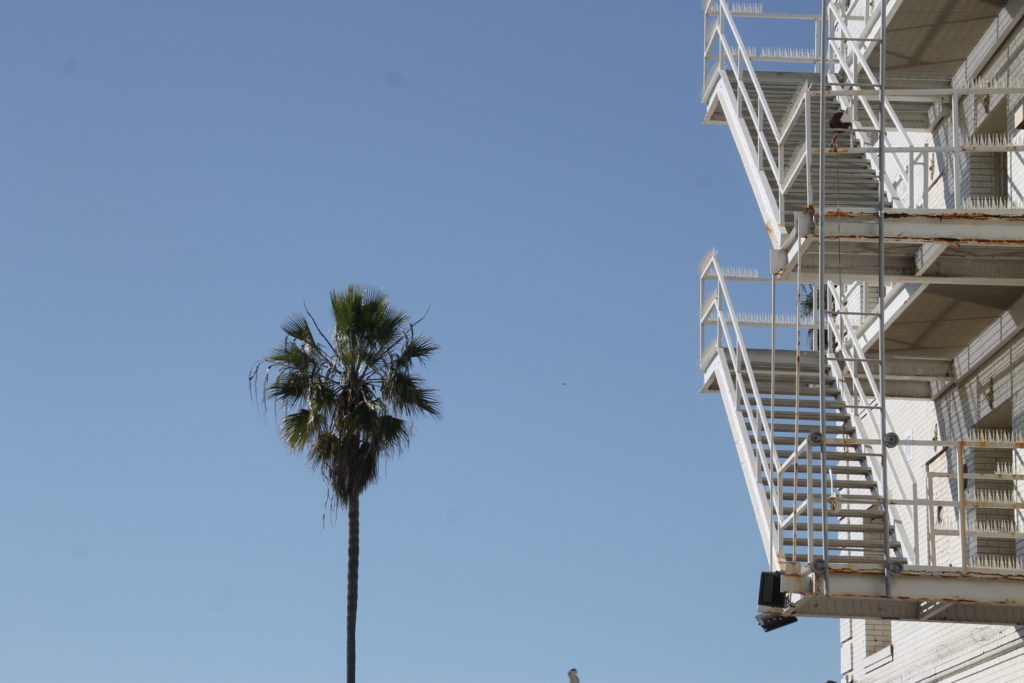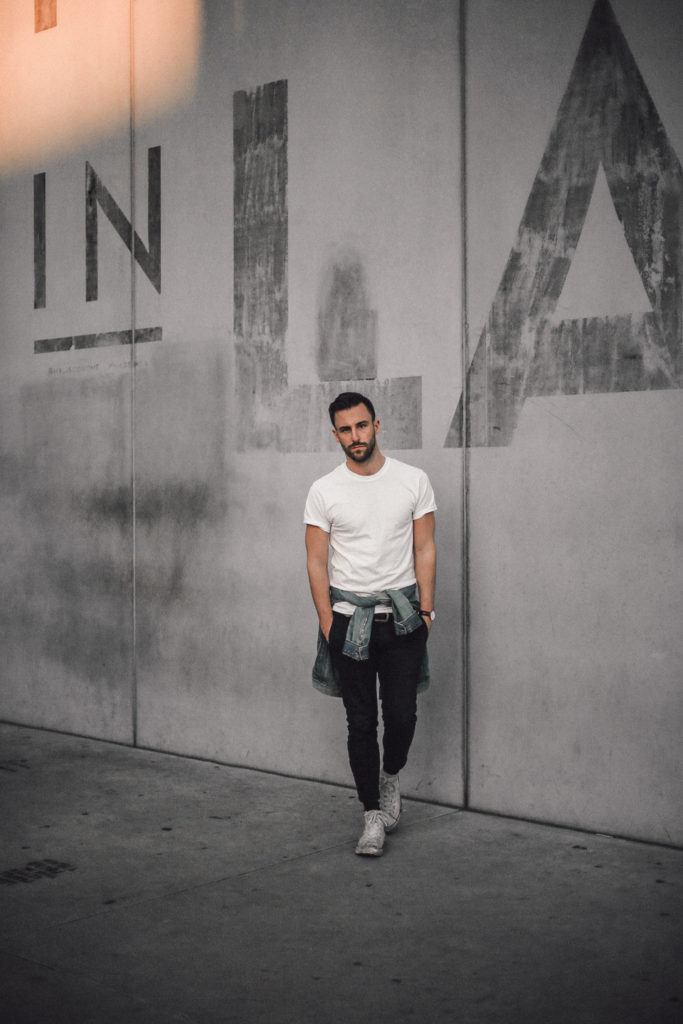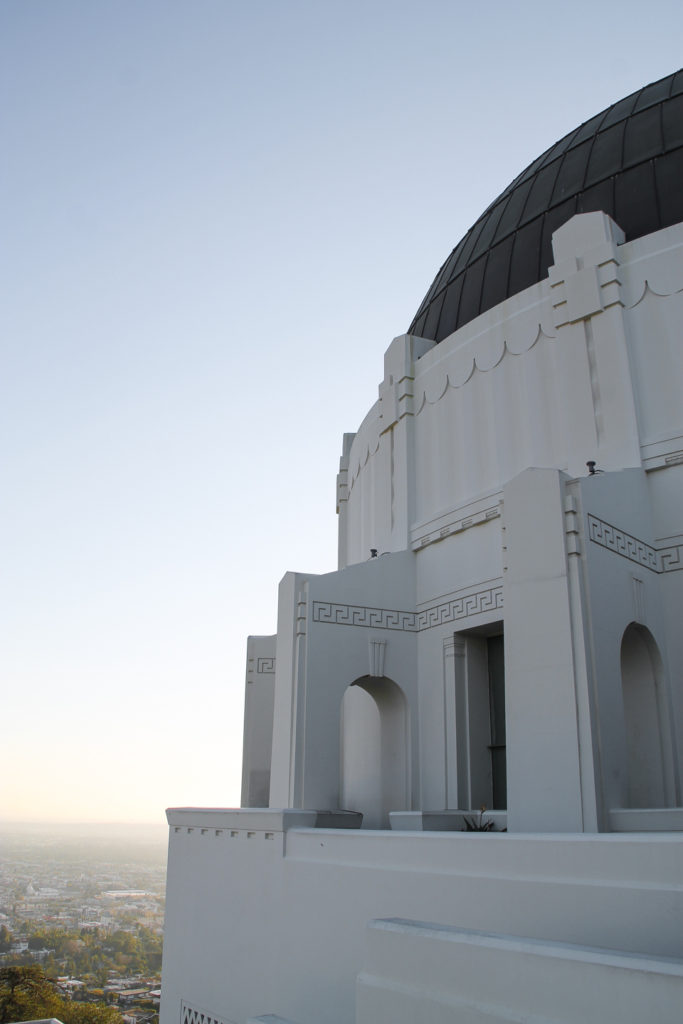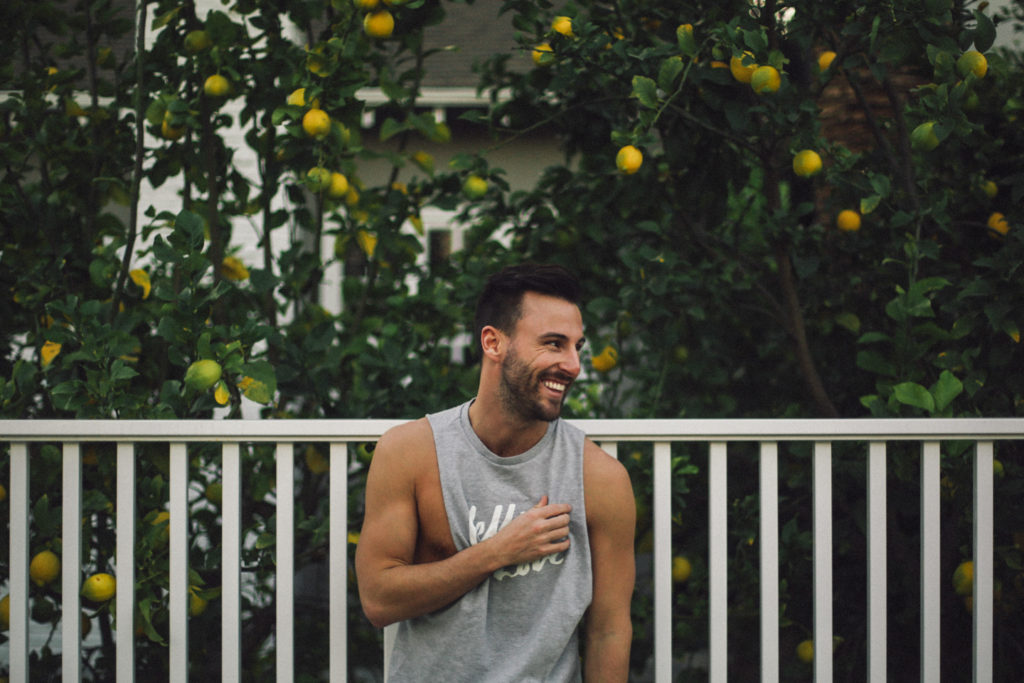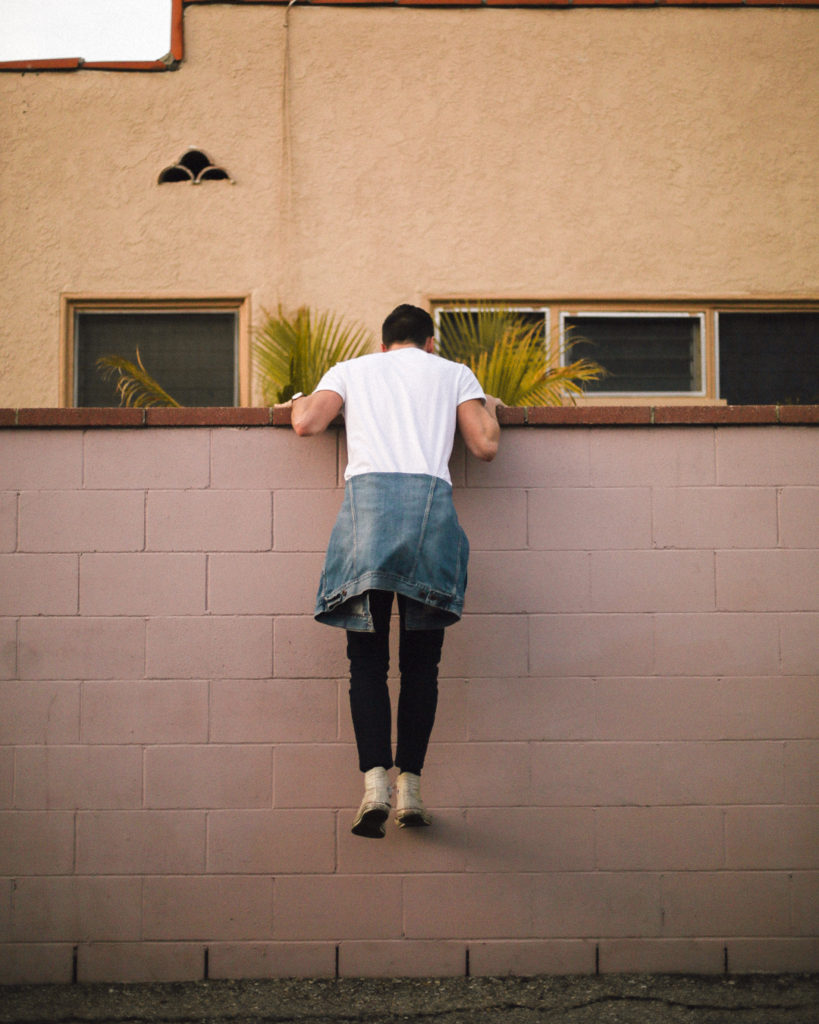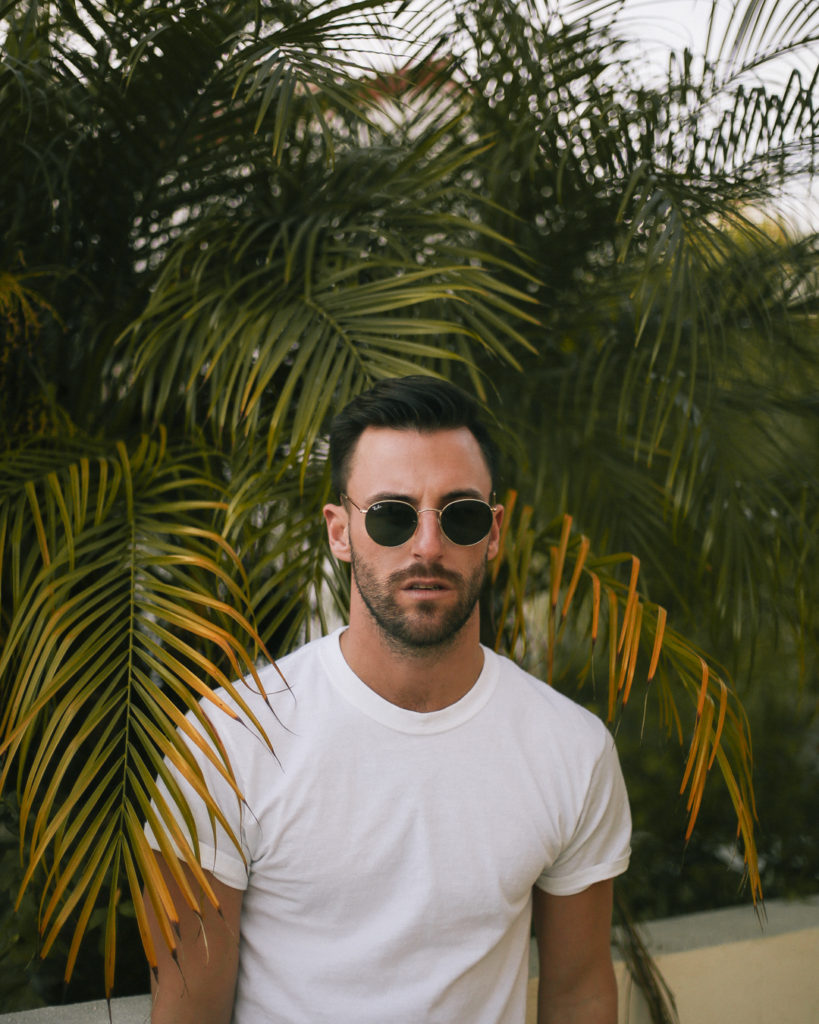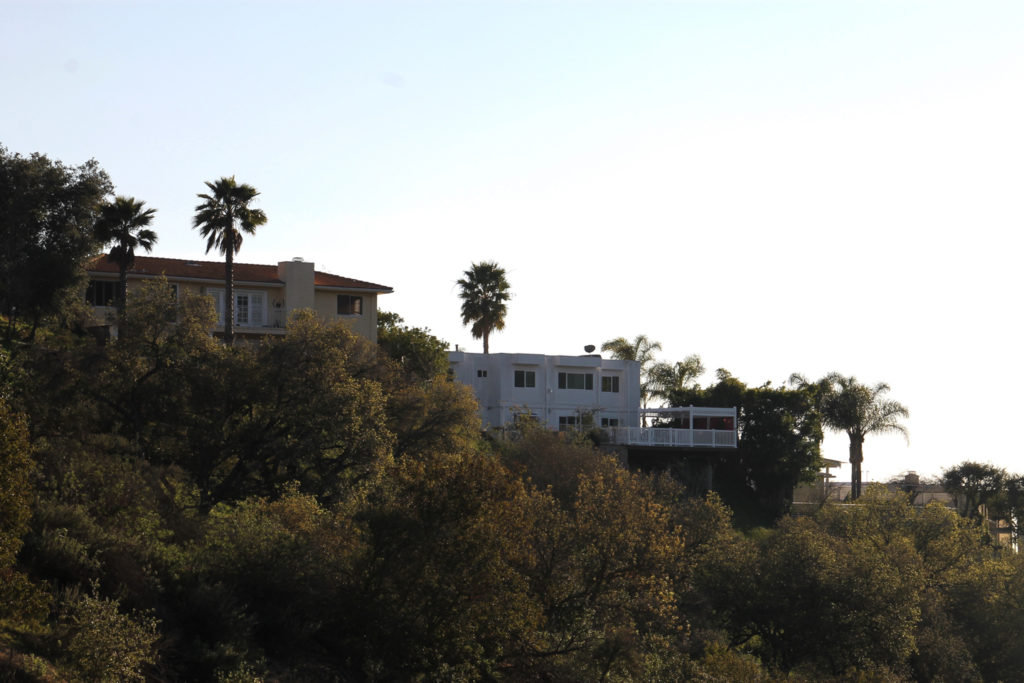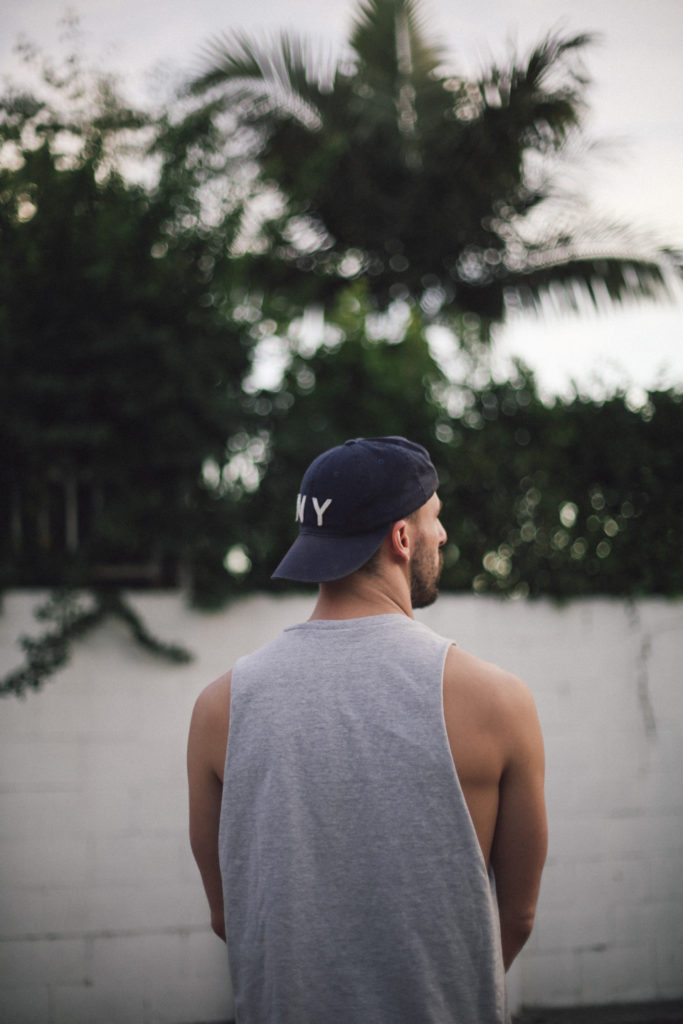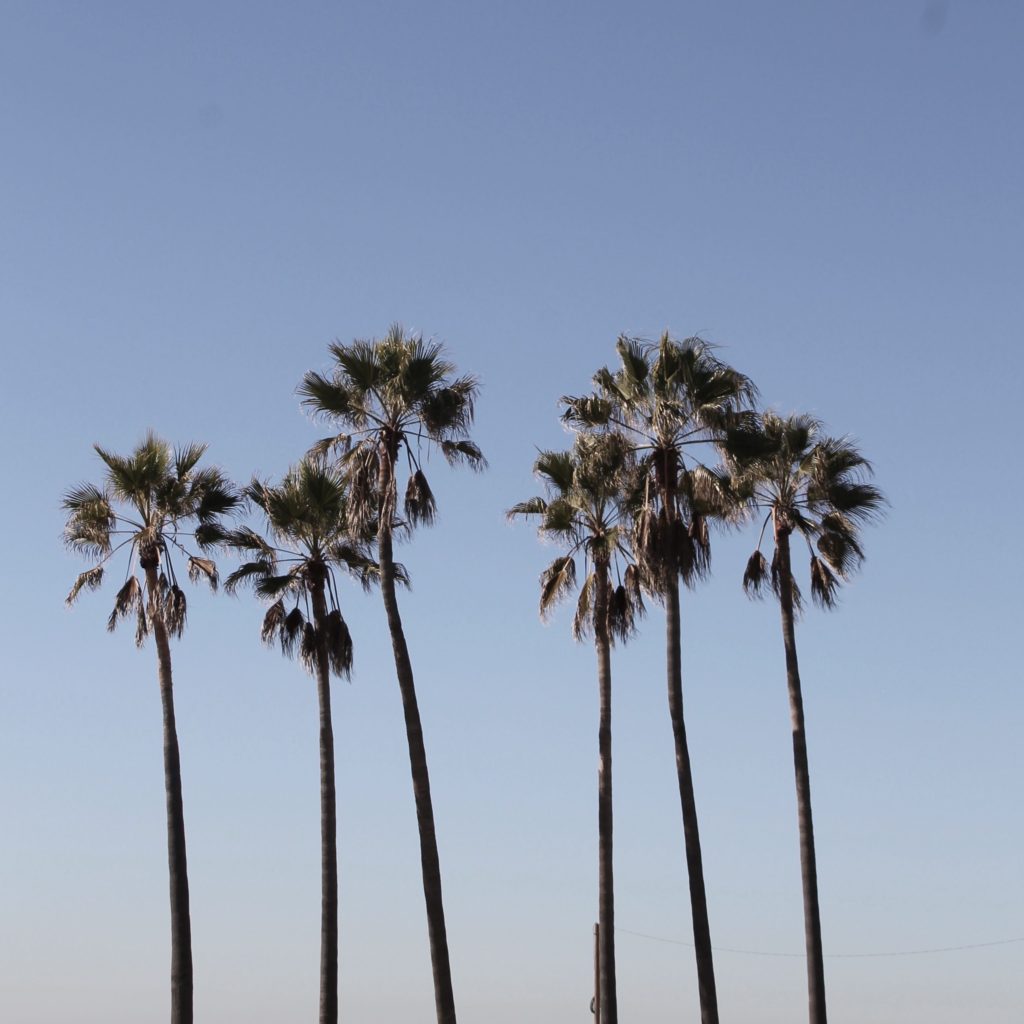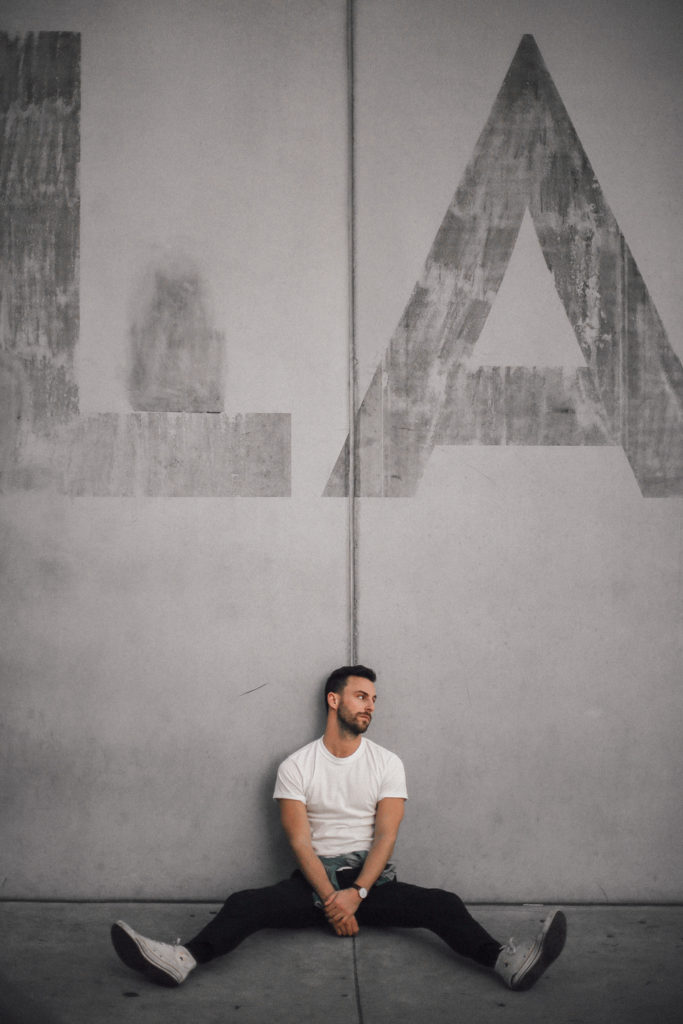 Images of me by the wonderful Rick Bhatia. Check his work out here.
Short Sleeve Shirt- ASOS
Shoes- Converse
Pants- Topman
Watch- Daniel Wellington
Sunglasses- RayBan
Cut-off tee- Hello Mr. 
Hat- Baldwin
Jean Jacket- Lucky Brand