Alright, it's settled. I'm moving to Sweden.
Last Tuesday I had the pleasure of heading to Stockholm, Sweden to discover the city and attend an intimate dinner with the creative team of GANT. And what a three days it was! Traveling there was seamless and I'm so proud of myself for not freaking out, seeing as it was my first trip to Europe (I know) as a 26 year old man. The GANT team was nice enough to provide us with a hotel stay at the gorgeous Hotel Diplomat in Stockholm. The rooms were spacious, the bathroom was aesthetically pleasing (important) and had a bathtub (the best), and the views weren't half bad either seeing as the hotel was right on the river. And don't even get me started on the people. For those of you who think New Yorkers are "nice" you've obviously never been to Sweden. The friendliest, well-mannered, put together people I have ever met. The best part is there was barely any language barrier seeing as mostly everyone is English-speaking.
The first afternoon I was there I walked around the city with my mouth gaped open. It was really such a culture shock for me as I've only seen architecture like this in pictures. The streets were so clean, the city wasn't overcrowded. It was perfect. I wore my trustee Shinola backpack everywhere I went. That Runwell was my main companion during my trip and as functional as it is it's pretty to look at as well 🙂 Thursday night I attended an intimate dinner with GANT's creative team and a few other influencers to showcase their new collaboration with BikeID. The creative director of GANT gave a speech about the collaboration and introduced the new Commuter Collection. It was a pretty awesome night!
Friday came and it was time to go. After a few more pictures and a walk around town for one last time, I headed home to rainy & cold NYC. I think I caught the travel bug because I need to go somewhere else NOW. Guys, suggestions are welcome so comment on my post below!
Here are some images from my trip!
@gant1949
#TravelWithShinola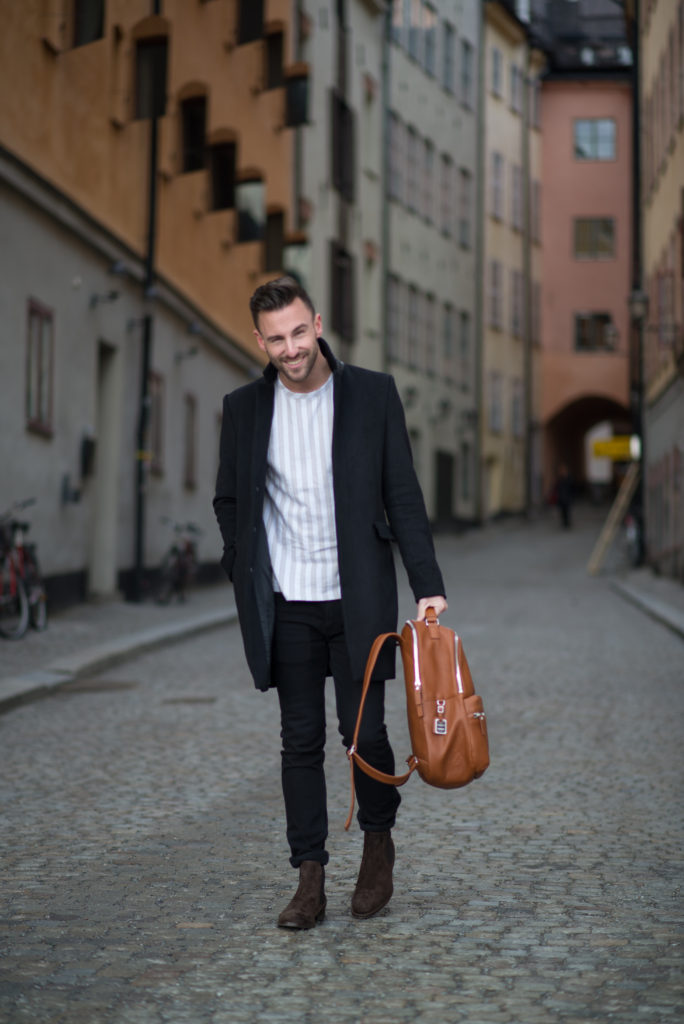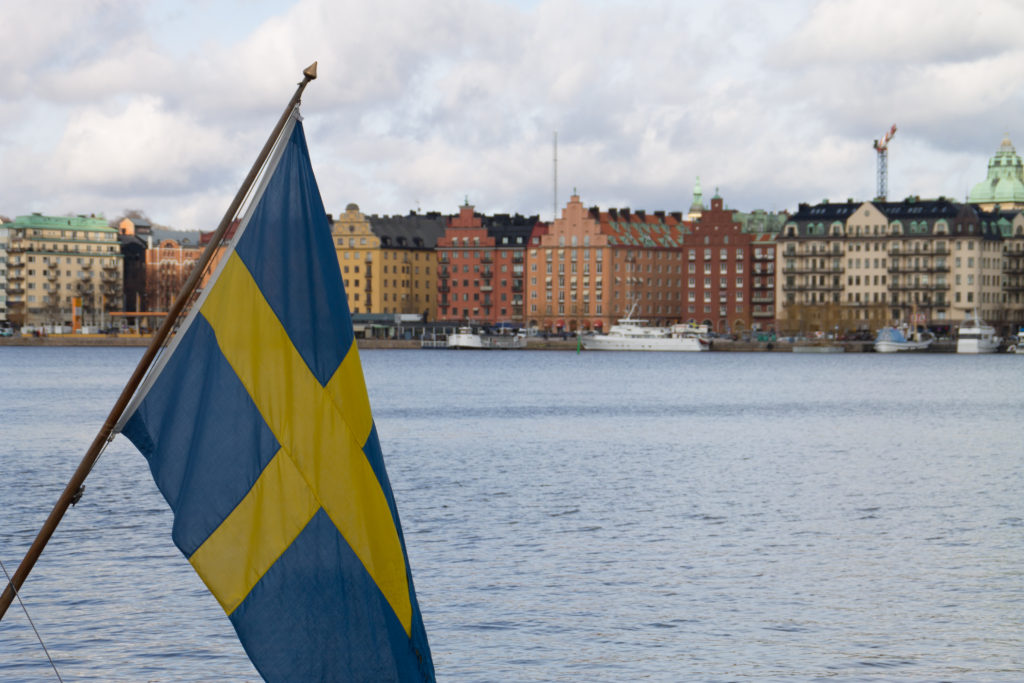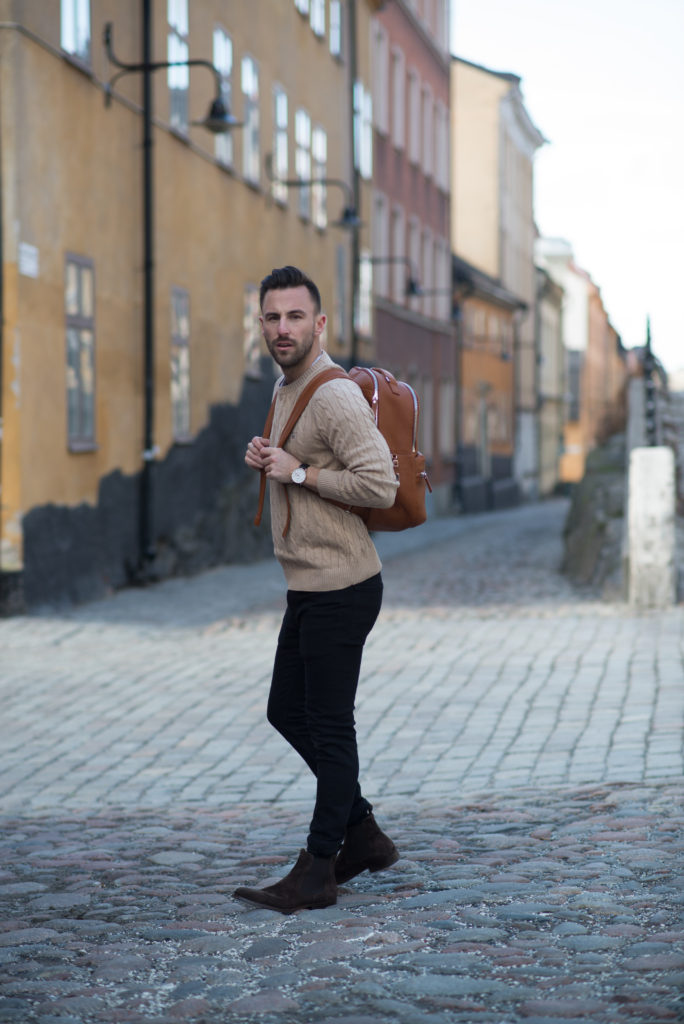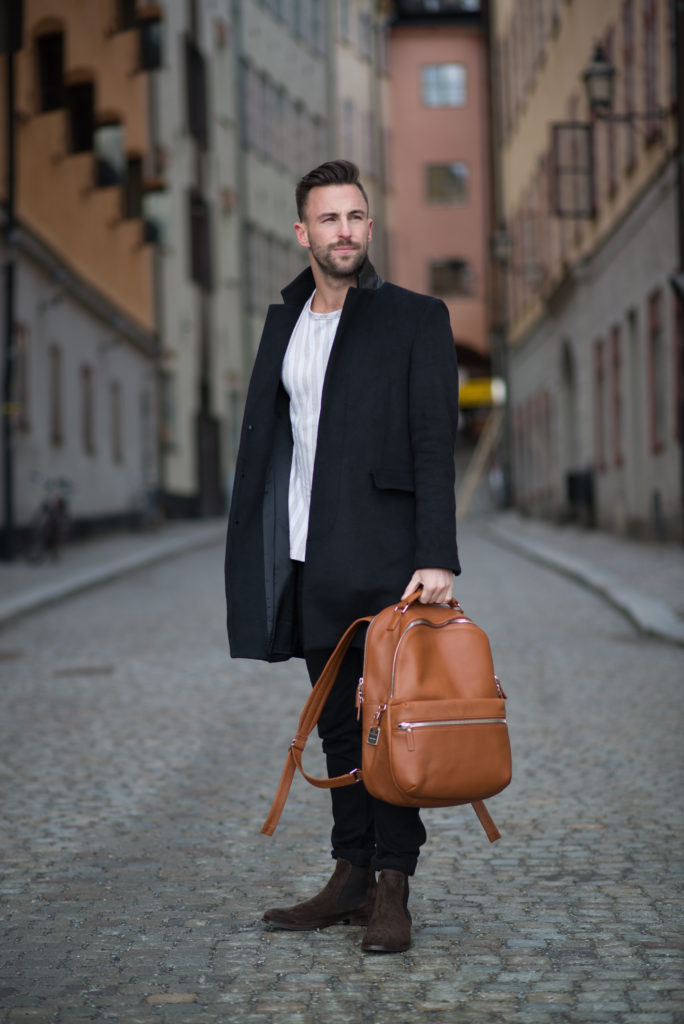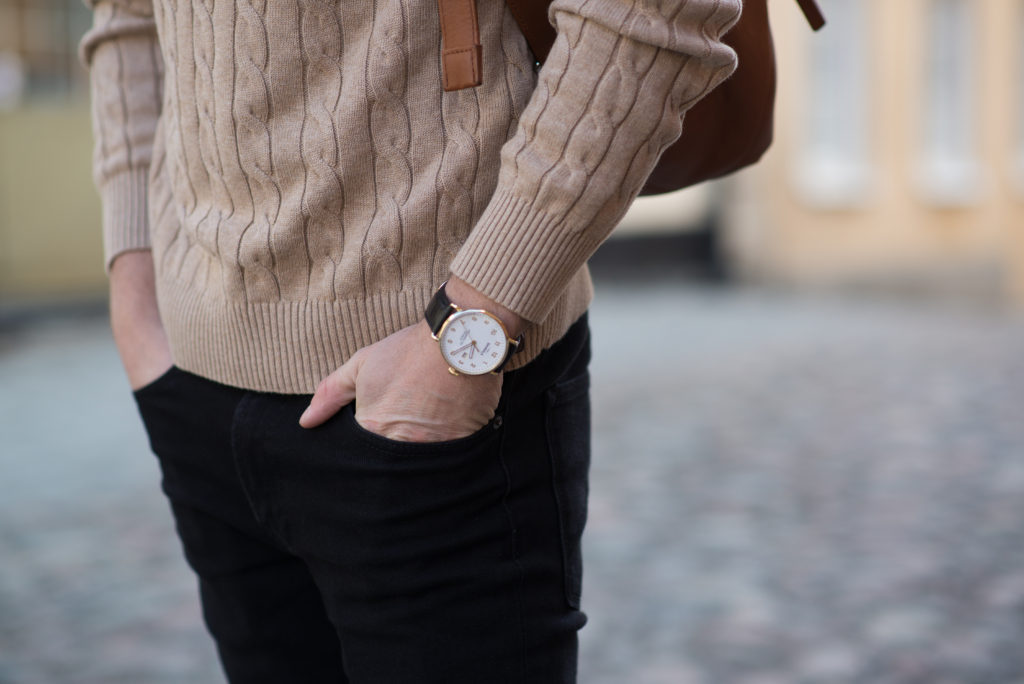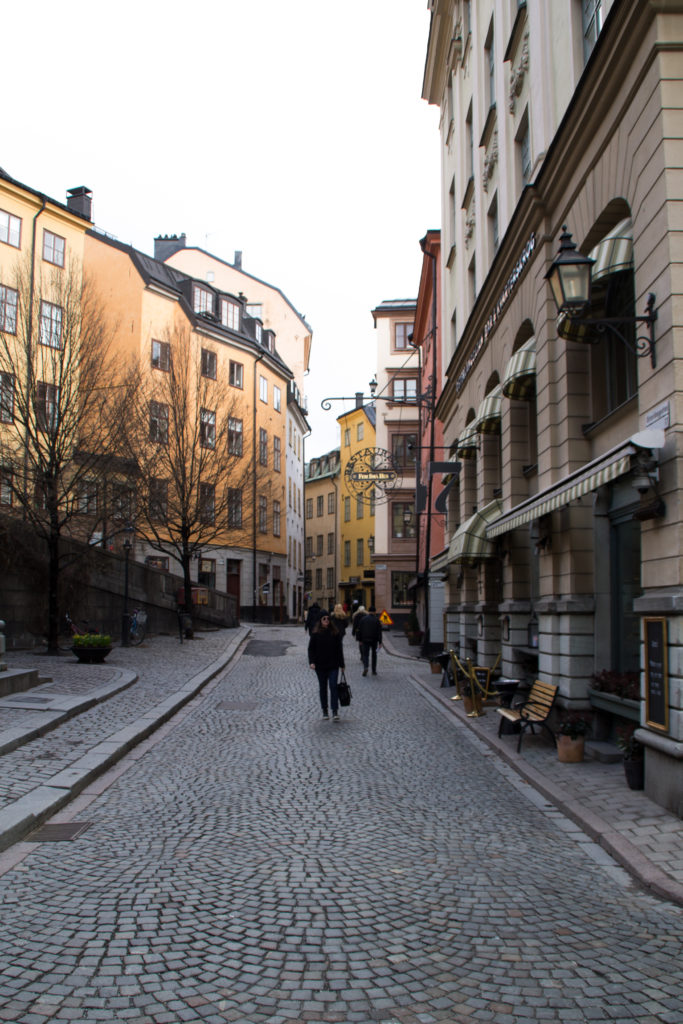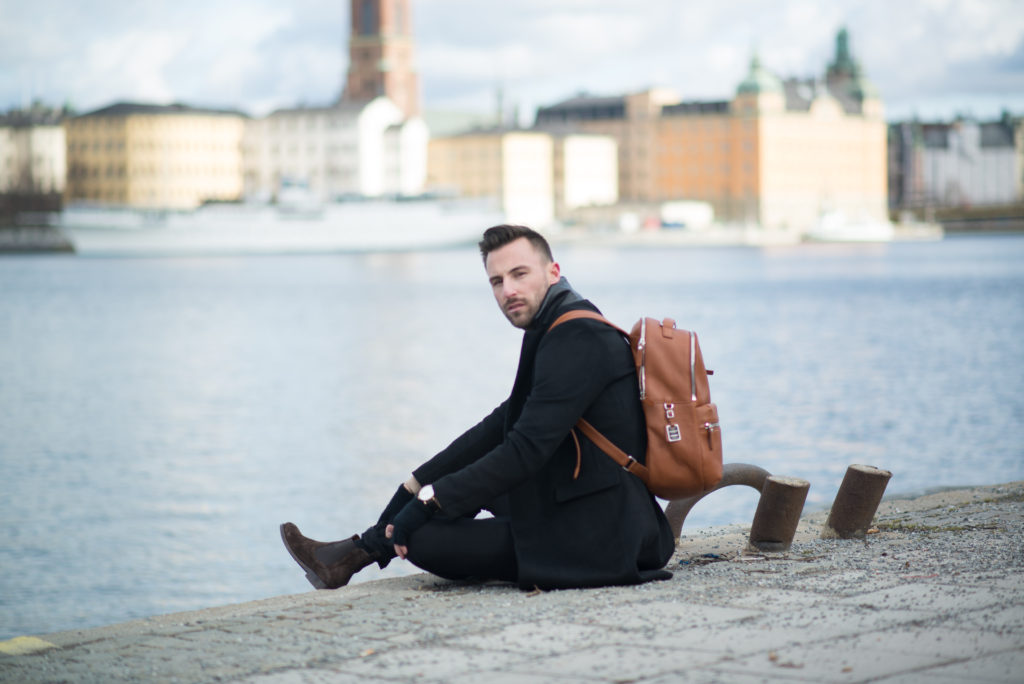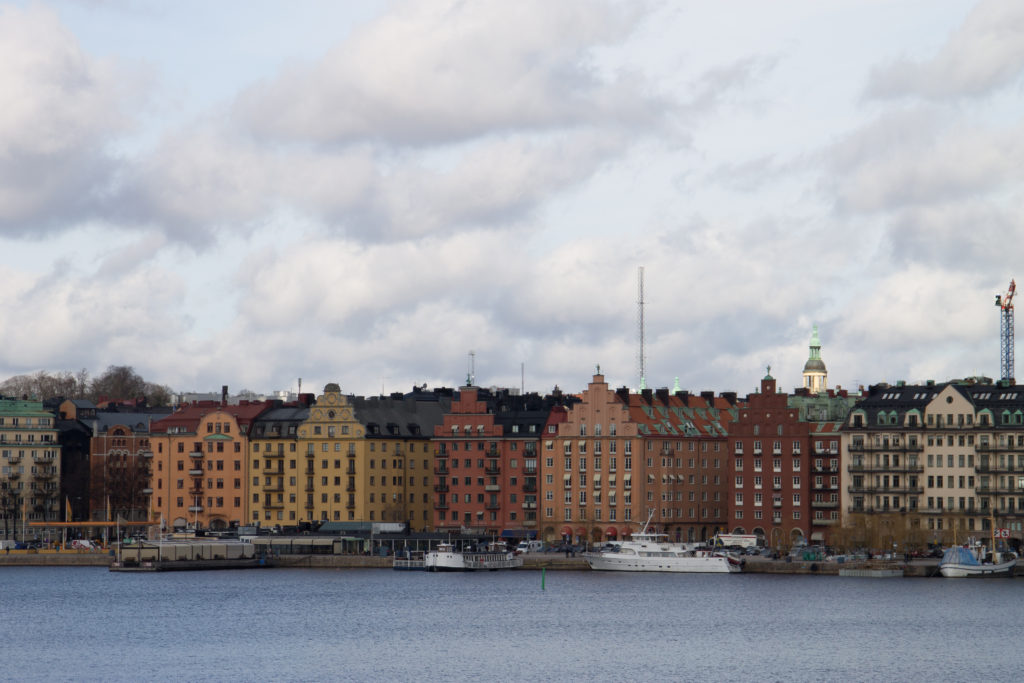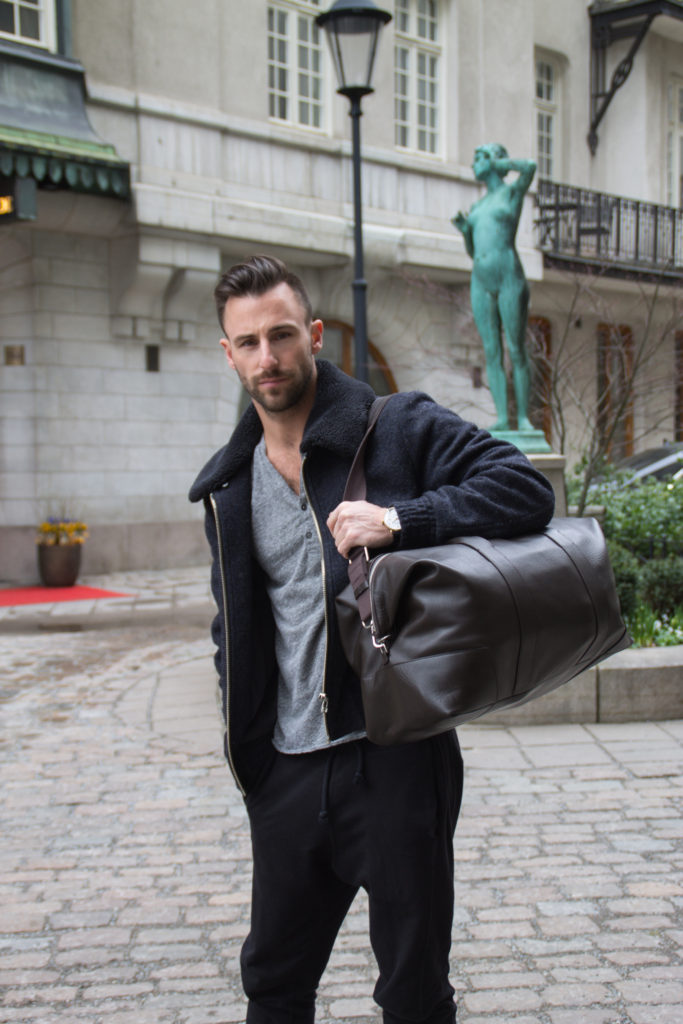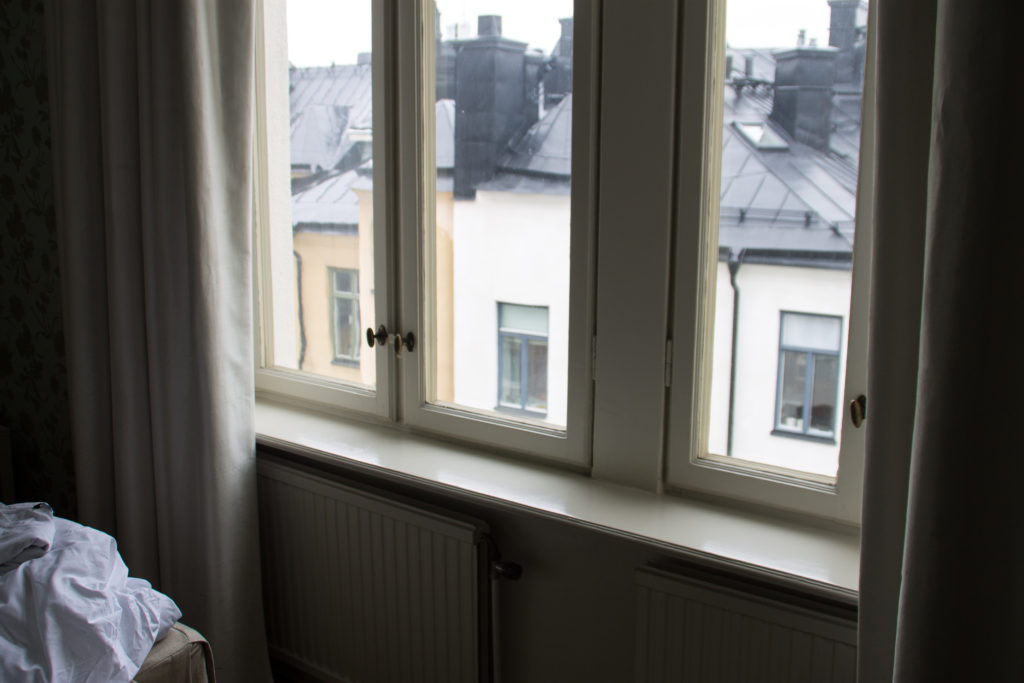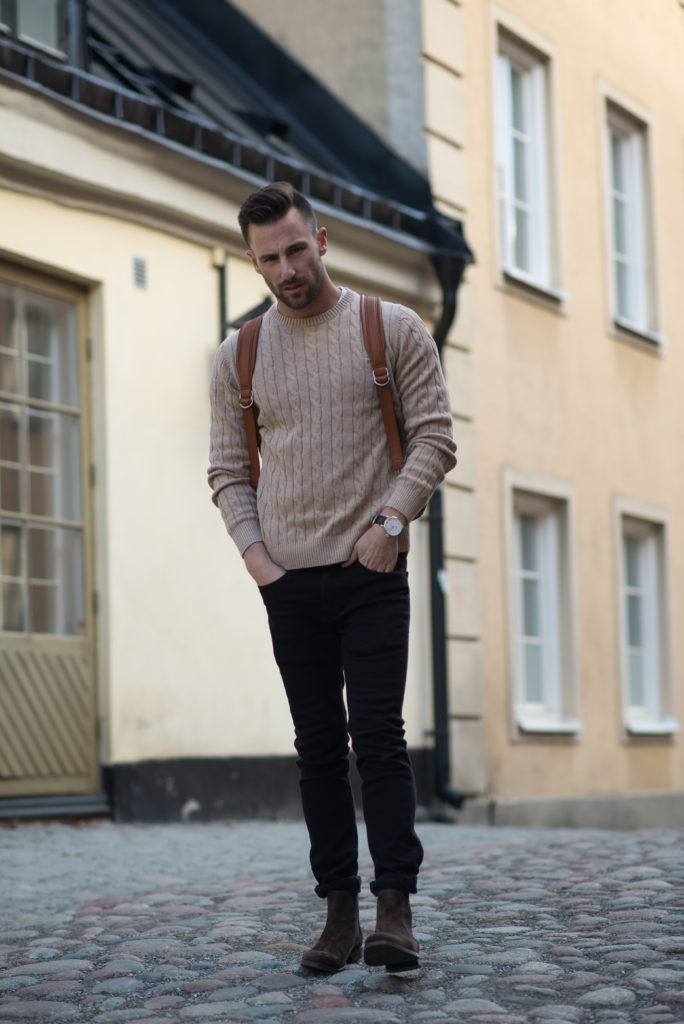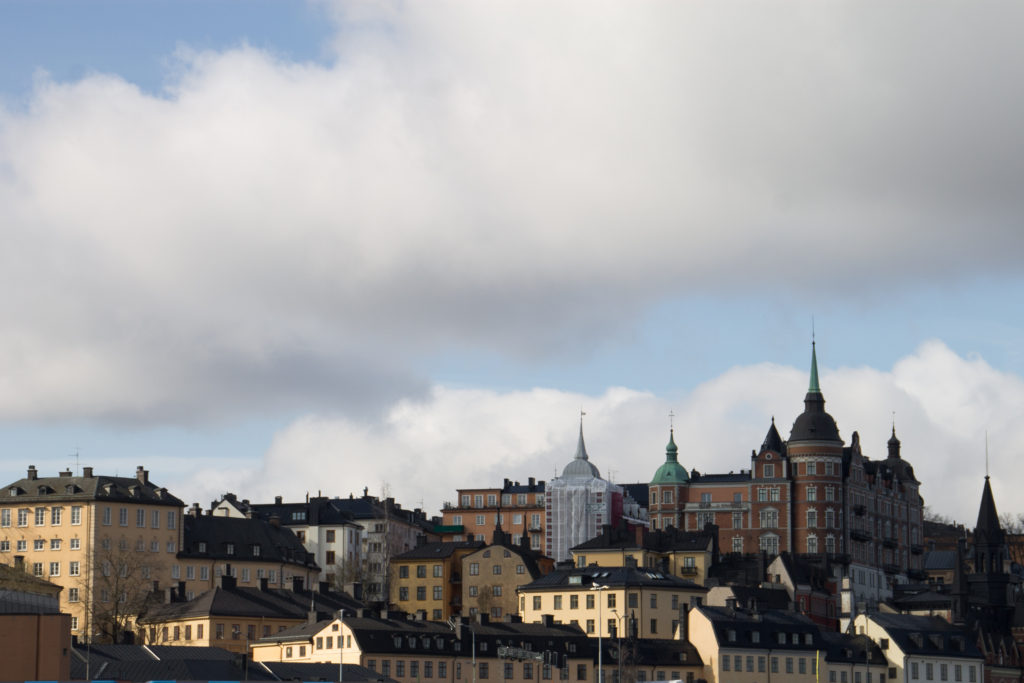 Photos by Moti Ankari
Cable Crew Sweater- GANT
Runwell Backpack- Shinola
Carryall Bag- Shinola
Watch- Shinola
Chelsea Boots- Aldo
Jeans- DSTLD
Jacket- Slate and Stone
Overcoat- DSTLD
Tee- ASOS Selected Homme
Sweatpants- Nephews