It's finally Fall!
Jokes, it hasn't been below 70 yet. People who say global warming isn't happening are legitimately insane. Mother Nature what the hell is happening? Asking for myself and not for a friend. However, when it finally does get below 70 degrees I know I'll be prepped and ready for the chilly weather. By looking at the projected weather patterns for the next three months that might not be until December where it may just get below 50. I'm in no way complaining, trust me I love this weather, it's just crazy to think that it's 82 degrees on a Saturday in October.
As I was saying before I sidetracked myself, I will be prepared when the cold weather comes. One of my favorite brands River Island has just recently entered the U.S. market. Formerly a UK-brand, River Island is street-style subtly mixed with high fashion aka perfect for my Fall wardrobe. Who doesn't love a fleece corduroy jacket? God knows I do.
River Island also has a Columbus Day sale happening till the 10th so you guys should prooooobably check that out. You get 20% off everything with the code COLUMBUS17.
(Disclaimer: Yes, I sweat during the shooting of these images)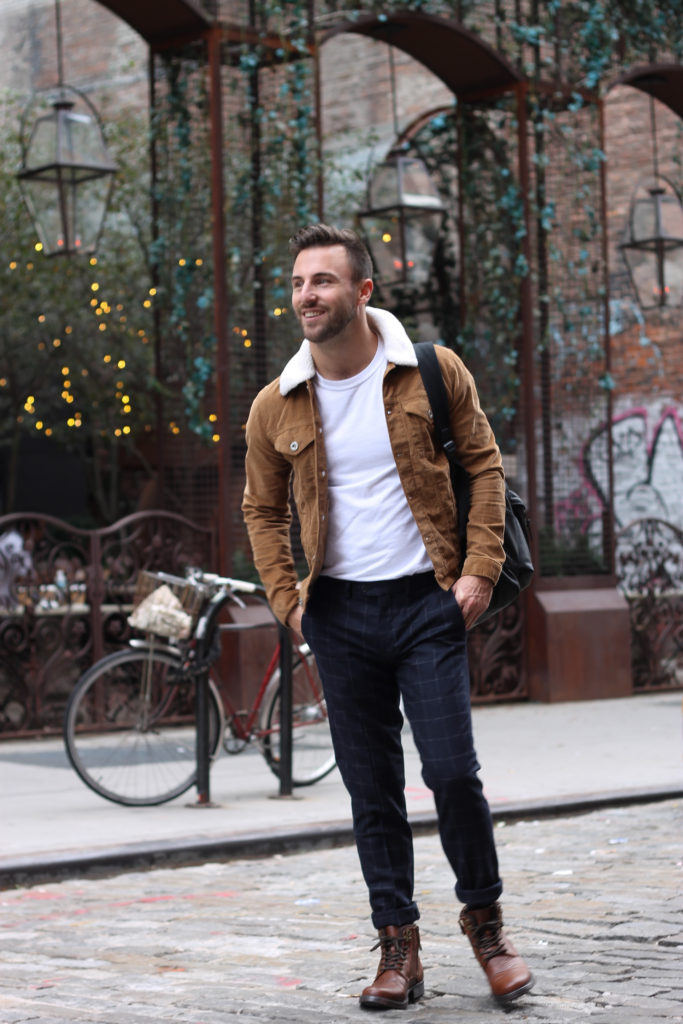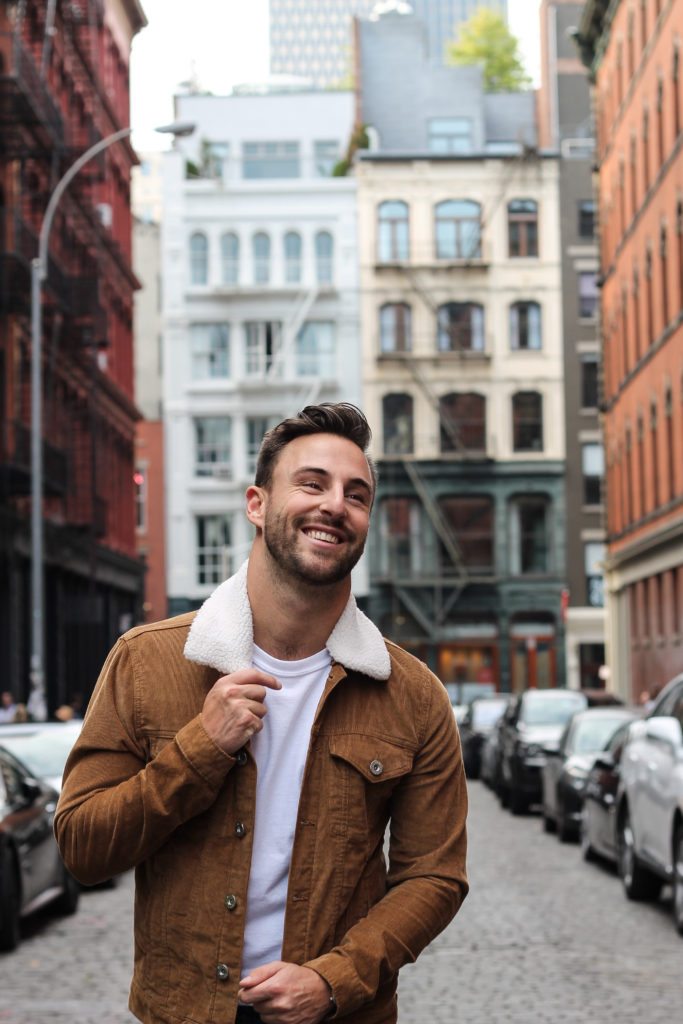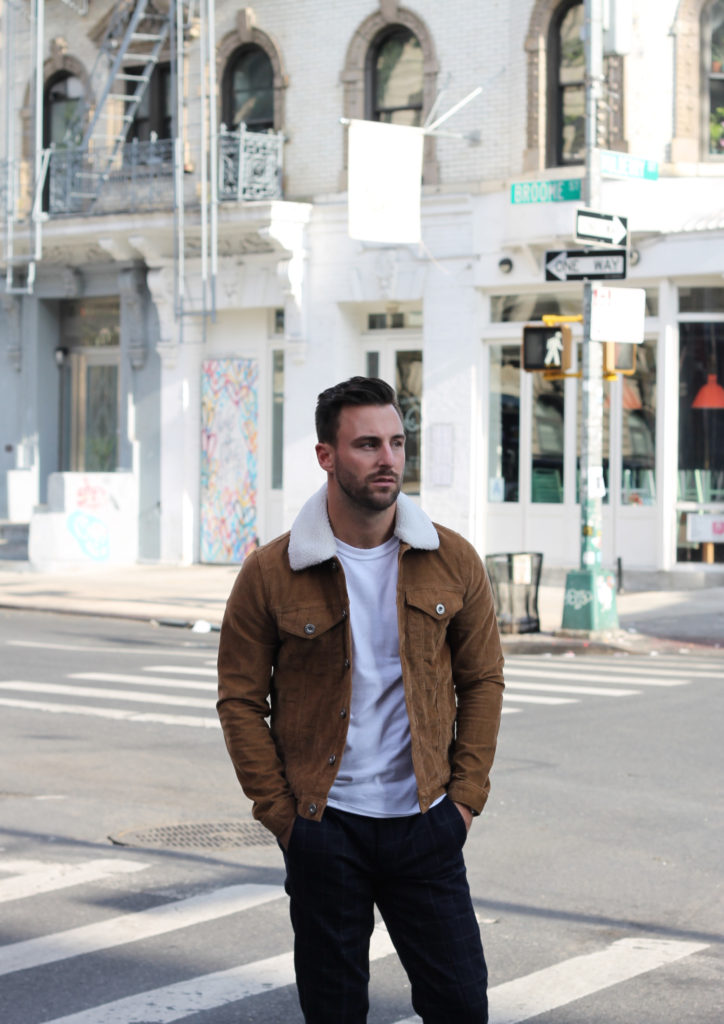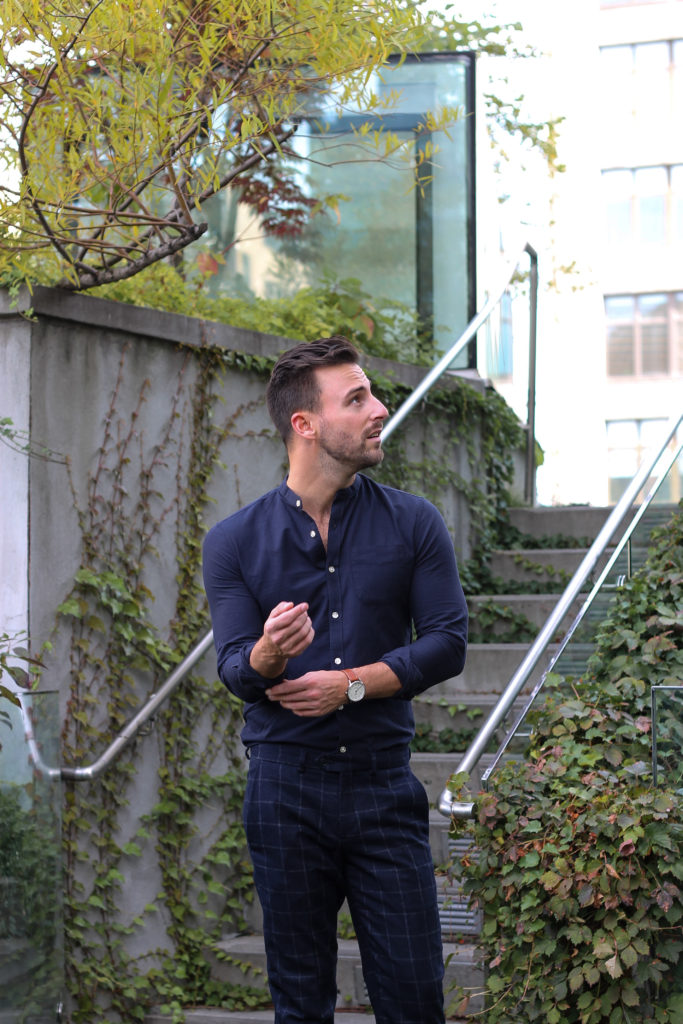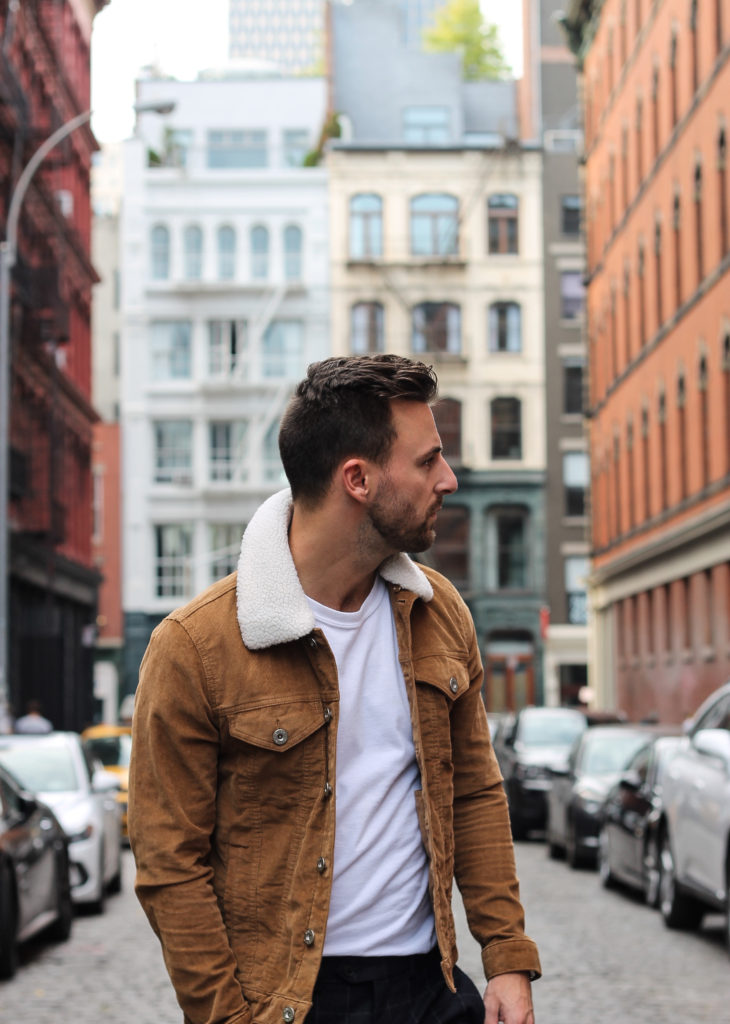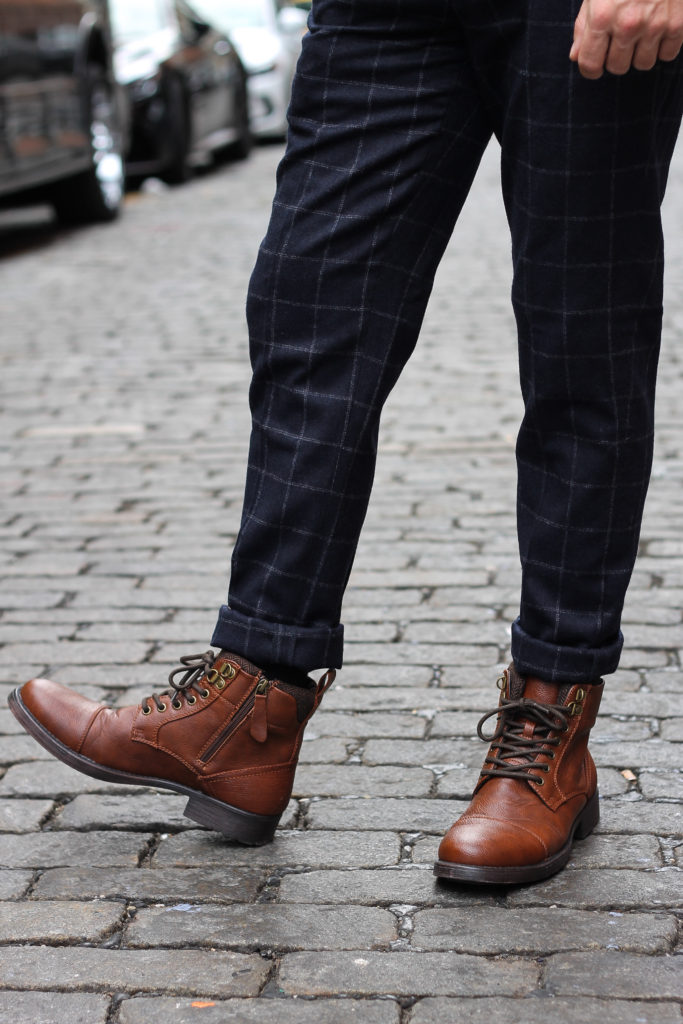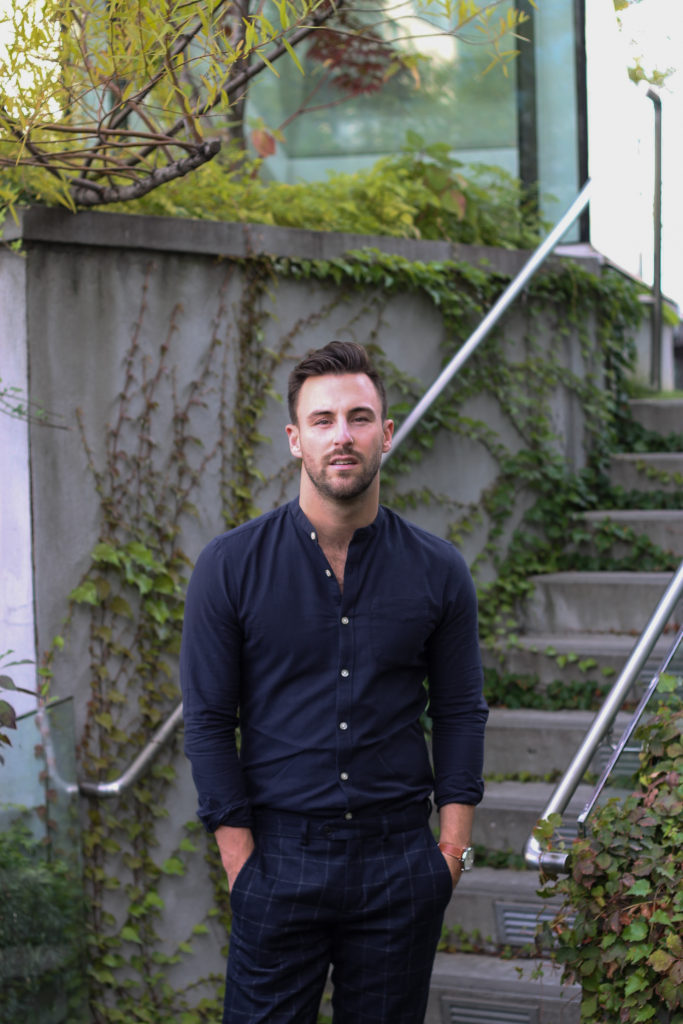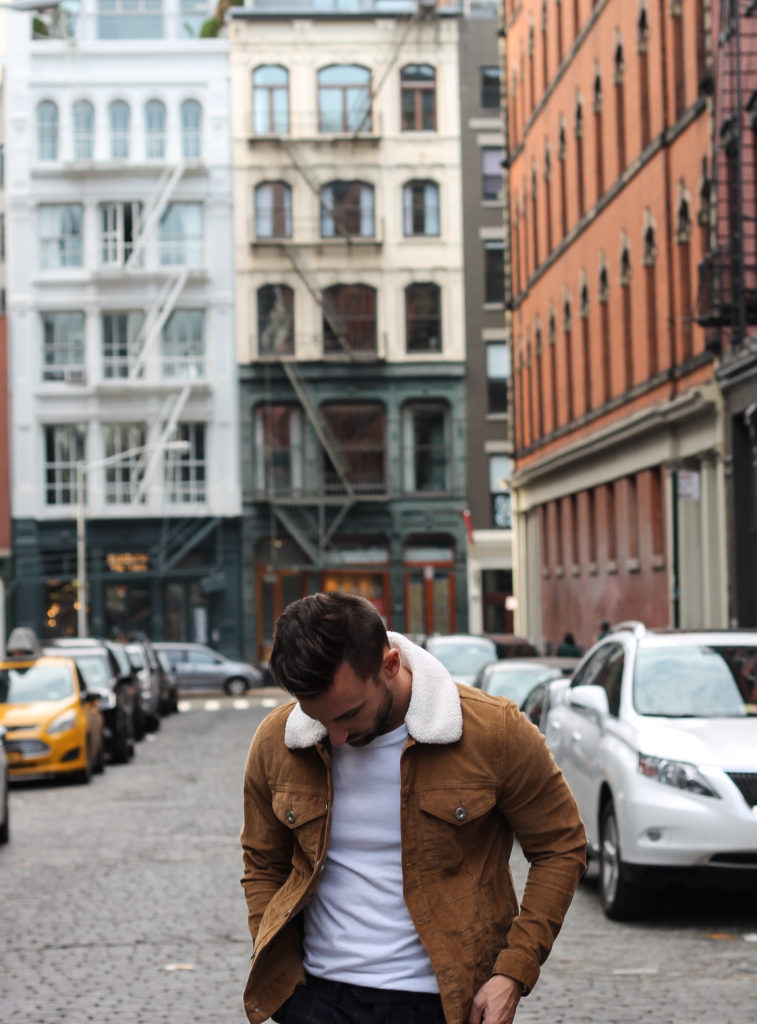 Photos by Loren Kennedy