It's finally t-shirt and shorts weather! My favorite time of year. The only three-four months out of the twelve when it's not either unbearably cold or dreadfully rainy. Ah, time to breathe again! And also time to show off my new Spring/Summer wardrobe.
I'm not one for online shopping but when my friends at ShopSpring reached out I decided to give it a shot. It did take me a few days to even get through the tremendous amount of pages and subfolders until I narrowed down a few of my staple summer items.   I bought two awesome print shirts and a pair of shorts and a stylish bathing suit from FCUK that I absolutely love (and that I wore on the streets on NYC because why not). So excited to rock these looks this Summer.
Check out my picks below and remember to visit their website for more!
#StyledOnSpring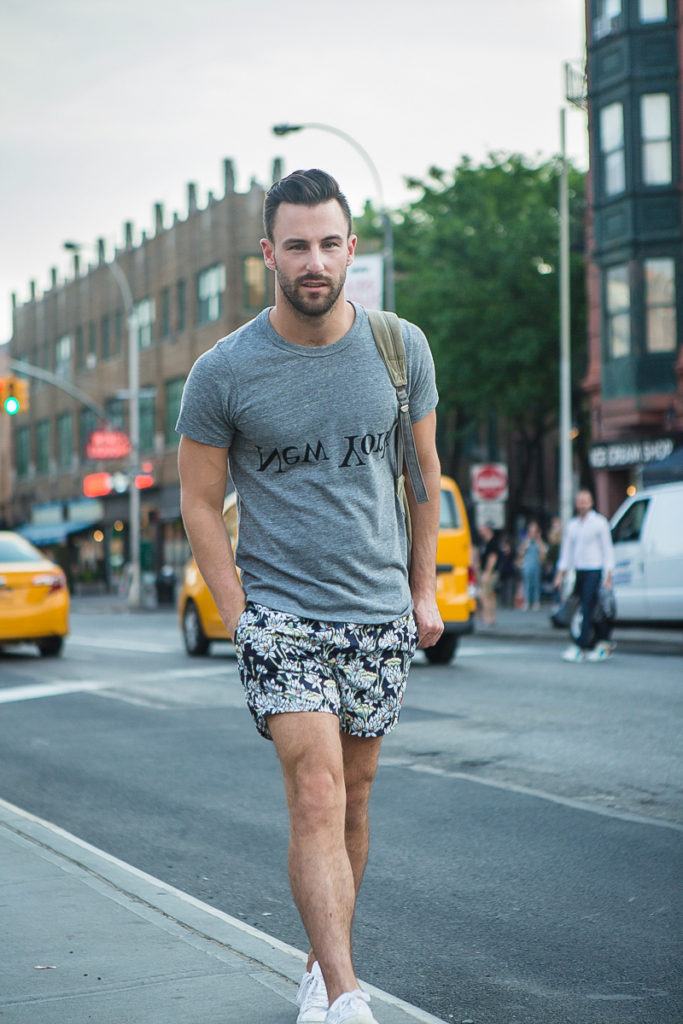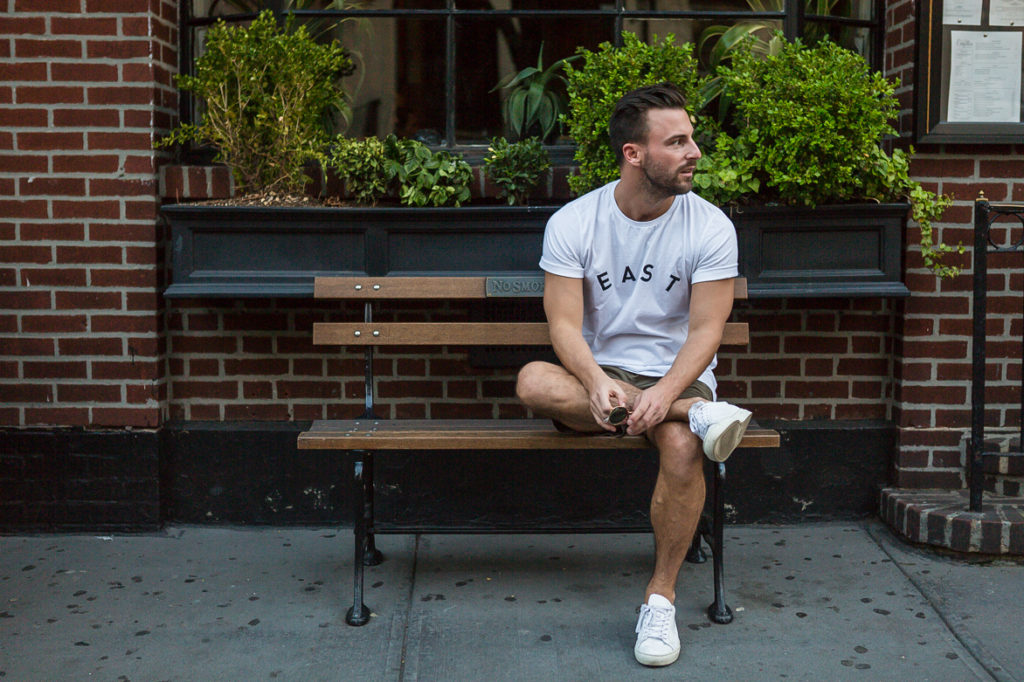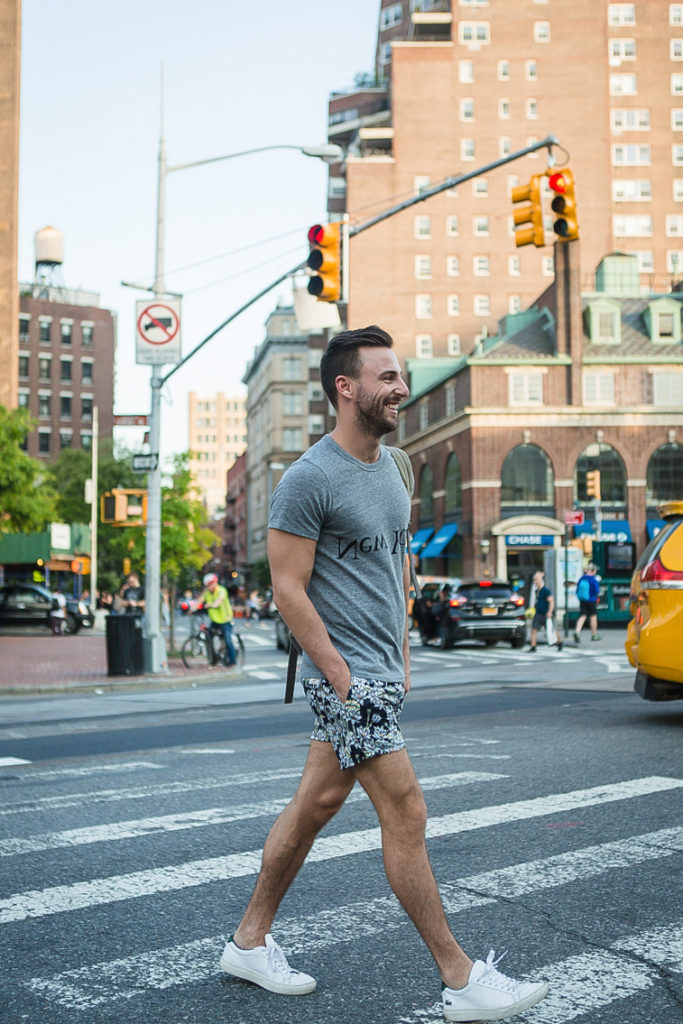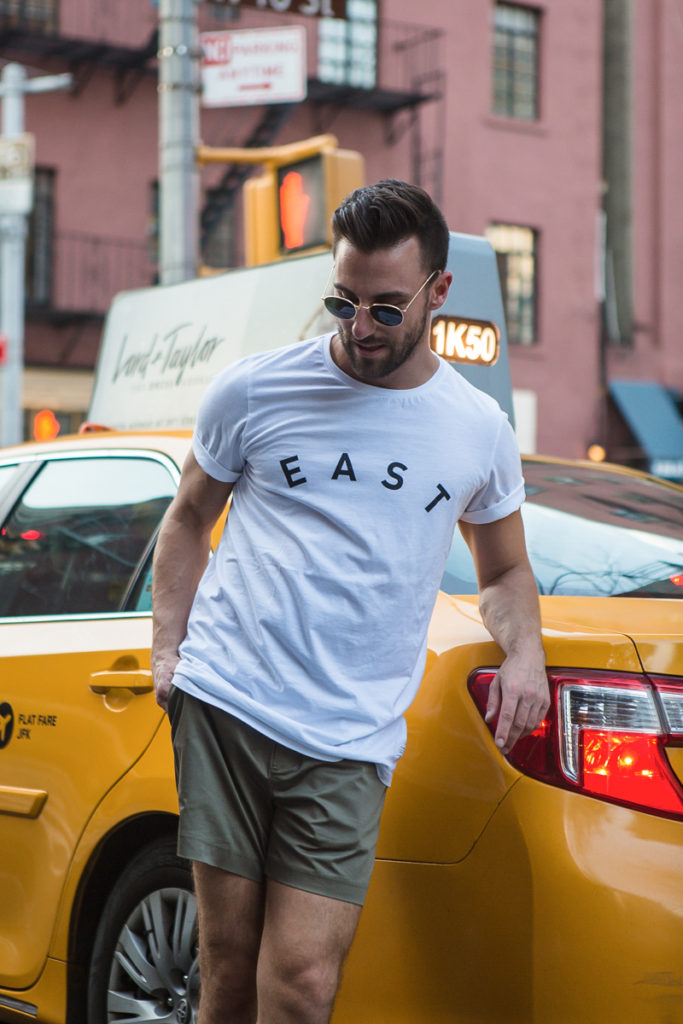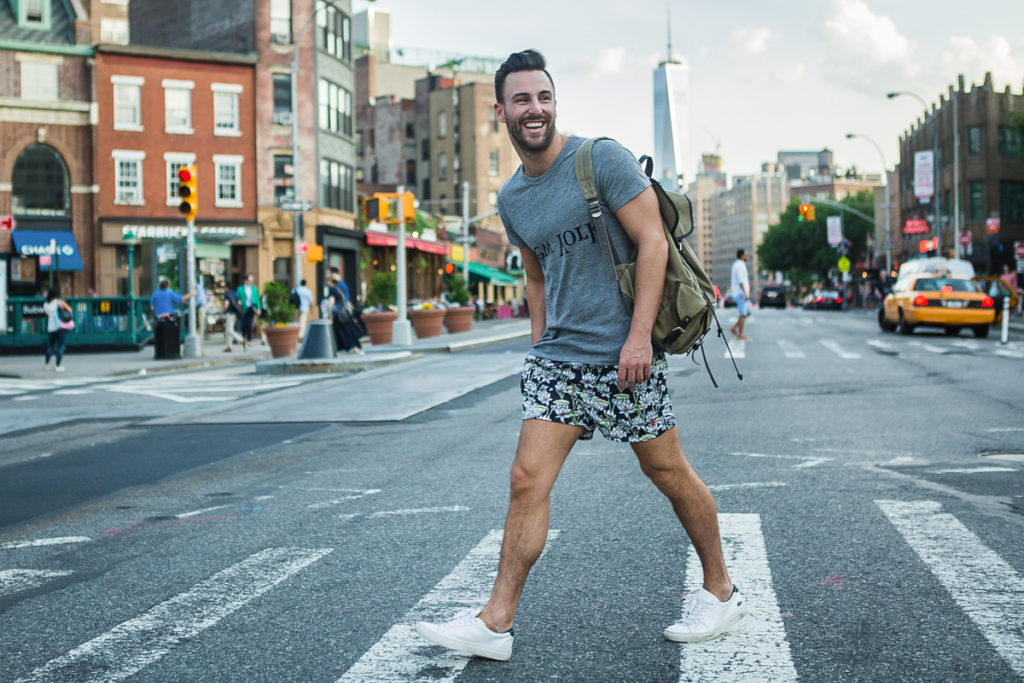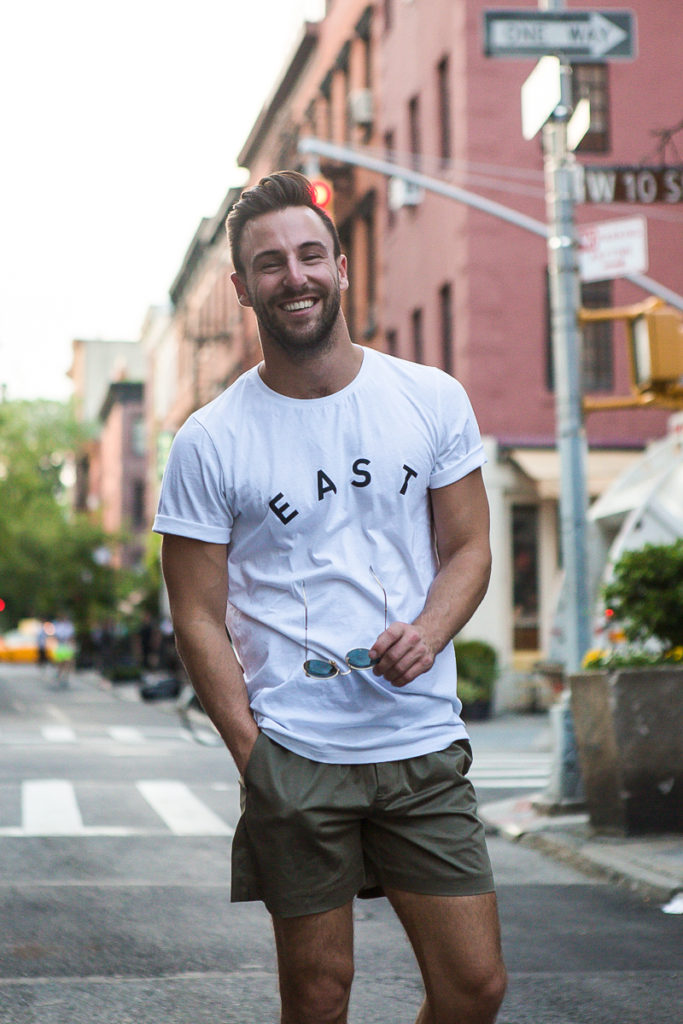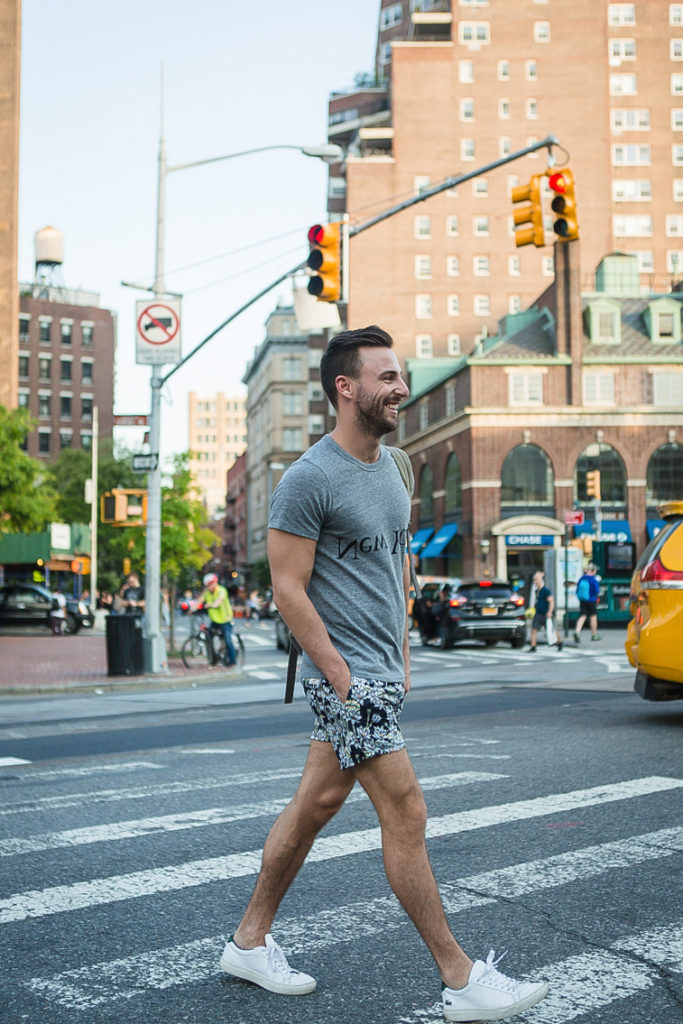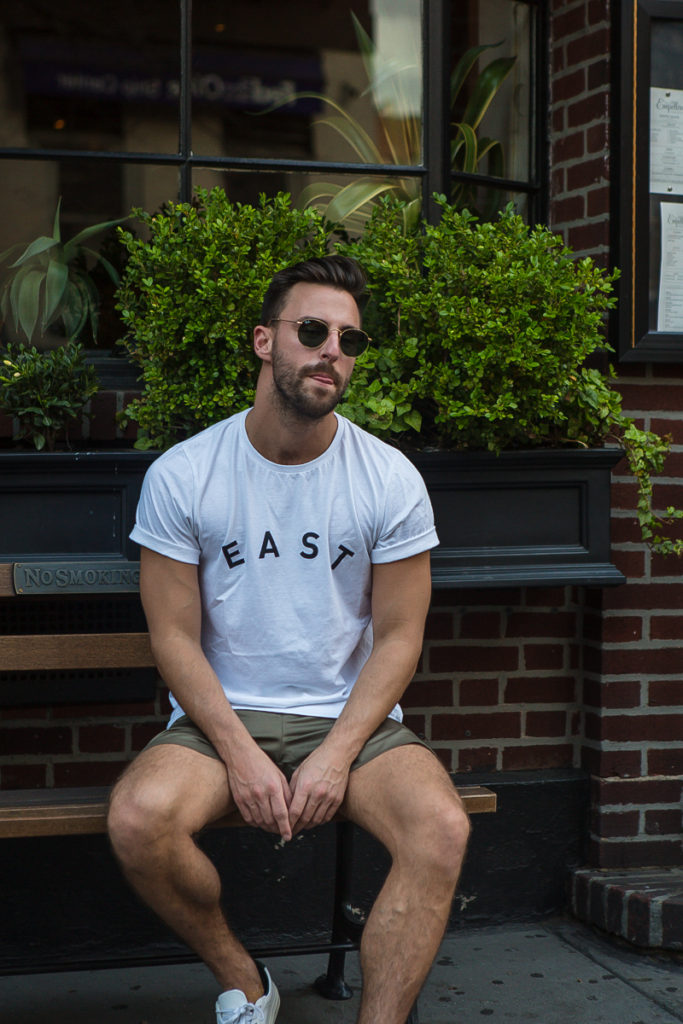 Photos by Bronson Farr
Outfit
EC tee – STAMPD
New York tee – Assembly
Shorts – Urban Outfitters
Swim Shorts – French Connection