Hung out at the beach with my friend Daniel Wellington this weekend.
This classic and stylish time-teller is perfect to bring with you anywhere. The watch goes great with any outfit whether it be a swim suit or a formal suit. I've been wearing a Daniel Wellington watch for about three years now and people usually compliment the watch on my wrist rather than the clothes on my back. Which I'm totally okay with!
The company just opened a pop-up shop conveniently located in the SoHo area on Broome Street.
Check it out if you're in NYC!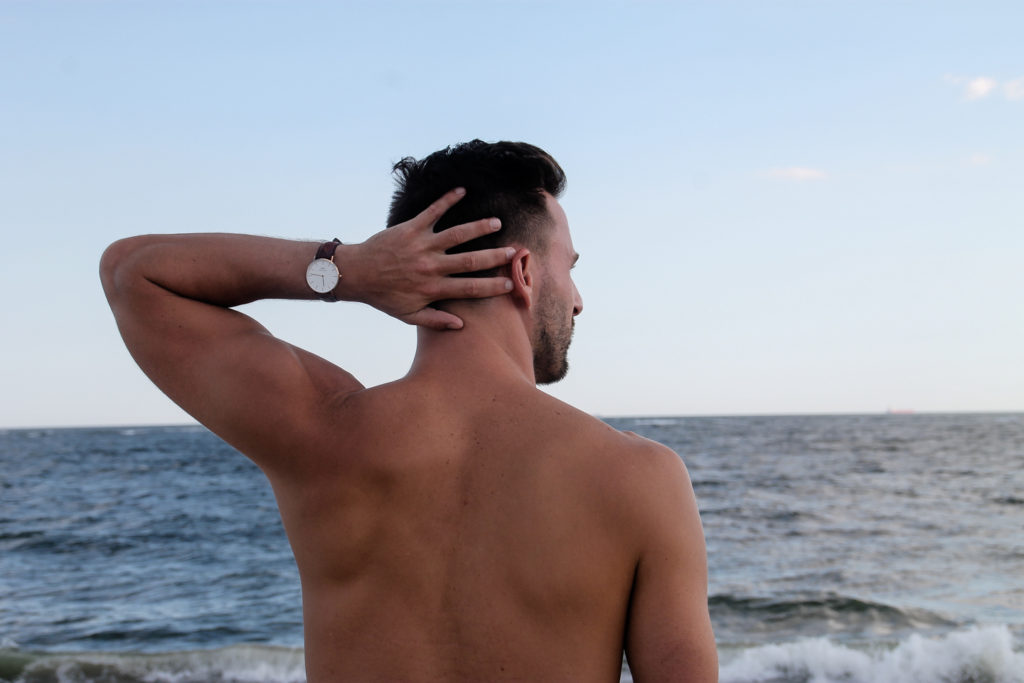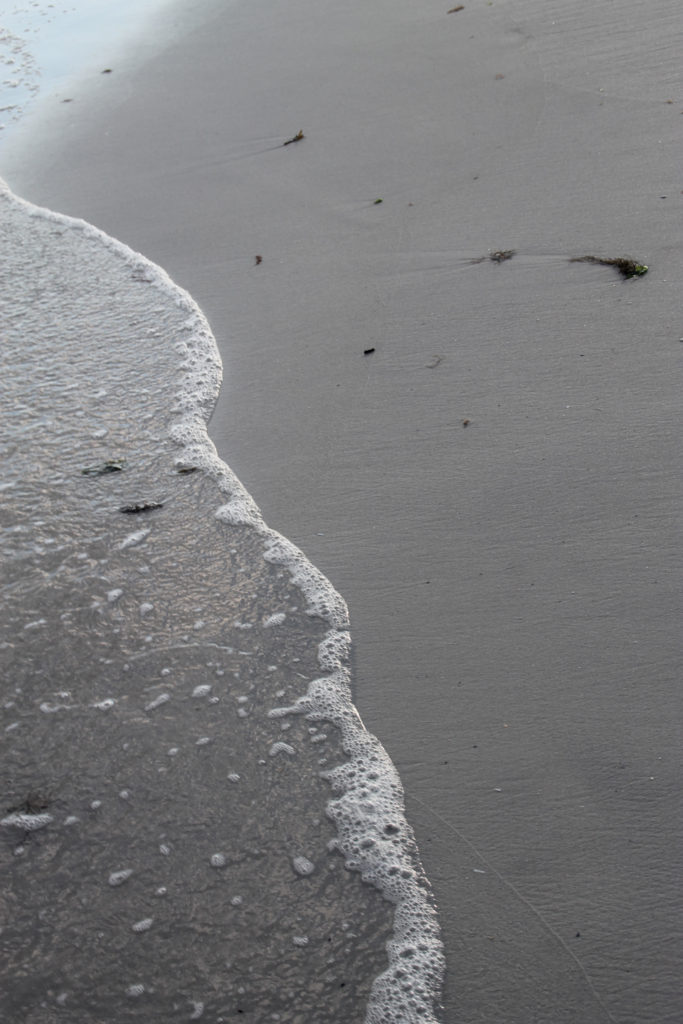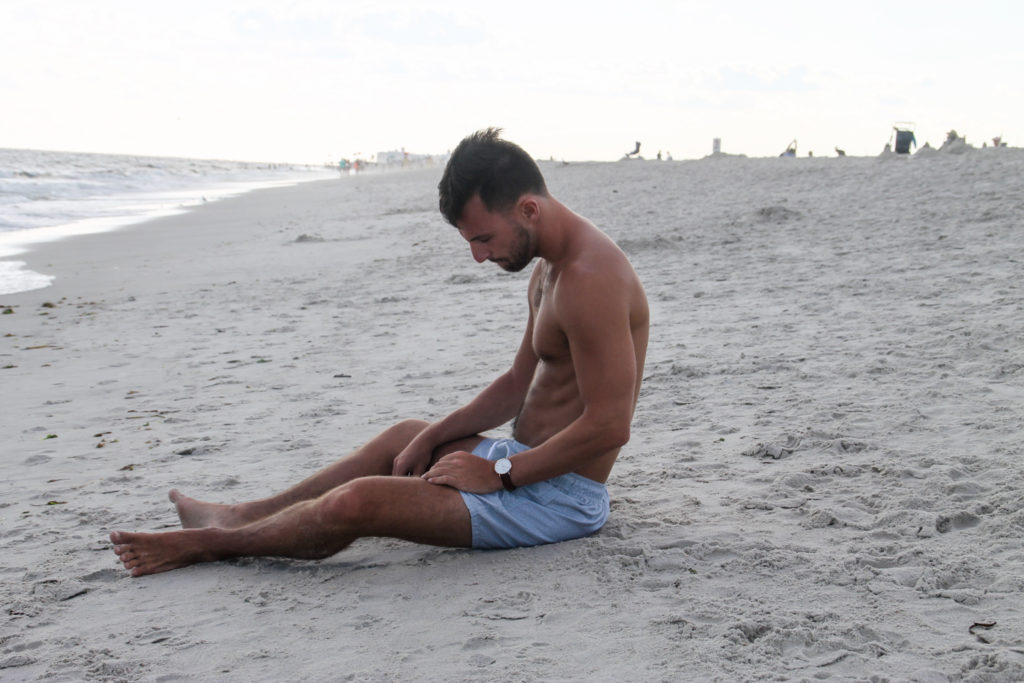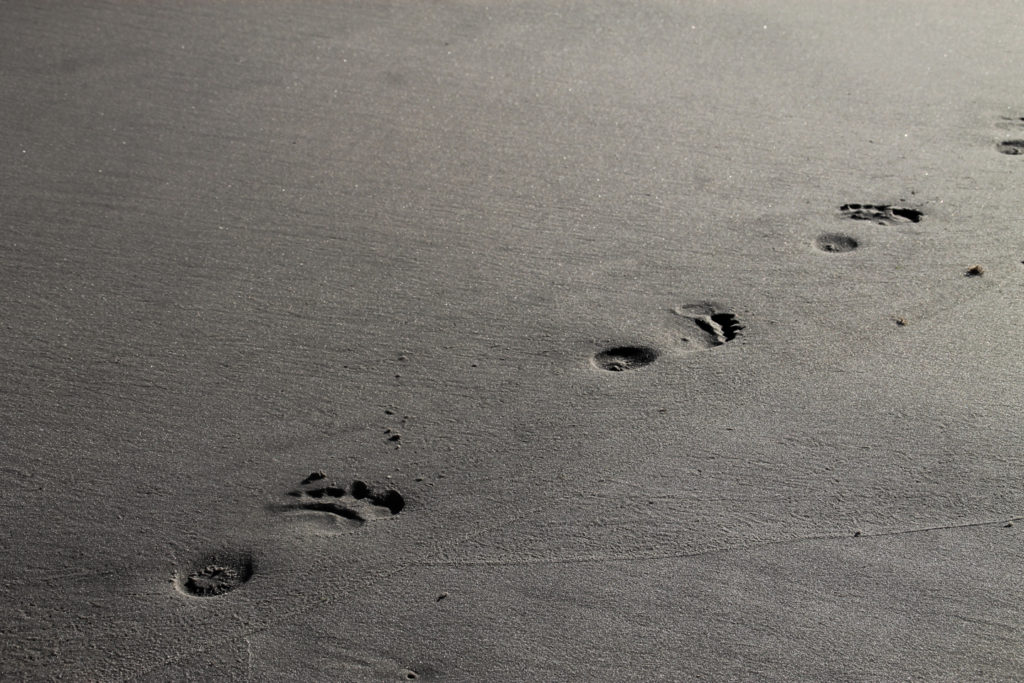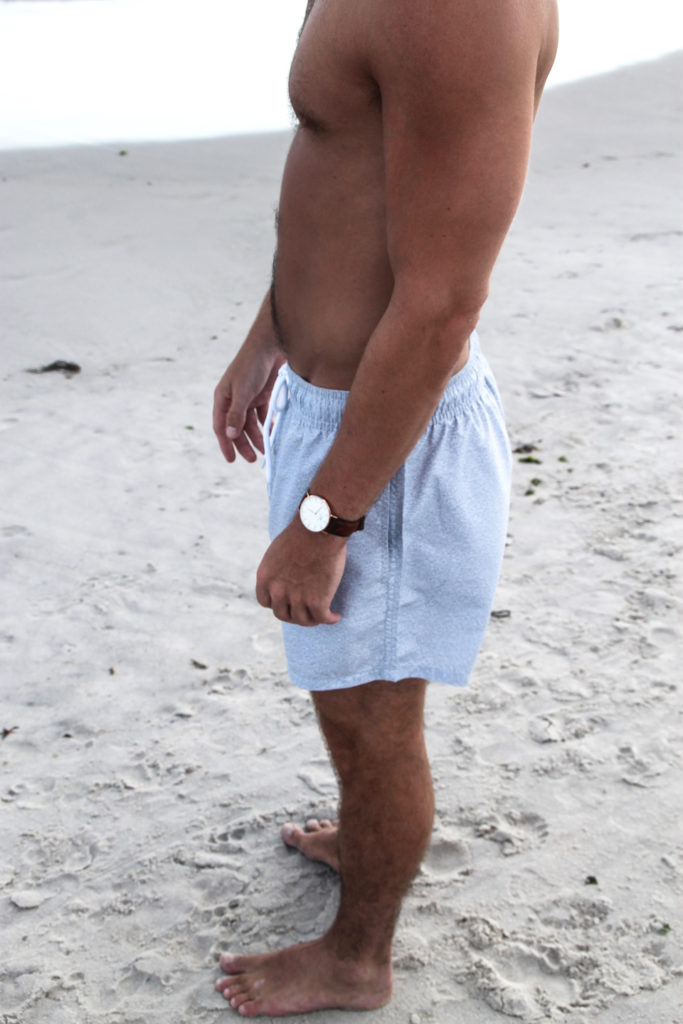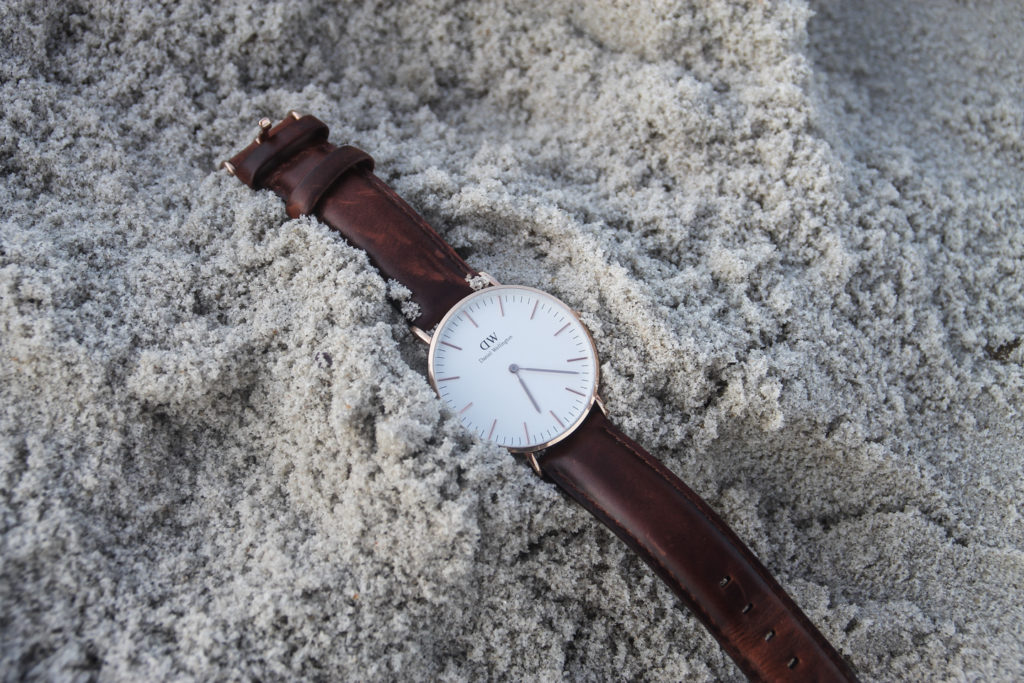 Watch – Daniel Wellington
Swim Suit – Topman
Photos by Madeline Morr