You know what I love? Shopping for myself. You know what I can't stand? Shopping for other people. OKAY don't get me wrong I love the satisfaction of giving the perfect gift to someone I care about but the whole picking it out and the sizing and all of that really just takes the fun out of it. Don't you all agree? Yep, I know you do. That's why this Christmas I've decided to think about myself. Not in terms of what I would want or what I want people to get me but in terms of what I want this person to have or what I think this person really needs whether it be a household items or in their wardrobe. It's a bonus if that certain thing is on sale too!
Here's a hard question: What's one thing everyone needs in the city between the months of November and March? You guessed correctly! The answer is a sweater. That's such a no-brainer. It really has two functions. The first obviously to keep you warm and the second it's a simple addition to an outfit and you can call it fashion. Also, the best plus is that if you cant't decide what size they are you could always get it a size larger because you doesn't love an oversized sweater during the coldest months of the year? So here is me ruining a not-so-well-kept surprise. I'm getting everyone sweaters for Christmas! The great people at Express have made it easy to shop for quality sweaters at amazing prices (their sale is 50% off everything right now) and free shipping. Incredible. Go check out their site for some great deals and check out how I styled two sweaters that will be staples in my holiday (and winter) wardrobe this season. I chose the chest stripe crew neck and the texture blocked crew neck. There are also some similar options below the photos. Happy Shopping!
#ExpressPartner #ExpressYourGift
@expressmen @express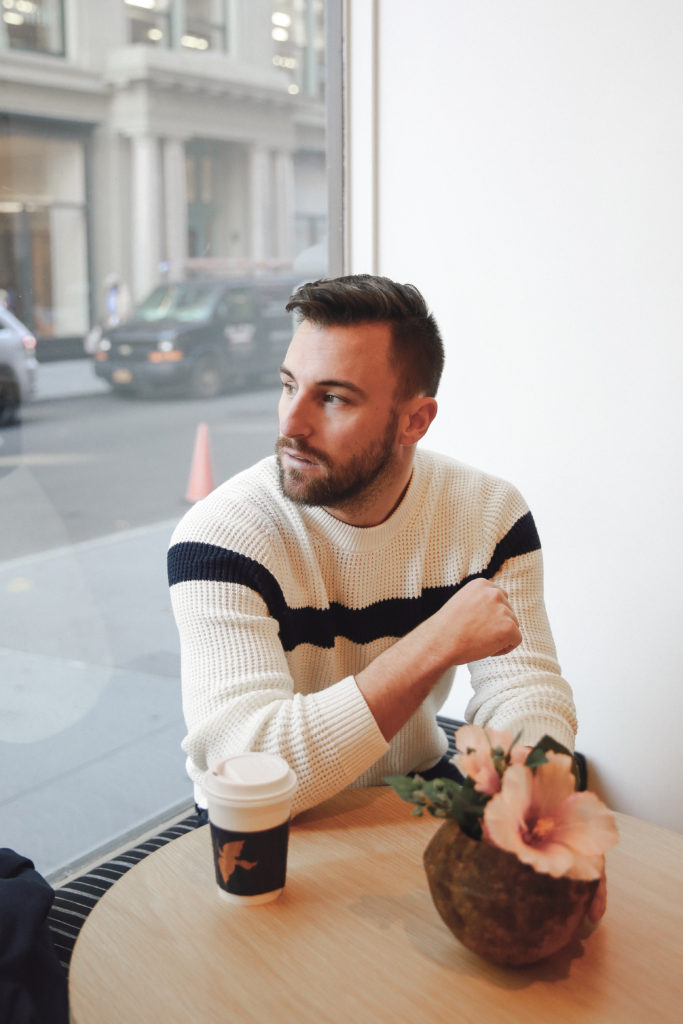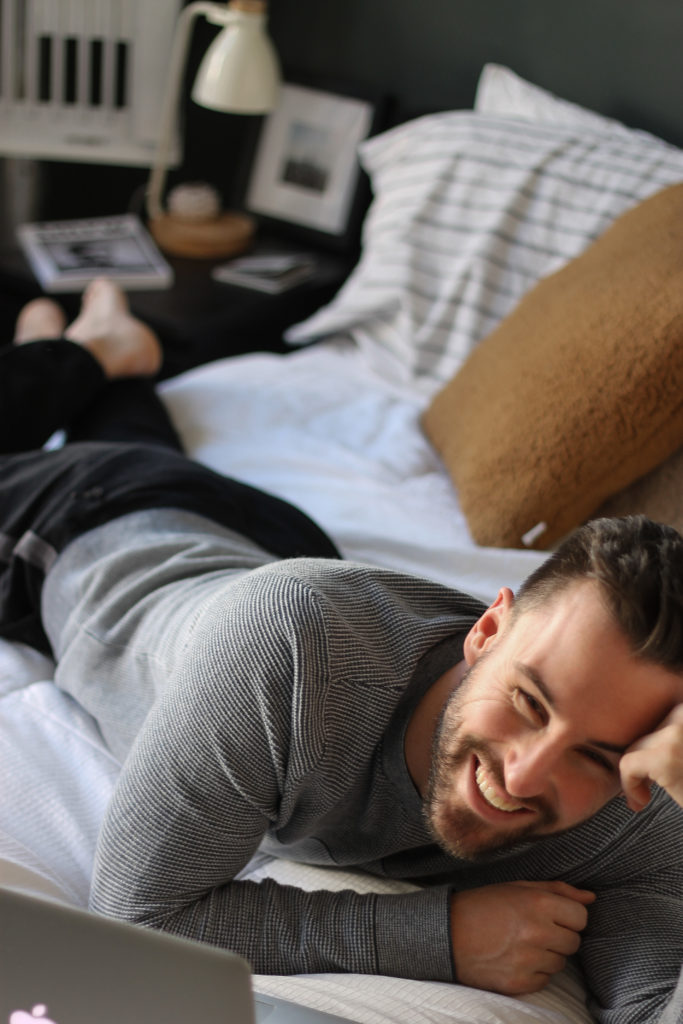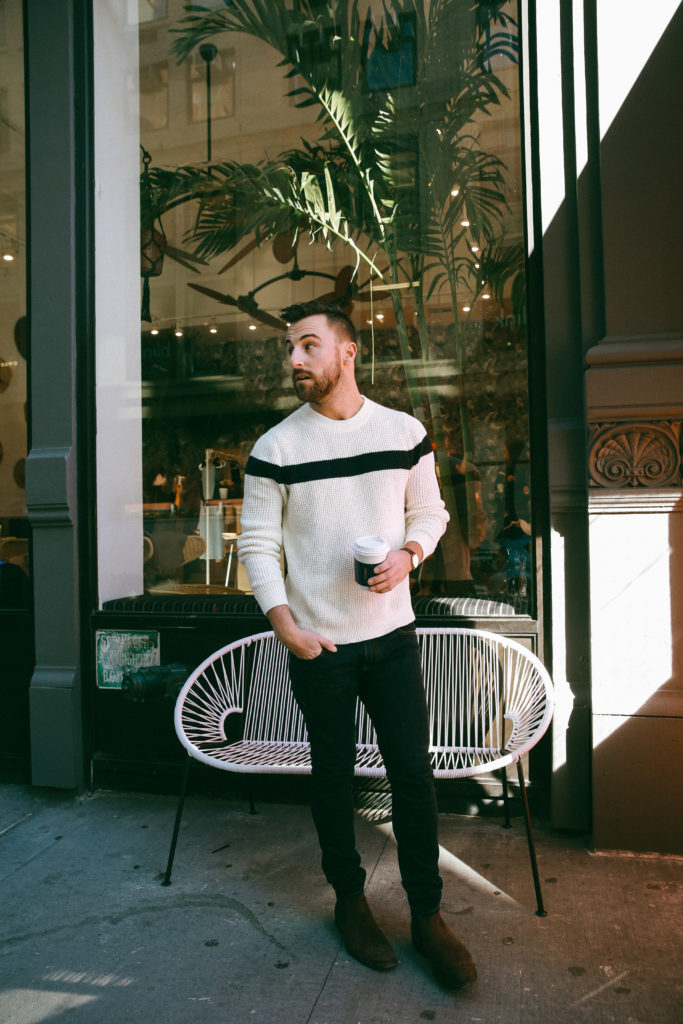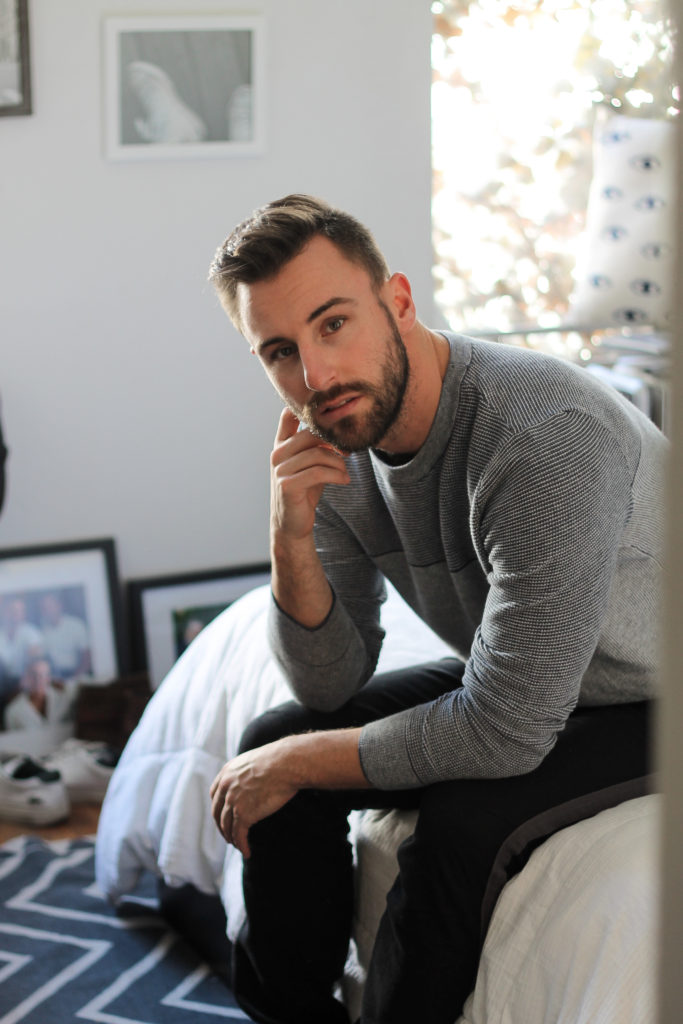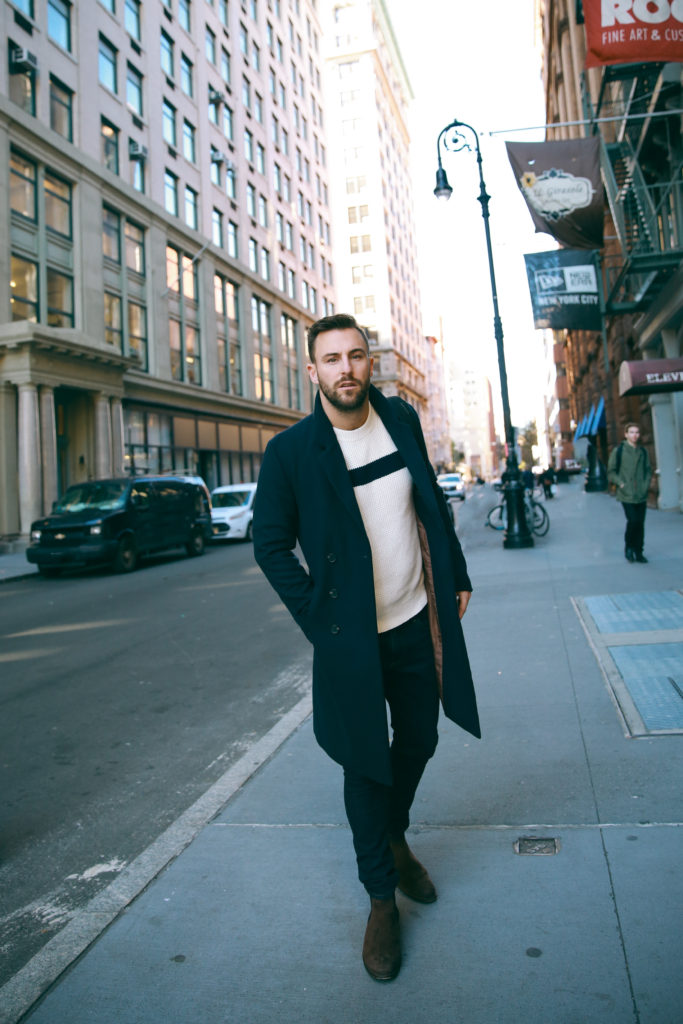 Shop similar Express sweaters here below 🙂
Photos by Kenny Chen and Loren Kennedy
This is a sponsored conversation written by me on behalf of Express. The opinions and text are all mine.