I have SUCH a hard time finding good denim both online and in-store.
Here's the scenario: I order online and the pieces are too tight that they resemble leggings or too loose that I can fit two of me inside one pair. There's never a happy medium! I then say, "Okay, let me go to the store and try them on so I'll know for a fact if they fit or not." Nope! The denim is either too expensive and if it's reasonably priced I know for a fact that it's cheap denim and then I don't want to buy it. What a headache, amirite?
I FINALLY found a solution with DL 1961 Denim.
The perfect fit.
SO reasonably priced.
The "I'm basically in heaven"feeling you get when trying on a new pair of denim.
Yep, it was all there.
With every variety of fit and color this brand knows how to make a premium pair of pants (and shirts and jackets, too). DL1961 has made sustainable denim for years and continues to grow as a leading competitor in the denim industry. The style is very easygoing and gives me a very 'LA meets NY' kind of vibe. I recently brought my three pairs of DL1961 denim on a little Eurotrip with me and they were the perfect addition to any wardrobe that I packed along for the ride. Check out how I styled the three pairs below!
I bought my pair of skinny blue jeans to Paris with me and wore them while touring the Eiffel Tower! The jeans are currently out of stock but these ones are very similar, same fit just a bit darker: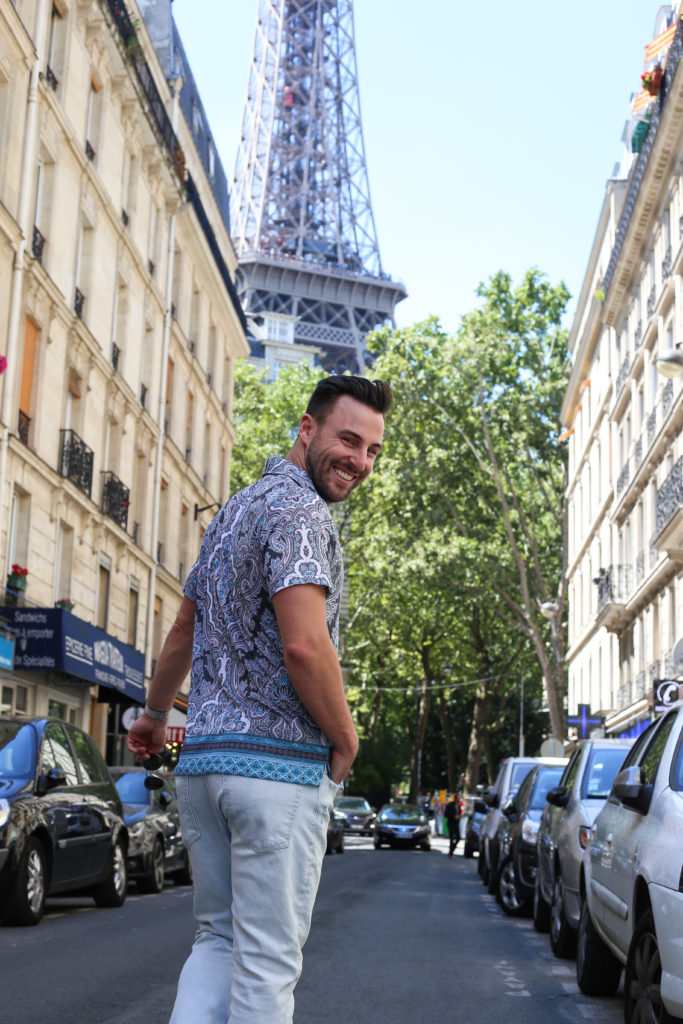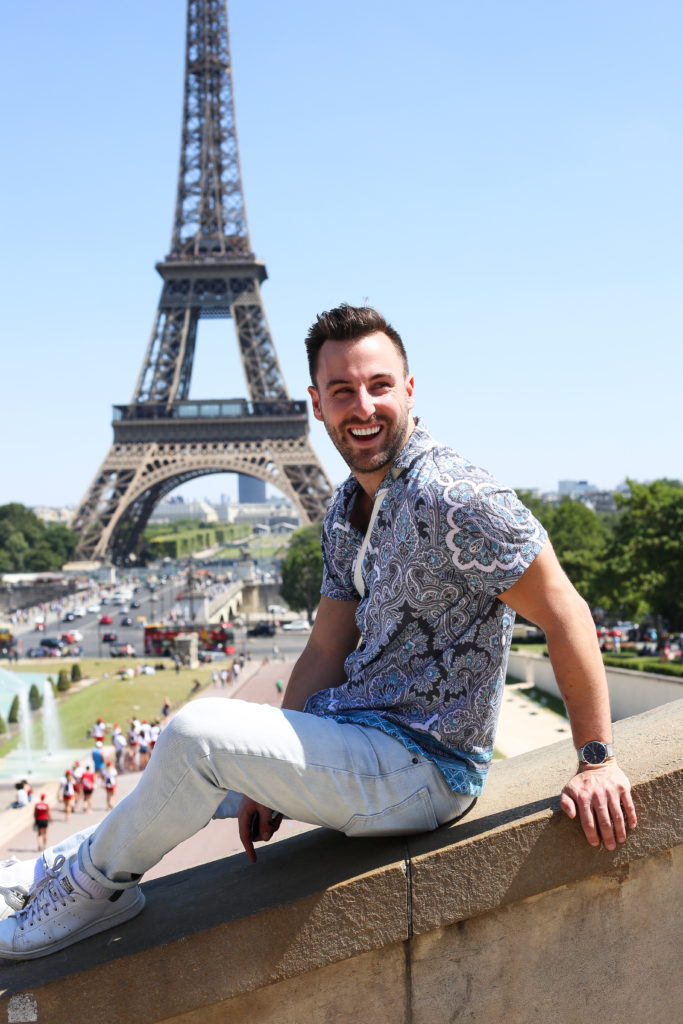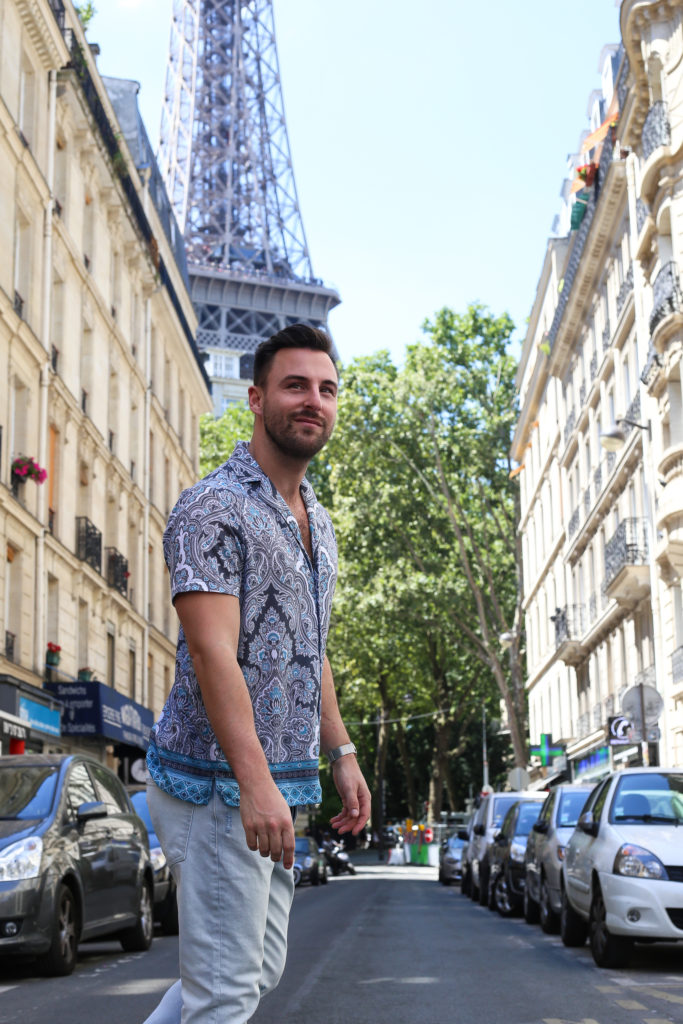 I wore my Jake Chino Short in Stucco in London, England while walking around Paddington!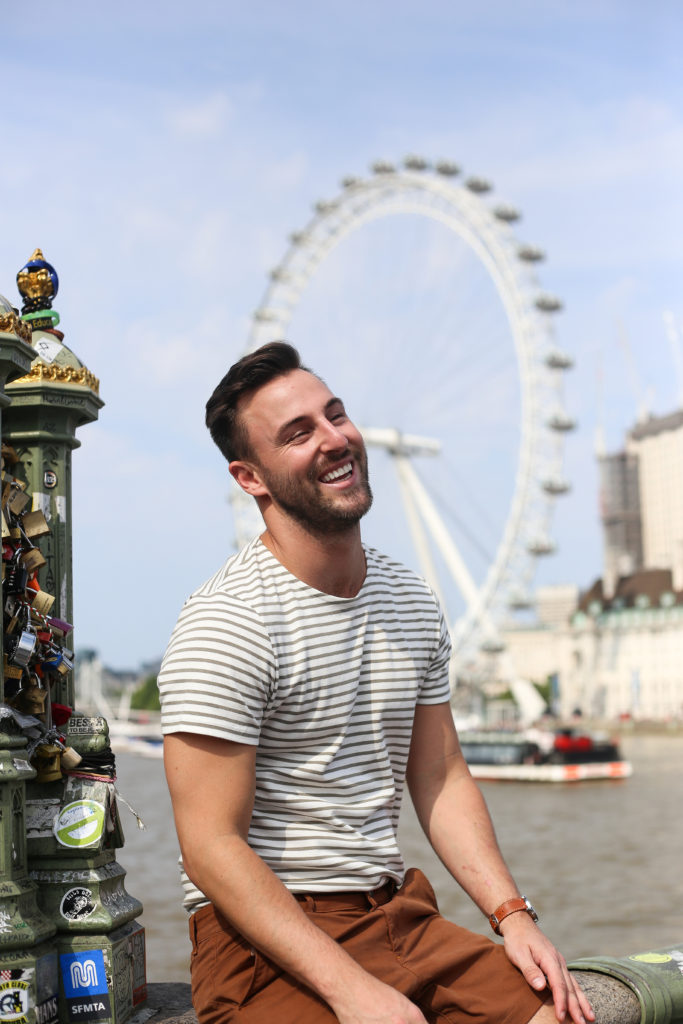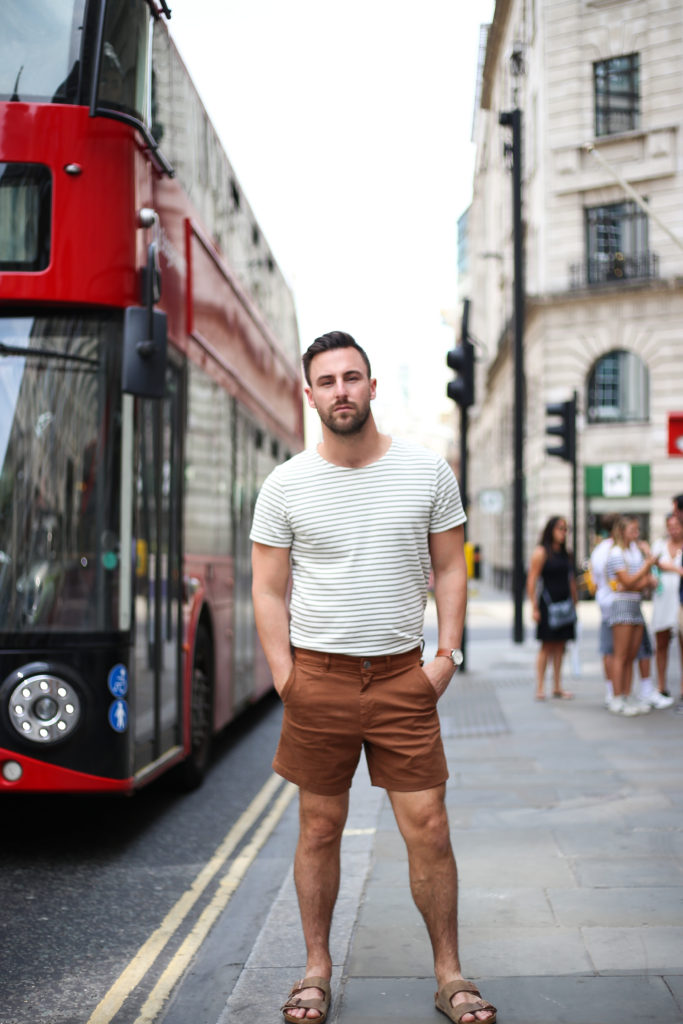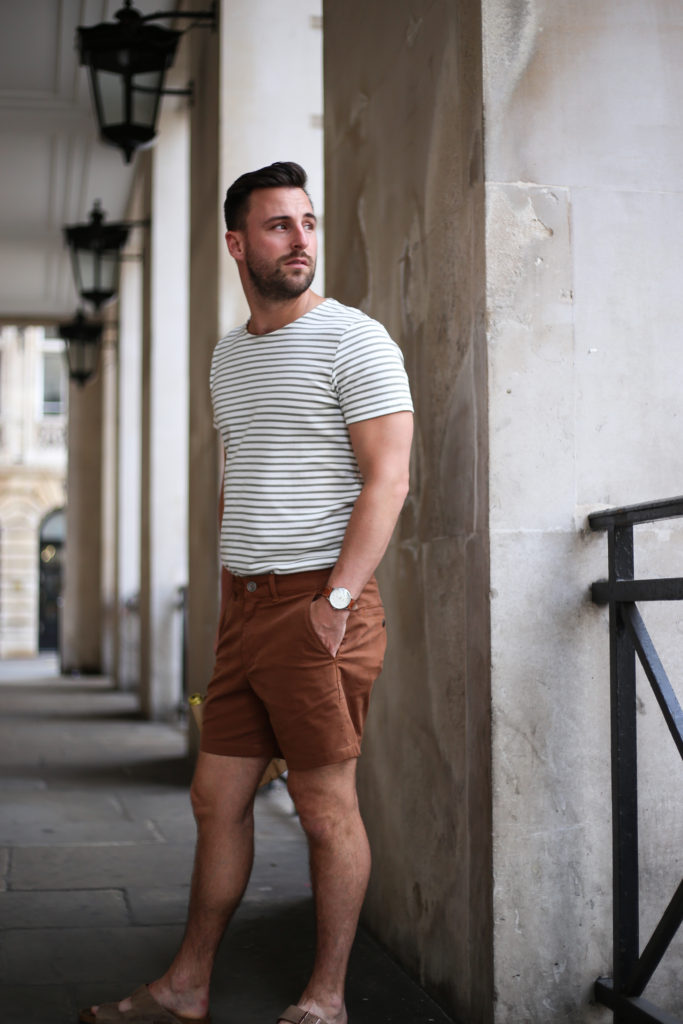 While touring the London Eye I rocked my Jake Chino Short in Terracotta!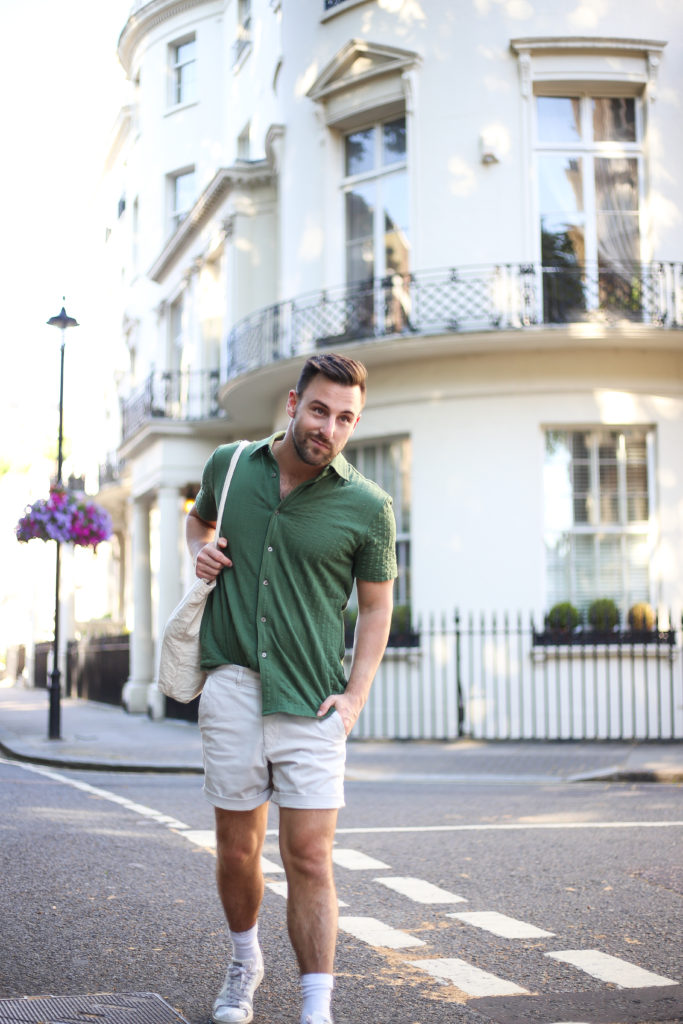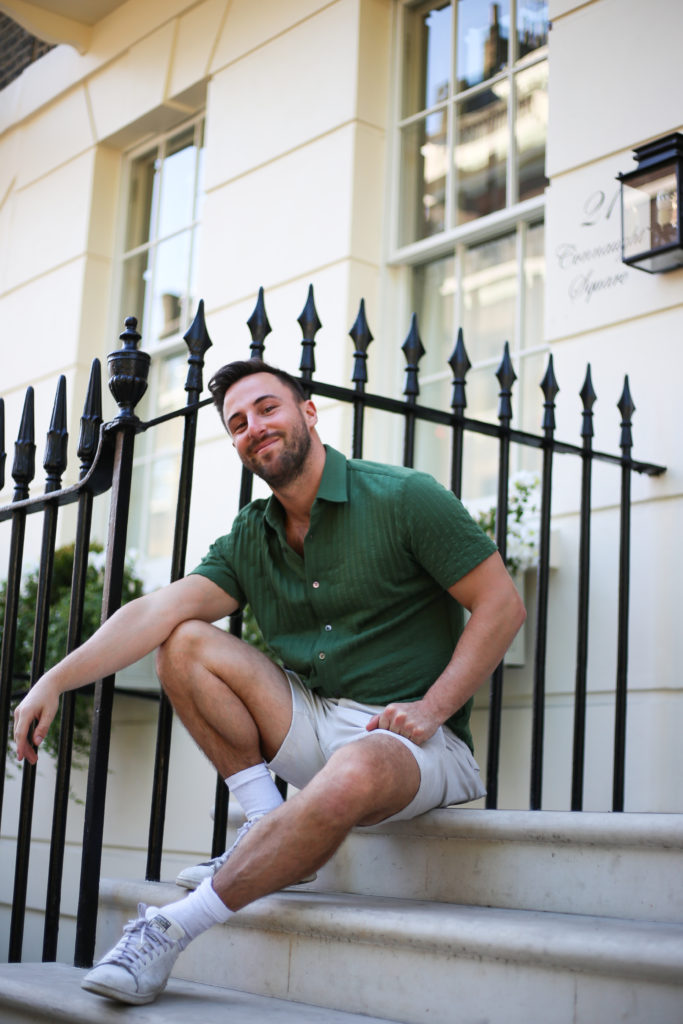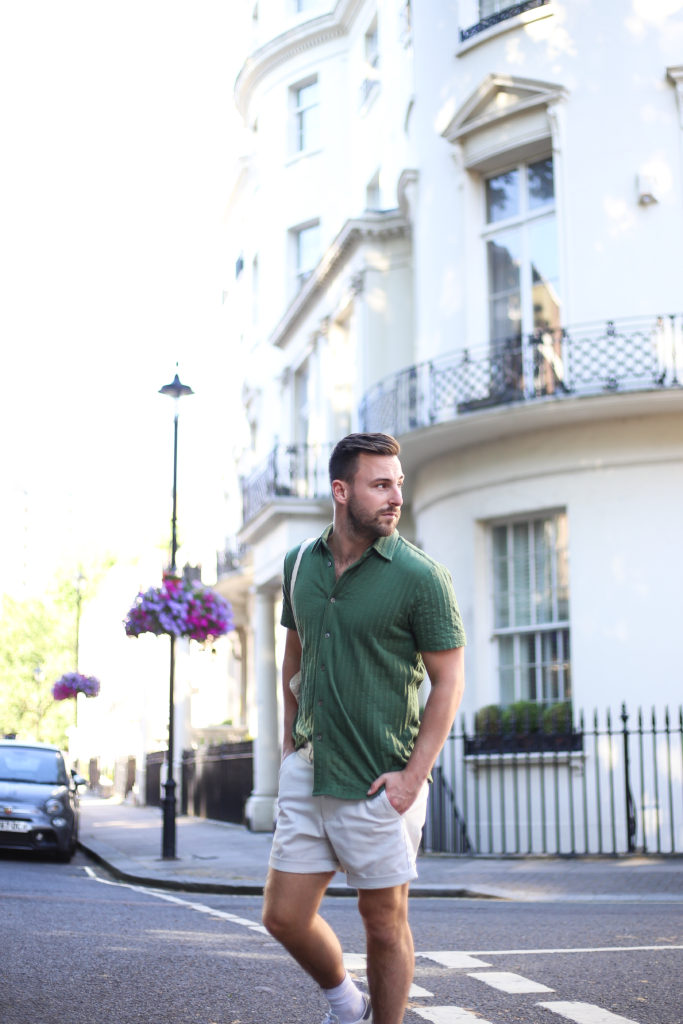 Photos by Loren Kennedy