Ladies and Gentlemen, it has happened. I have been bitten…by the travel bug.
Growing up I used to think to myself, "I'll probably never leave New York." Why did I think this way? Not too sure. I had such a comfortable and care-free childhood that I guess I just thought it would stay that way and I would live my days on Long Island near the beach, everything would be alright with the world. Nope! After college I thought, "Get me the hell off this damn island now." This thought was in part because I moved back in with my parents and everyone knows how that story goes. So, to NYC I moved and my eyes were opened. Wide. Hearing abroad stories from new friends and colleagues at work made me realize how sheltered I was. Sorry, how sheltered I AM. Once I saved enough money I said, "Brian, it's time to get your travel on."
So I booked my trip to Europe for June! Time to explore and shoot! I even got an awesome new suitcase to hold all of my looks that I want to shoot while abroad. It's from Ricardo Beverly Hills' Arris collection and it's the perfect size for my week and a half trip to the unknown. Well, unknown to me. It's light-weight and stylish- with zippered compartments for staying organized! This case is sleek and refined, and I can't wait to travel with it through Paris, London and Lisbon!
Wish me luck!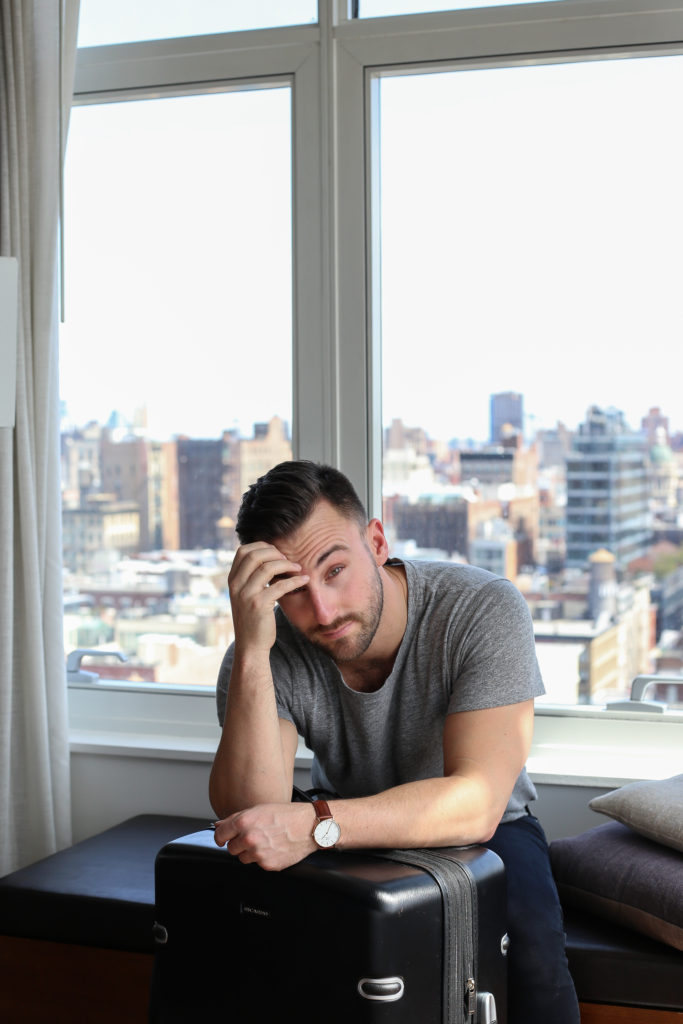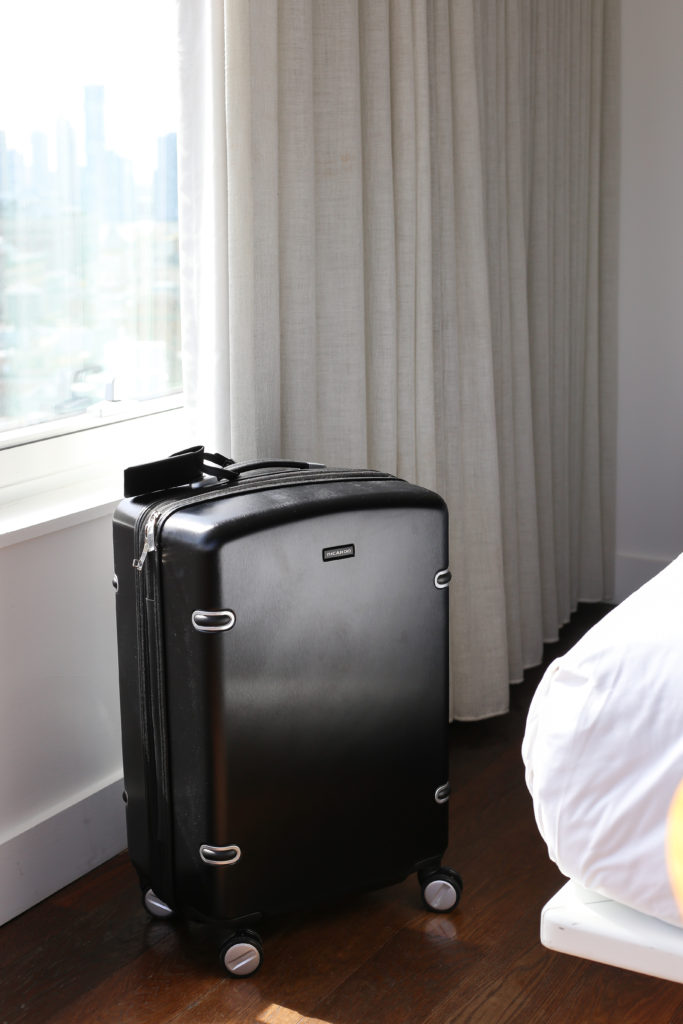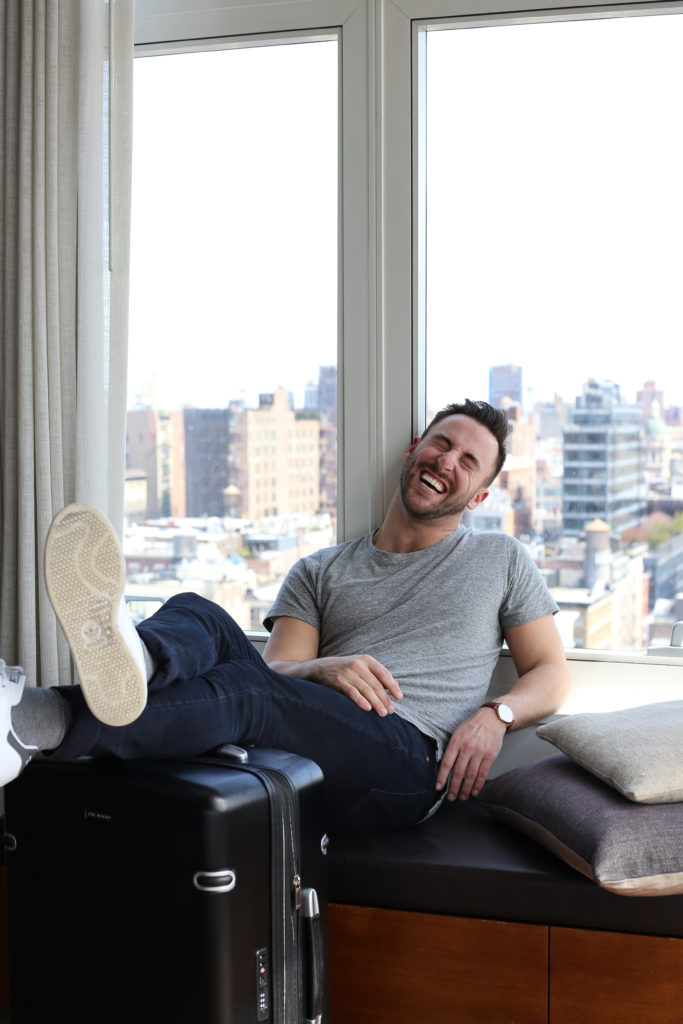 Suitcase
Photos by Loren Kennedy