Congratulations everyone! We (almost) made it through another year! Any what a year it has been.
A few downs but also many many ups. I think the year was an all-around success and I really hope it was for you too. I completed a few resolutions that I set for myself in the beginning of the year: I started blogging more and partnered with many more brands, I gained weight which was one of my goals (I was too skinny last year- not a brag at all), I now successfully work two jobs and can juggle both of them relatively well, and lastly, I began to stand up for what I believe in and let go of all the bullshit (sorry, language) that surrounded me.
Speaking of brands I've worked with, this past year I made it a goal to partner with companies who meant something to me, who I had been following for years or who I had been dying to work with. One of those brands just happened to be Express. I could not tell you how over the moon I was to get that email from Express that they wanted to work with me. It was pretty embarrassing to see my reaction to be quite honest. I was excited to try out their new collection for winter and add to my already-Express-filled closet. Two essentials for the Fall/Winter are definitely from their outwear category: their bomber jacket and their suede moto jacket. Both comfortable and function, these jackets are perfect for any holiday party or family event you have this season. See how I styled them in the photos below. Also check out some similar outwear options following the photos!
#ExpressWhatYouWant #ExpressPartner #ExpressMen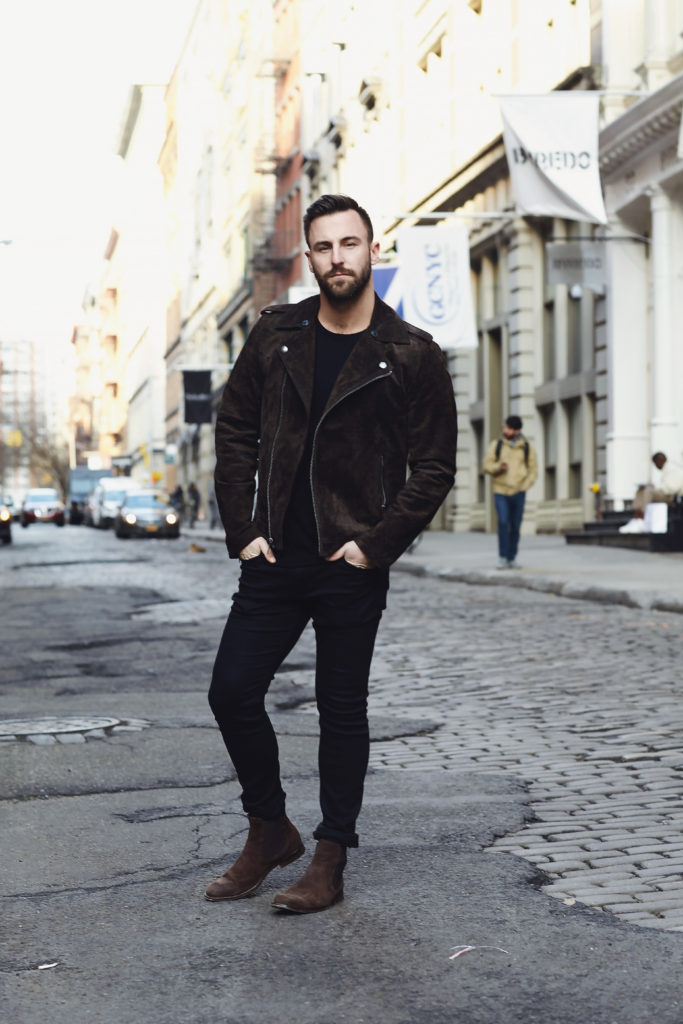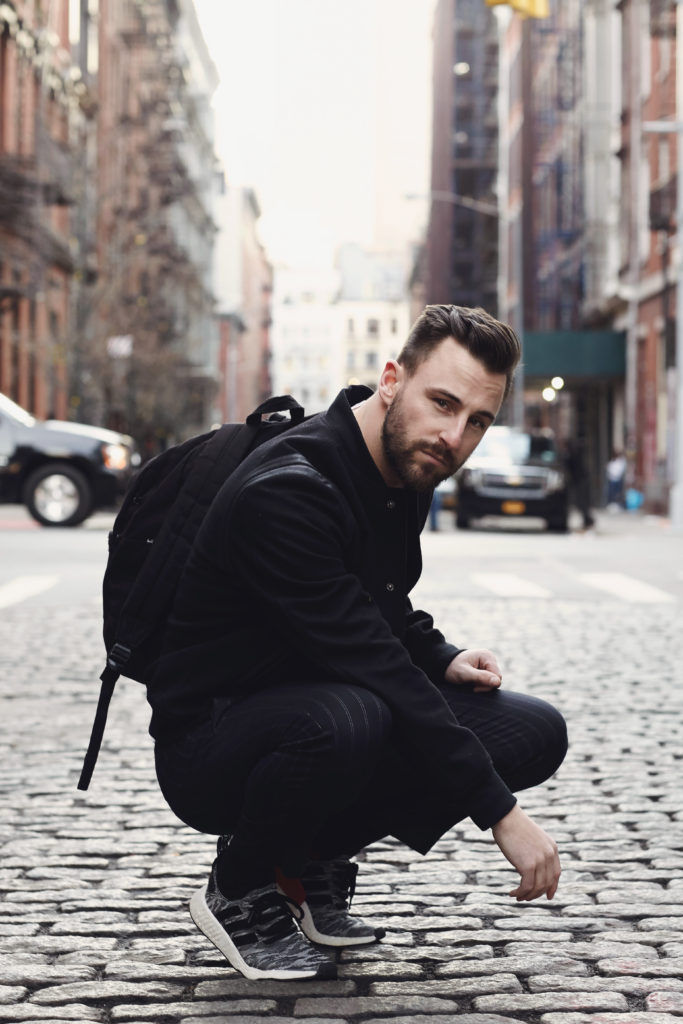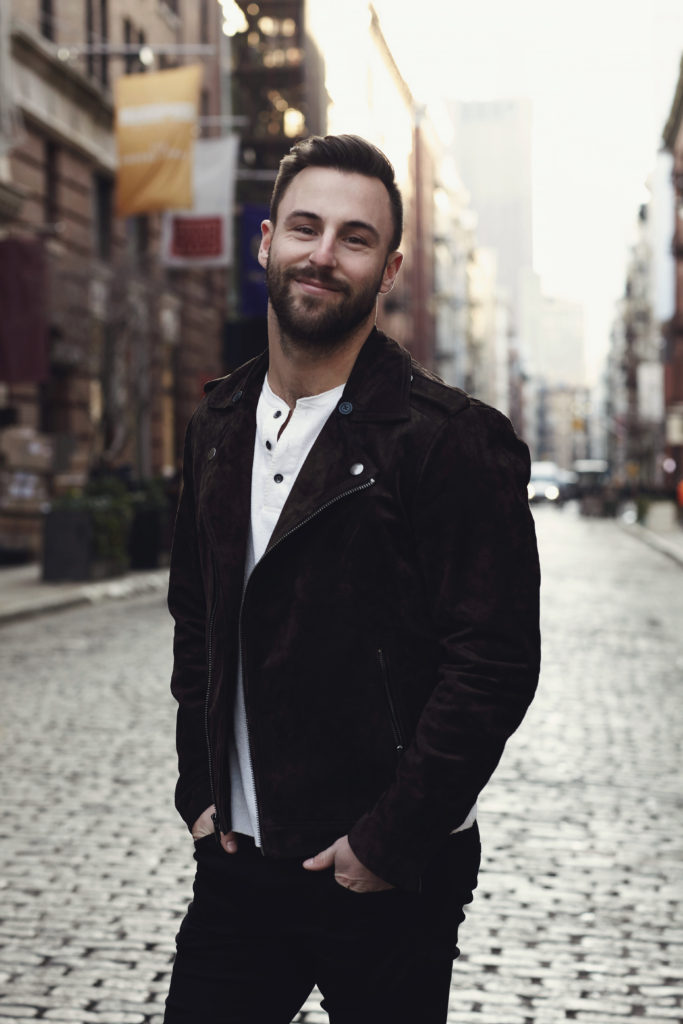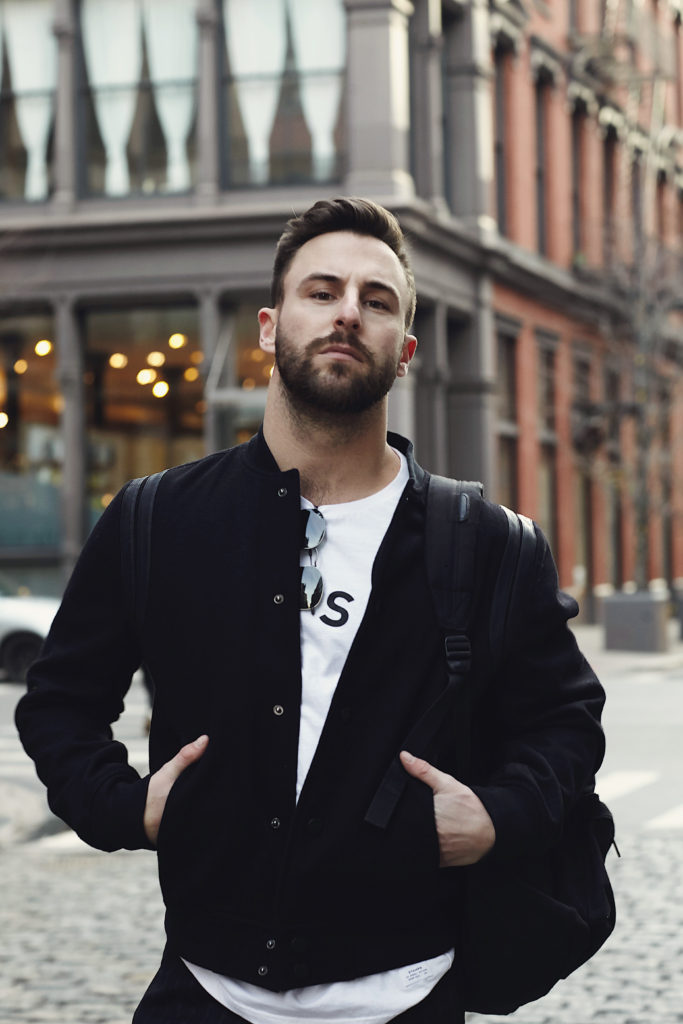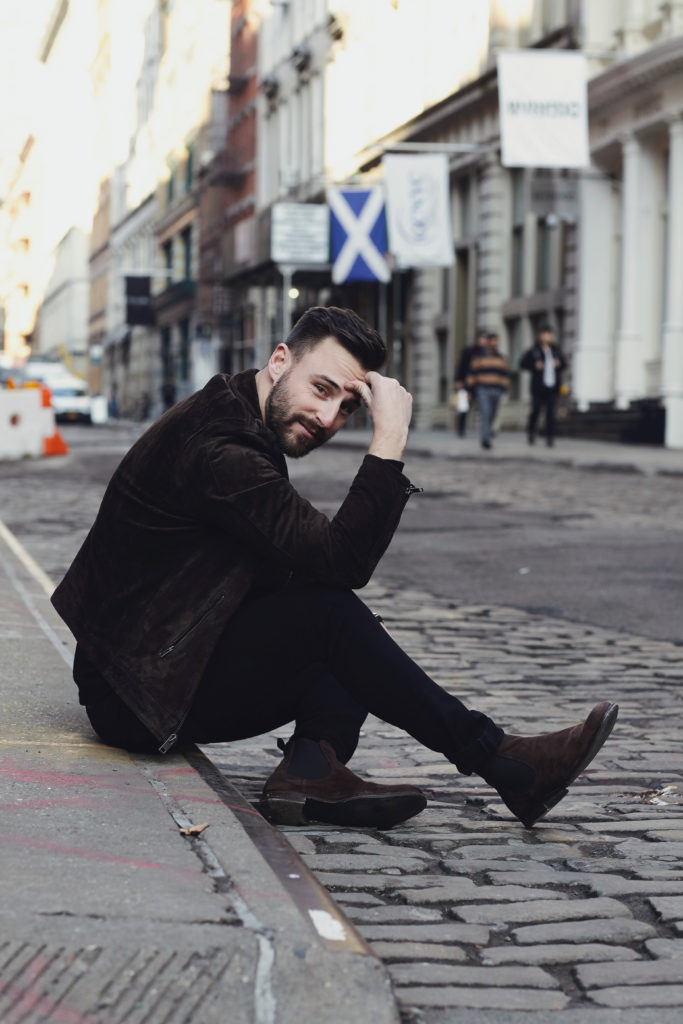 Photos by Devin Shallop
Shop similar Express jackets below ?
This is a sponsored conversation written by me on behalf of Express. The opinions and text are all mine.