I spent last weekend hanging out and shooting with a few blogger boys in Downtown Brooklyn. Before the weekend if you had asked me to point out Downtown Brooklyn on a city map I probably would have just pointed to Brooklyn and said, "Oh it's somewhere below Williamsburg." Nope! Wrong, Brian. It's an actual neighborhood and a beautiful one at that.
Growing up, I always found it irritating to have things on my wrists whether it be a watch or a bracelet. Now I feel totally naked when my wrist is bare. I like things simple and timeless. That is why my new all-black Movado Edge watch is a perfect addition for the upcoming Fall and Winter months. You know when you have to a new watch and the leather band irritates your wrist for the first few weeks of wear? Not with this watch. The silicon strap fits snug on my wrist and feels awesome on. I've recently started to befriend the color black in my wardrobe so this watch fits perfectly with anything I wear.
Check out my new watch (and I guess some of my friends) below!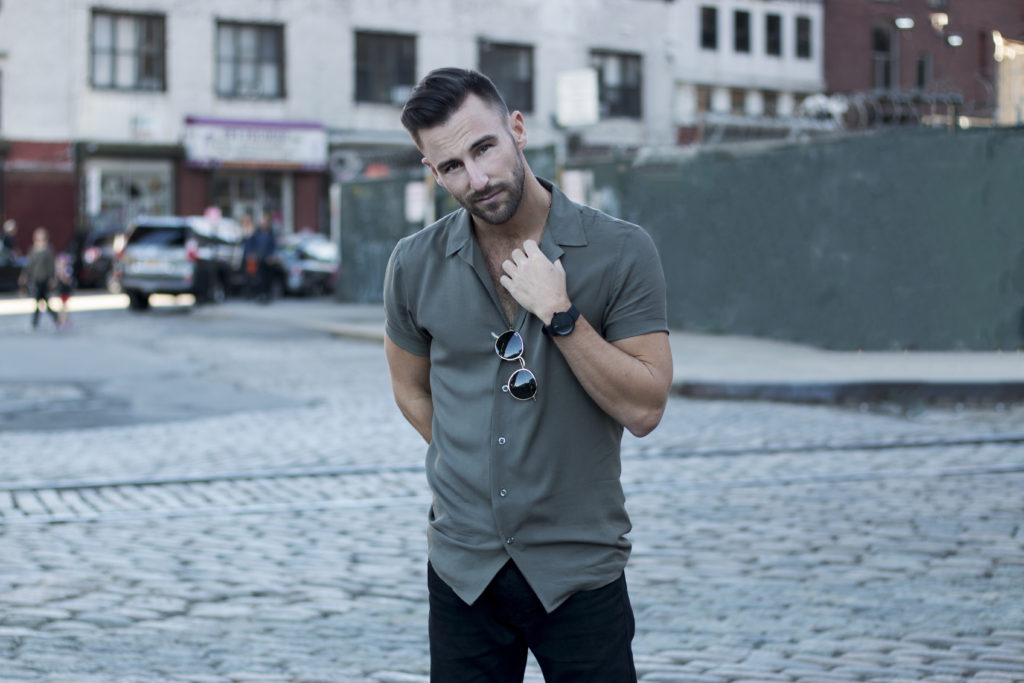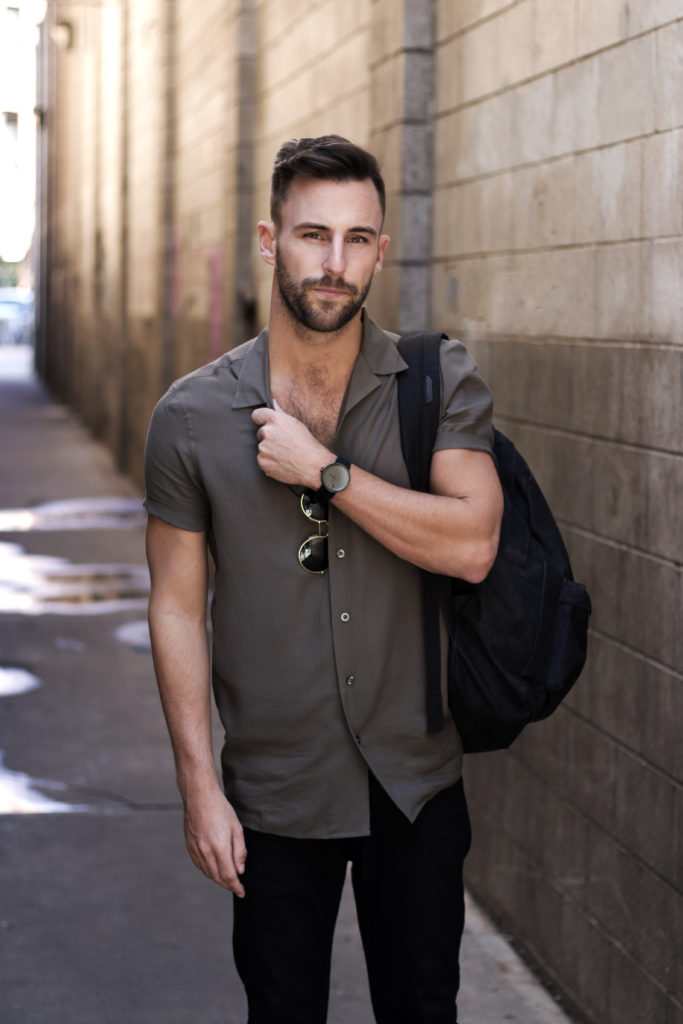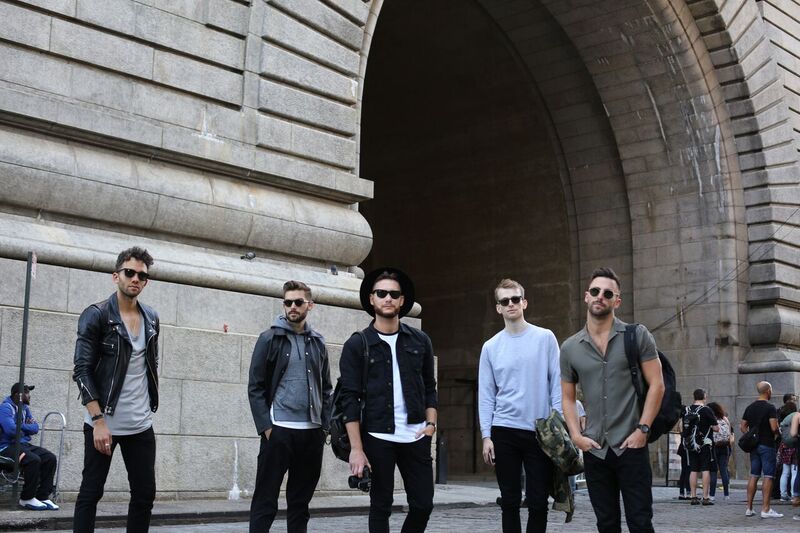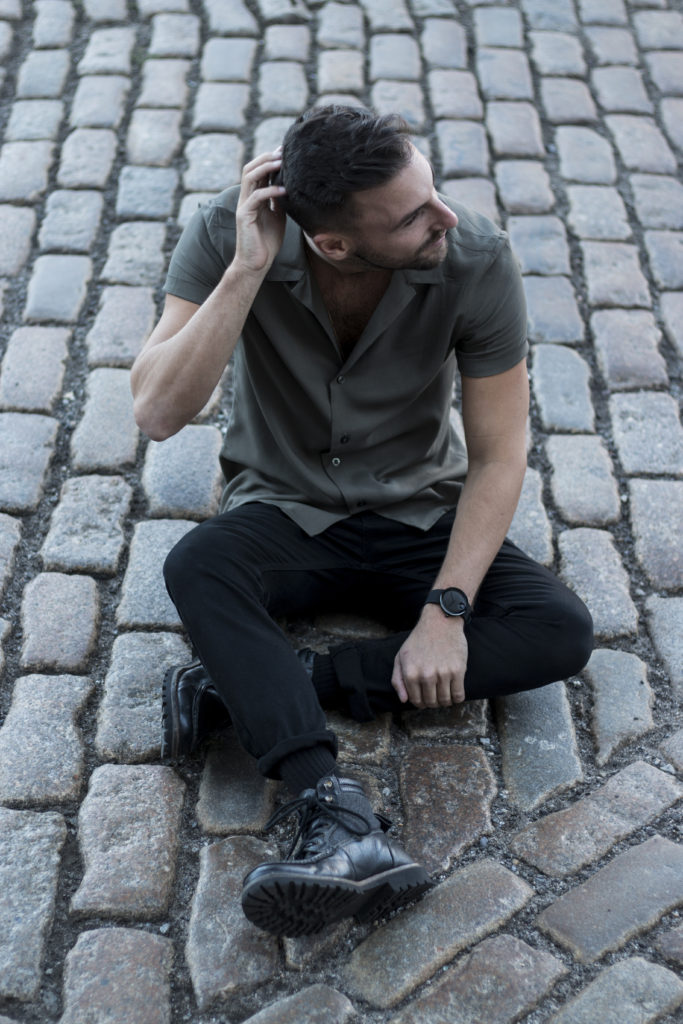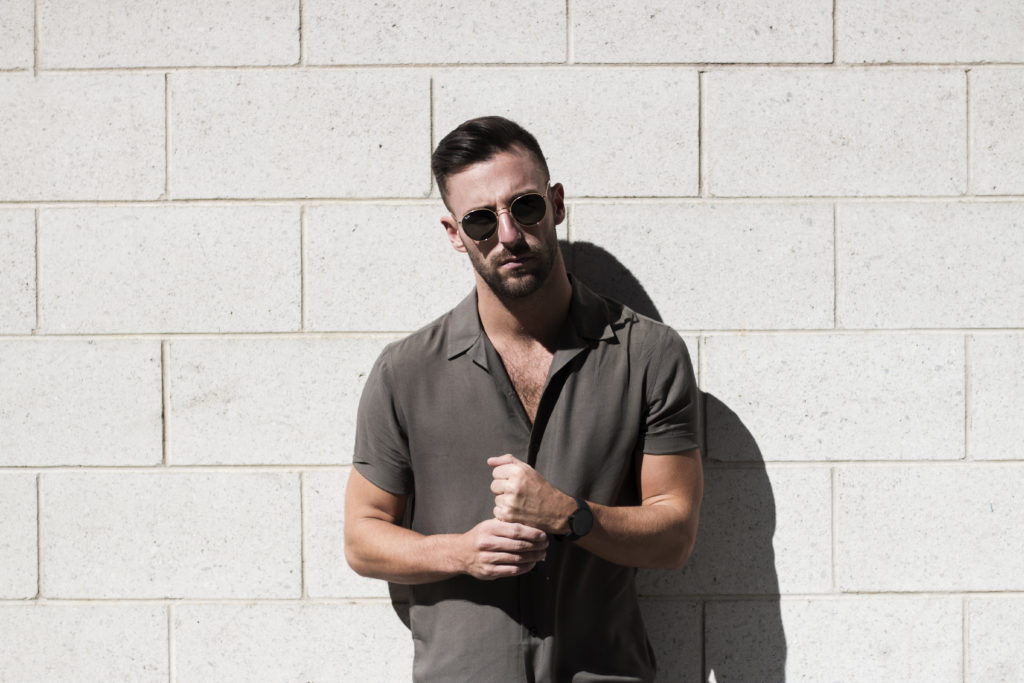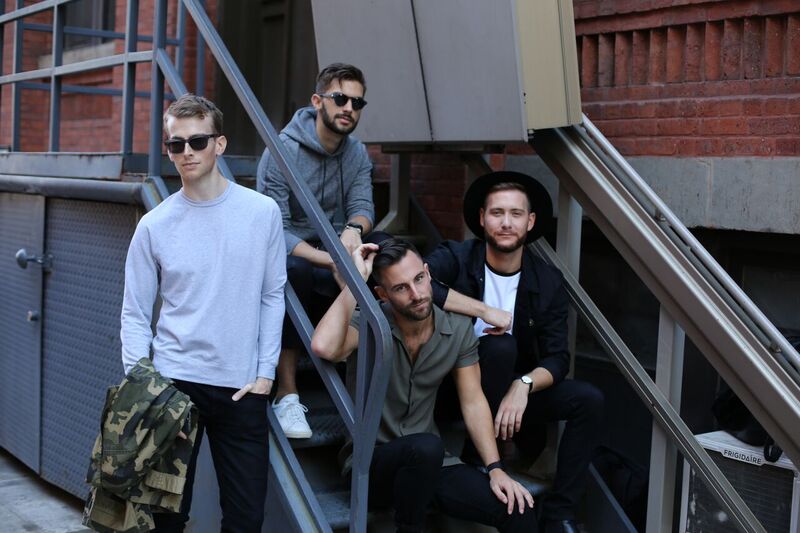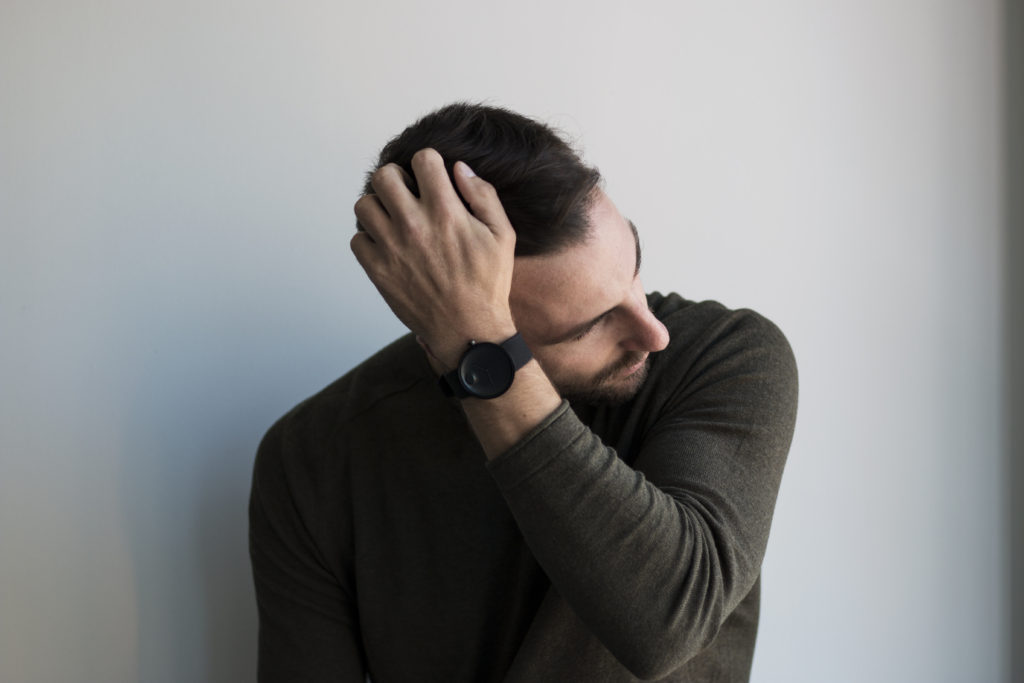 Shot by Nathaniel James
Shirt- ASOS
Sweater- Zara
Pants- Topman
Boots – G.H. Bass
Sunglasses- Ray-Ban